Piedmont High School senior Kyle Spanier described life during the COVID-19 pandemic thusly:
"Right now, there isn't much to do besides working out when you have time in the day, doing homework and taking naps."
Spanier would much rather be playing baseball. The pandemic has ended his senior season, but he's hoping that there might be an opportunity over the summer for him and his teammates to play. Technically, it wouldn't be for the Highlanders – it would be a club team.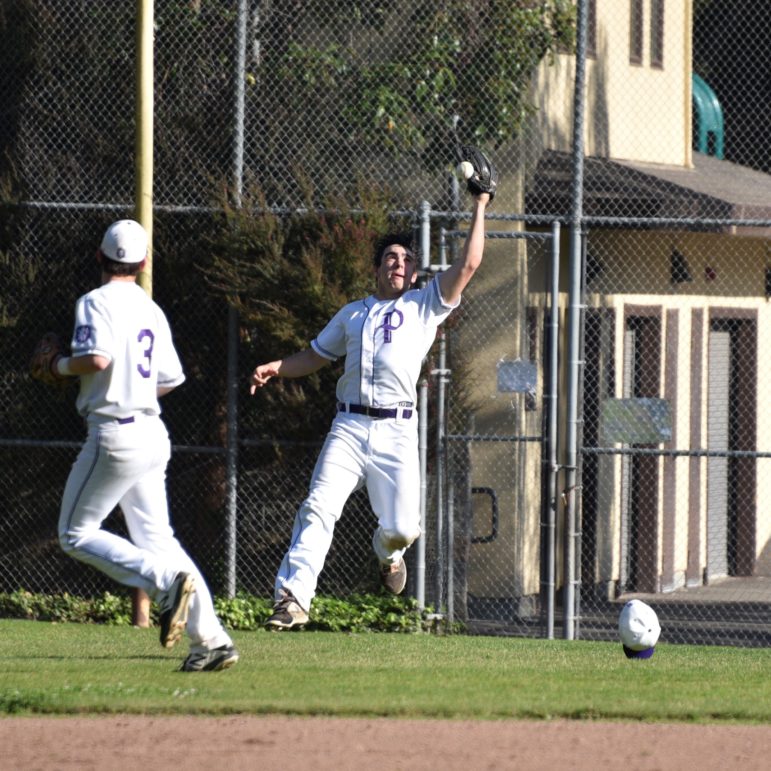 "If the season could be pushed to the summer somehow it would be great," Spanier said. "I'm really looking forward to playing some baseball then. There's a possibility of a club team, but that would not be able to be set up until after the lockdown."
The spring sports shutdown affects different athletes in different ways. Spanier is part of a group that could have used a strong senior season to get an opportunity at a higher-level program or even a partial scholarship.
Spanier is currently committed to the University of Colorado, where he would walk on. He said he is also on a couple of wait lists. Colleges have limited scholarships and roster spots to offer, but when a targeted athlete chooses another school, that can open up an opportunity for another athlete.
"My season probably has to be going on to get my name around," Spanier said. "It has really made everything tough for everyone. The sooner it goes away, based on people staying at home, the better."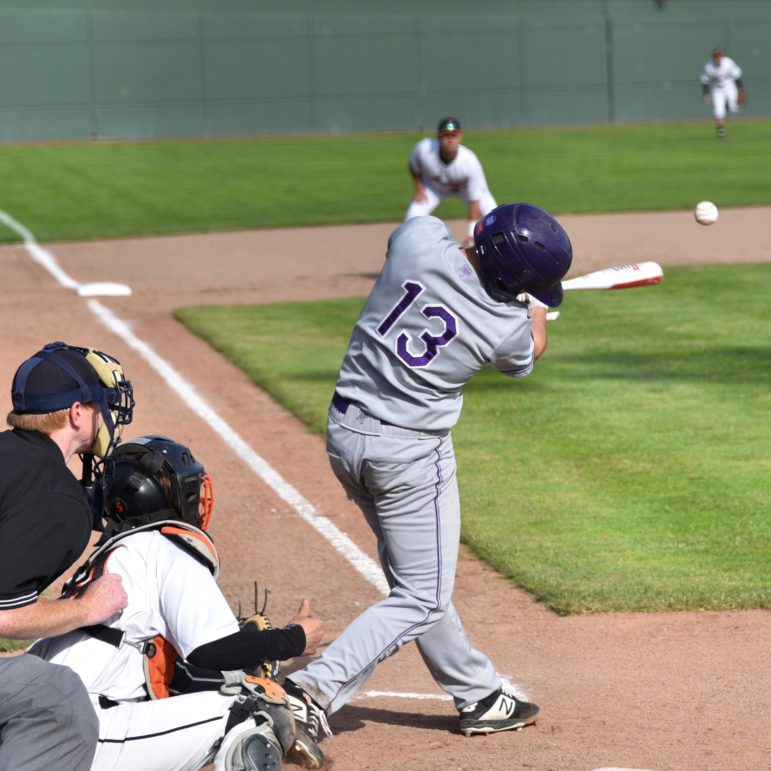 The Piedmont baseball team was off to a 3-2 start in the early going before play was suspended. Spanier understands the why.
"I've actually tried to avoid going out in public right now," he said. "I know no one could have expected this to happen. It's important that we all stay in and prevent as many deaths as we can."
Spanier is an only child and has been playing baseball for 12 years. He's well known for the rockets that come off his bat and for the round-off back hand springs he does to celebrate Piedmont wins (see photos below). His other sport is kung fu, which he started a year before he started baseball.
To say Spanier misses it all is an understatement.
"It really sucks not being able to play baseball right now," he said. "Especially being my senior season."
Kyle Spanier (foreground)

Kyle Spanier with Coach Nick Safir

Kyle Spanier
Spanier added, "I know a couple of friends who have batting cages at their homes, but I'm really not supposed to be going over there. My personal coach doesn't allow us to go over there, either.
"I swing my bat in my garage. At the same time, I'm still missing being able to hear the crack of the bat."
Photos by Julie Moll