Every year, the Associated Student Body (ASB) class at Piedmont High School puts on a food drive for the Alameda County Food Bank.
DID YOU KNOW: PHS is the second largest donor to the Food Bank after Safeway!
It is especially important to donate to the food bank at this time because many kids in the Bay Area depend on their schools for two meals a day, and with the recent closing of all campuses, families are struggling to provide their children with enough to eat.

Virtual donations instead of cans
Due to the current crisis the student body is unable to collect cans and physical donations, so we are asking for online monetary contributions instead.
The ASB goal is to reach $10,000 and with the help of the community, we can get there! Please use this link to donate: https://www.vfd-accfb.org/grouphome.aspx?ID=7314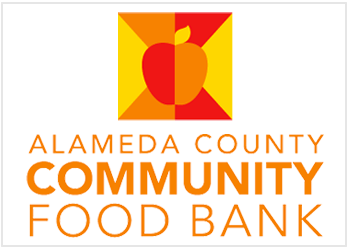 ---
SEE RELATED