Bridget Bentley is getting the most out of high school sports. The Piedmont High School junior has been part of the volleyball program for three years. But every spring, she has tried something new.
As a freshman, she was part of the track team. Sophomore year, she played badminton. This year, she joined the swimming team. The spring sport was in its earliest stage when it was suspended due to the COVID-19 virus.
"I never got to be in any of the meets, which was kind of a bummer," Bentley said. "I was mainly focusing on trying to get my freestyle down. Breaststroke was kind of fun to me. I didn't really know how to do any of them. But I was trying to get them down when everything happened."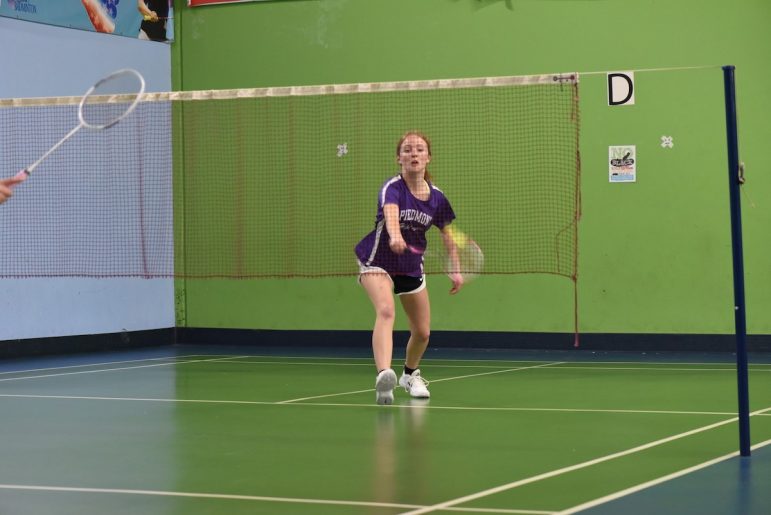 Bentley does have some ties to swimming. Her father was a competitive swimmer and also played water polo. She also had friends on the team and was looking forward to the season.
The irony is that she originally thought she might swim next year as a senior.
"I was not going to swim this year," she said. "It's my junior year, I was already busy as it was. I was planning on swimming next year and taking this year off."
Then, "I figured I might as well just do it this year."
So, about trying different sports every year?
"I play (volleyball) mostly just for fun," Bentley said. "But it's something I've been more consistent with. I've played setter and defense."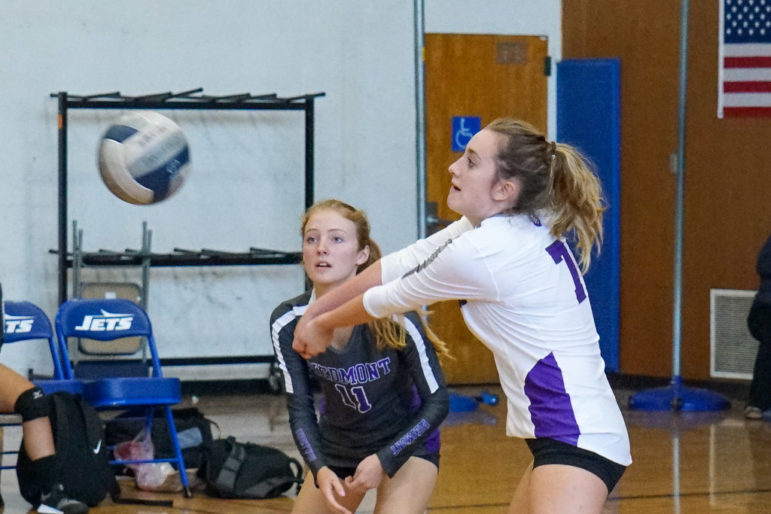 Bentley said a friend of hers was signing up for track when they were freshmen, and her friend's father offered to pay her fee for her. Her friend ended up getting kicked off the team. Bentley pressed on.
"I kind of dabbled," Bentley said. "I did the 100. One time I ran a relay. I tried long jump. I tried hurdles."
That same year, Bentley played in a badminton tournament.
"My partner was super good and we won," she said. "I took a lot of pride in that even though it was probably all him. He carried us."
So when the next spring came around, "Someone said, 'Hey, are you still interested? We need girls,'" Bentley said. "I had to miss a practice each week because I had beach volleyball. I lost every game like 21-3, but it was a good time. It was a lot of fun and I made a lot of new friends."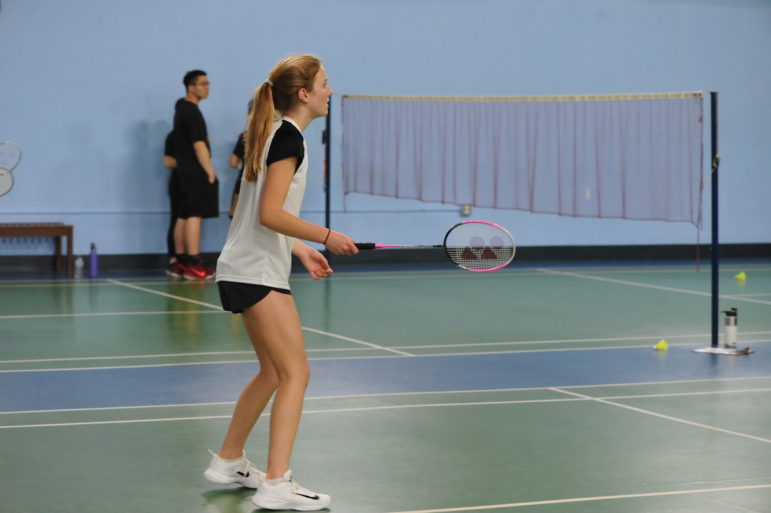 Bentley said she is handling the disruption well.
"Considering all things, I feel like I'm in the best position for all of this," she said. "I'm a junior. It sucks not being able to see my friends all the time. I still get to go on walks with them," quickly adding, "Six feet apart."
She continued, "It's also nice to go to sleep early every night. I get to play my guitar more and clean my room. I have it better than a lot of people."
It's not just school events that have been shut down. Bentley is on the Piedmont Community Service Crew, which performs community services like providing meals for families
"It's really helpful and it's something I really enjoy doing," she said.
Like everybody, she is hoping the pandemic runs its course relatively quickly.
"I'm definitely hoping I can get back in the pool and work on my butterfly stroke," Bentley said. "I have so many things planned for the summer, and it would be a bummer if they were canceled."