With the shutdown over a month old, charts are showing the Bay Area housing market has gone on a steep decline. Not only is the economy in trouble, but the regulations around social distancing mean realtors may not hold open houses, the primary way buyers normally shop for homes.
A quick snapshot of activity in Piedmont from Mar. 16 – Apr. 16, 2019 compared to that same time frame in 2020, highlights the slowdown in no uncertain terms – with home sales cut nearly in half since the shutdown went into place on March 16, 2020.
Acknowledging the downshift, and working to make the best of the situation, Piedmont realtors have quickly pivoted to online home tours instead.
The Piedmont Exedra checked in with several, all long-time experts in the field, to discuss what real estate looks like today amid a global health pandemic.
Compass realtor Sarah Abel currently has one listing in Piedmont and two others on hold. Abel pointed to Compass graphs indicating a steep decline in residential real estate activity beginning in March.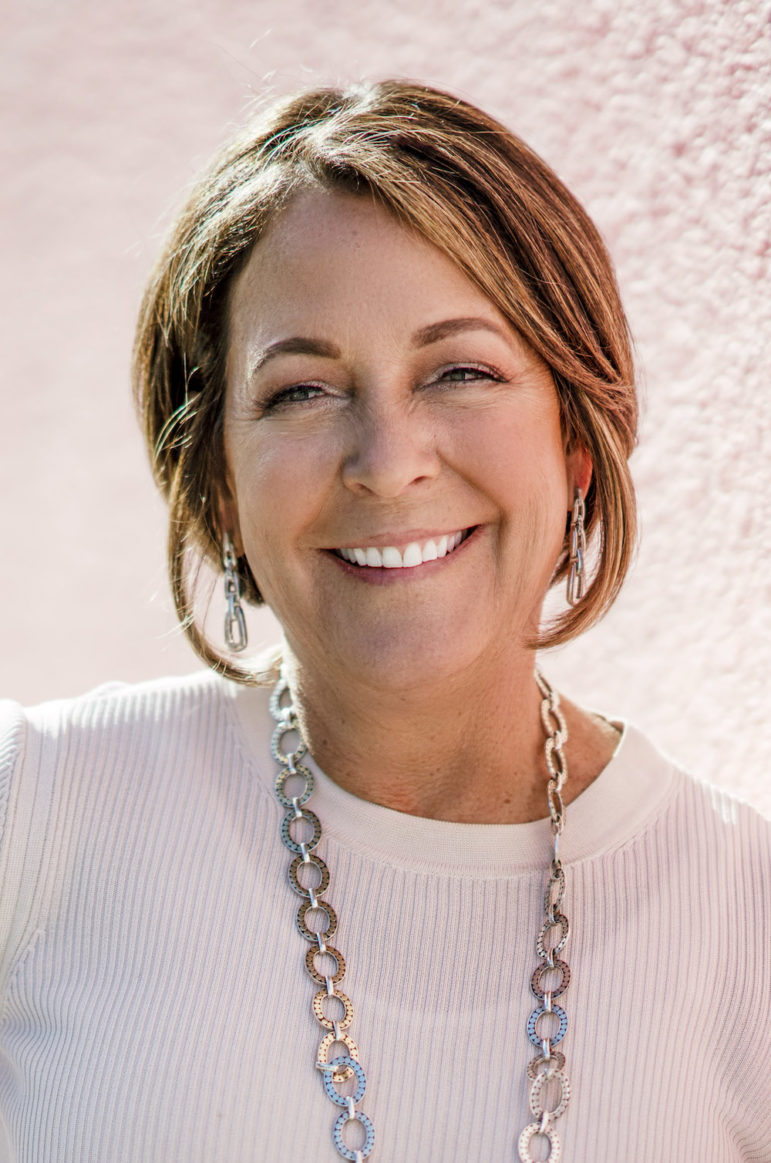 "We've currently got a house on the market in Piedmont that is clearly not receiving as much activity as it would if we were able to have open [houses]," said Abel. "Nothing compares to being able to visit a home personally and get a feel for the vibe of the home."
For the foreseeable future, Abel said there will be a greater emphasis to creatively market houses through virtual means: Matterport 3D, a widely used software by Compass, offers interactive floor plans and video tours, which are getting activity — even in the slower economy.
Compass released graphics showing the steep drop in new listings going into contract (left) and the high number of listings being withdrawn (right).
The shelter-in-place order that began on Mar. 16, also put the brakes on Grubb Co. realtor Matt Heafey's work. Heafey made the hard decision to put his three listings on hold. And while he compares the current economic situation to the 2008 recession, he remains optimistic: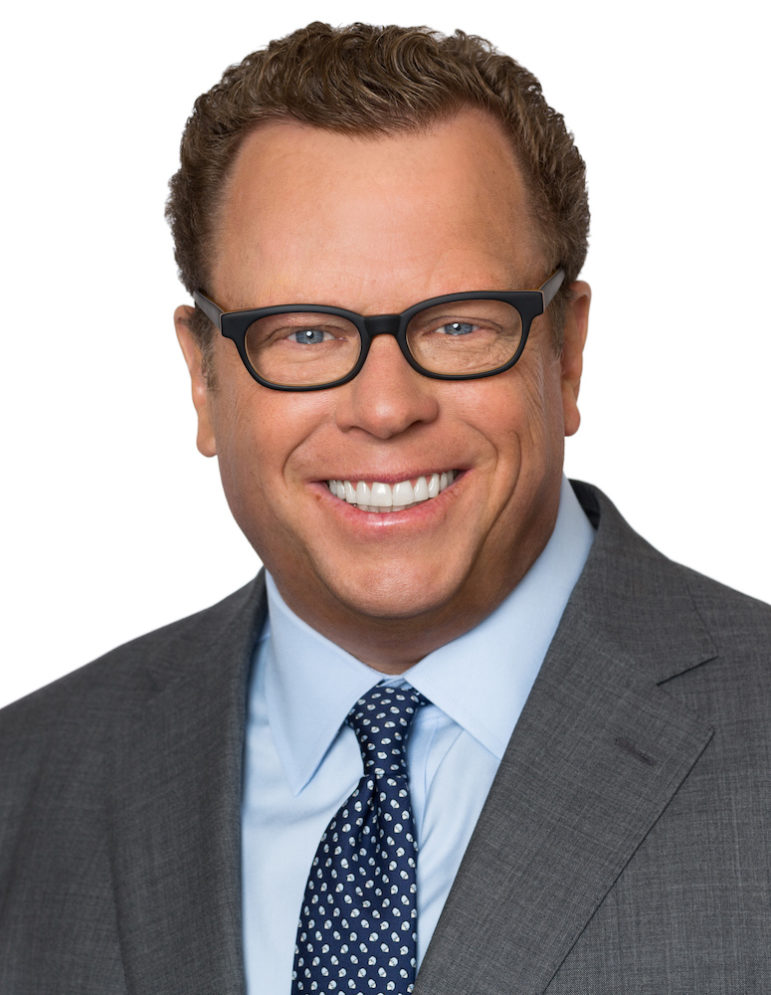 "Certainly the buying power isn't as robust as it [was before the shutdown], but I think the wealth creation that has happened in the Bay Area [in the last 10 years] is far greater than those downsides," said Heafey. "I think it's a great time for millennials to [enter the market]. I think there's less competition…and interest rates are at all-time lows."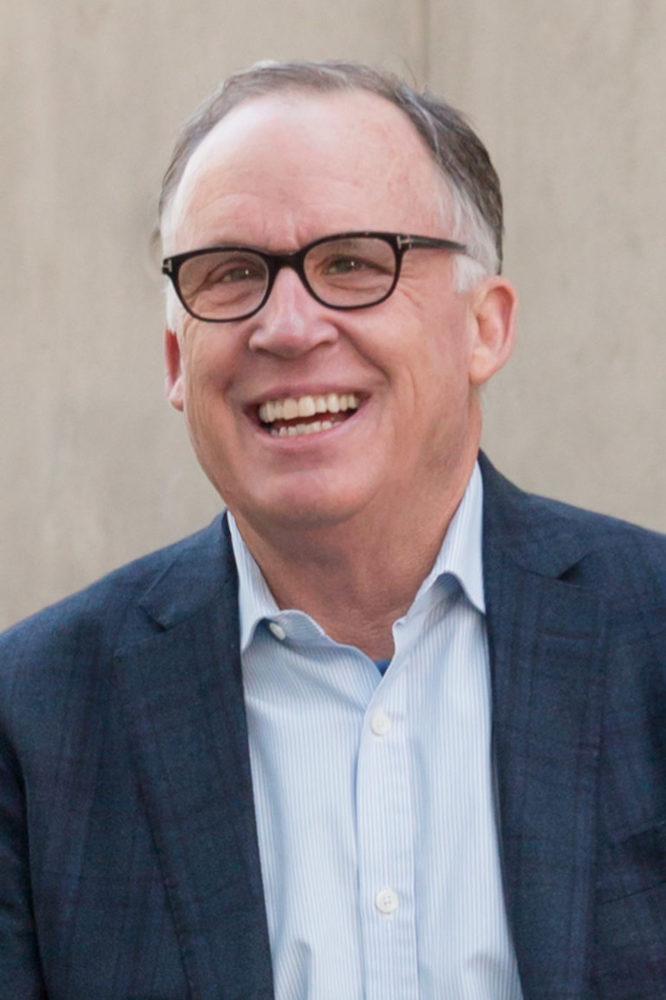 D.J. Grubb, president of the Grubb Co., echoed these thoughts, listing several factors he thinks will keep the real estate market from a shutdown of its own: low interest rates, more lending and appraisal capacity, more home-centric customers, more movement and higher demand.
Compass realtor Julie Gardner currently has four listings, two in Piedmont. Gardner feels fortunate to work virtually in a way that wasn't possible ten years ago but shared some of her recent challenges. "I probably lost 40 percent of my buyer pool initially," said Gardner. "But all of a sudden my buyer pool has just blossomed."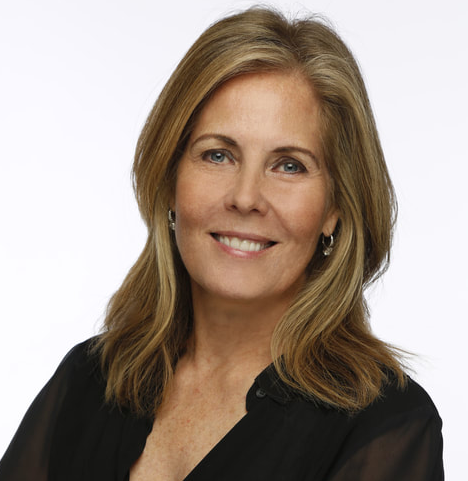 Post-COVID-19, Gardner believes either sellers will flood the market with houses and the Bay Area will have too much supply to meet demand, or sellers will decide against selling and instead rent, or pull out of the market. 
Other changes to the business of selling and buying homes include negotiations. For starters, there will be a COVID-19 addendum in place, for all deals: If lenders are unwilling to lend, if buyers lose their jobs next month, if interest rates skyrocket, sellers can back out of the deal. "It's not going to be the market of the last 10 years that sellers have really enjoyed," said Gardner. "There will be more parity at the negotiating table and we're going to see longer close times."
Grubb Co. realtor Anian Tunney, said she was fortunate to have several transactions during March's shelter-in-place landscape. Tunney currently has four listings, three in Piedmont. But she notes there have been changes: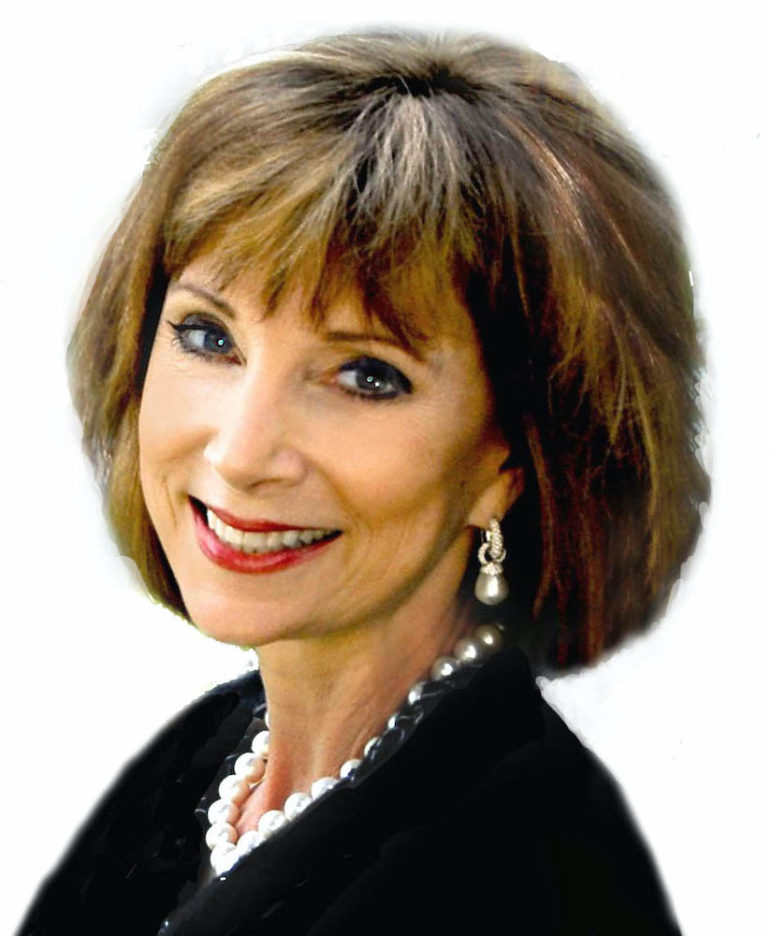 "Some of my clients who are not getting any activity are now putting their houses up for lease, which is interesting," said Tunney. And there is the added complication, and possible deterrent, that "sellers now have to sign a document alerting" to the possibility of infection in a home.
As a side note, the steep decline in residential real estate activity in the past month will likely have an impact on the City of Piedmont, which relies heavily and almost exclusively on transfer taxes to fund its budget.
After the shelter-in-place order is lifted, Compass realtor Stacey Isaacs, who contributes real estate reports to the Exedra, believes there will be a significant increase in inventory from families who have been waiting.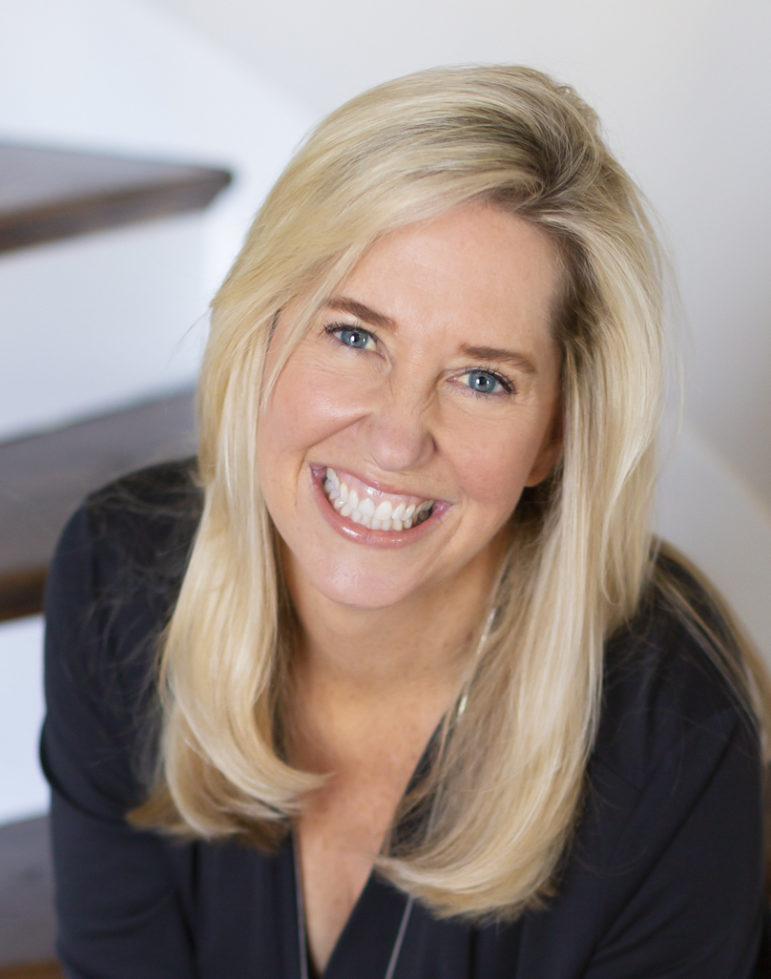 "With continued low interest rates and the Bay Area tech sector still thriving, buyers should step back into the market creating a solid foundation for recovery," said Isaacs in an email, echoing her fellow realtors.
"Forward-thinking realtors are mastering the art of reaching clients digitally with highly targeted marketing and customized content that brings properties to life "virtually." And so the world — and the Piedmont realtors with it — adapts to a new COVID-19 reality.