The economic impact of the Bay Area shutdown will be immense. If you can, please do remember to support your regular service providers — hairdressers, gardeners, music teachers, house cleaners, etc.
Performers of all stripes will also need to find other sources of income as venues shutter. Many are taking to Instagram as a way to perform and ask for support.
Want your favorite restaurant or shop to still be there when this difficult period is over? Buy gift certificates now to redeem later.
Check in on your elderly neighbors. Don't assume everyone has family looking out for them.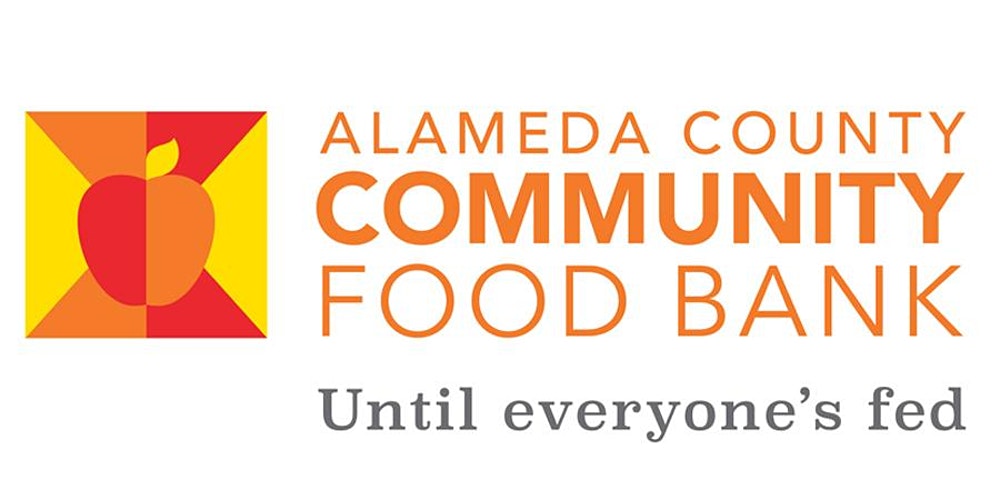 Donate to Alameda County Food Bank. As an essential business, they remain open. Anyone in need of food is allowed to access food distributions, groceries, etc. during the shelter in place. Emergency Food Helpline: 1-800-870-FOOD.
We welcome your ideas. Please share in the comments below.