Like the rest of you, I'm sheltering in place. Several days in, I'm so grateful that my sheltering place includes a garden. With the world shifting underneath my feet, I'm longing for solid ground and there's no better place to get "grounded" than in a garden.
For one thing, there's plenty of work to be done right now. Daffodils need deadheading and fallen branches call for clearing. If I don't spray for deer soon, the viburnums' tender new growth won't stand a chance. If I don't weed the sour grass, there will be exponentially more sour grass to follow.
But there's more than cleanup work to be done in early spring. It's also a time to plant for the season to come. A week ago, feeling anxious about disaster preparedness, I replenished my herb garden. The parsley had gone to seed; the thyme and oregano grown woody. And last year's rosemary just didn't thrive. Perhaps because it wasn't getting enough sun? I'd been too busy to closely track the light in my relatively new garden. Now I have time to watch the sun move and the rosemary grow.
As the news grew more alarming, I ordered seeds for easy-to-grow flowers like nasturtiums and sunflowers. Once the shelter order went into effect, I feared those seeds would be all I'd plant this year, since the nurseries would be closed. However, it turns out that local nurseries are still open since they sell "food" or at least plants that can be grown for food and so are considered essential businesses.
Squash foliage adds drama to a garden.

Woodland strawberries are also good container plants.

Don't hesitate to mix lettuce with ornamental plants
Albany landscaper Keeyla Meadows reports that many of the local nurseries have empty vegetable shelves — much like the empty toilet paper shelves in grocery stores — but continue to receive shipments and seed packets are still available or can be ordered online.
"Arugula, lettuce, kale and spinach are easy to grow from seed, as are peas which can later make room for beans. Strawberries and blueberries do well in containers as do edible flowers like nasturtiums, dianthus and Johnny-jump-ups," says Meadows, who notes that interplanting with flowers invites pollinators. "Be sure to put bird netting over seedlings and watch out for snails and slugs."
With our foggy summers, red chard and lettuce can be planted nearly year round in the Bay Area.

A clutch of blueberries: Children love to pick blueberries which can successfully be grown in the ground or in containers.
Ideally, you'd add chicken manure to premium soil and top with a light dressing of mulch if you were creating your own COVID-19 Victory Garden. But if you don't feel comfortable going to a nursery right now, Meadows recommends turning over the existing soil to a depth of four inches and crushing it to make it friable. You can also have soil delivered from American Soil & Stone in Richmond or order in advance and drive-thru for pickup. Meadows likes their Multipurpose or Walt Whitman blends and recommends an organic vegetable food like EB Stone Vegetable & Tomato Food (available on Amazon) to encourage growth.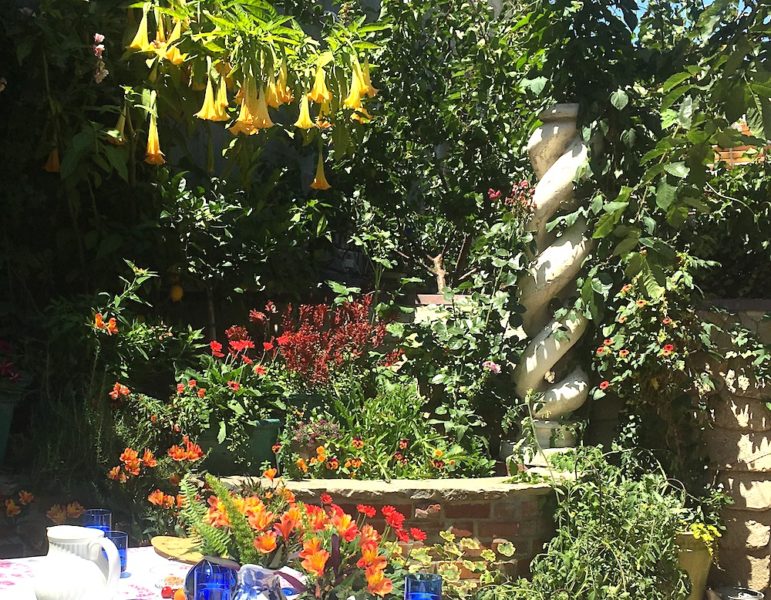 "If nothing else, planting a garden is comforting. It makes you feel like you're being proactive; like you have some control," she adds.
Though this has been a harrowing time for all of us, it also provides opportunities to slow down and do the things we've always wanted to do like read a classic book or take up a new shelter-in-place hobby (watercoloring,? woodworking? deciphering your Enneagram?) And like I said, it's an ideal time to chart the light in your yard. Where does it fall, when and for how long? Amidst all the murky fears of what lies ahead, one of the best things you can do now is seek out the light.
---
Local Garden Resources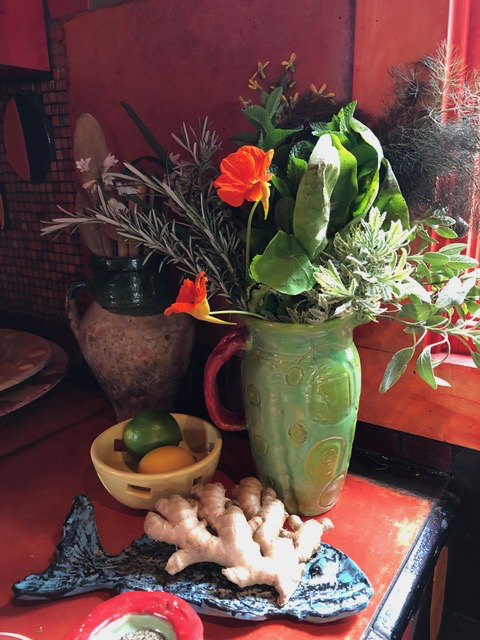 (Given the fluid nature of the times, it's best to call ahead to confirm hours and availability)
Online Sources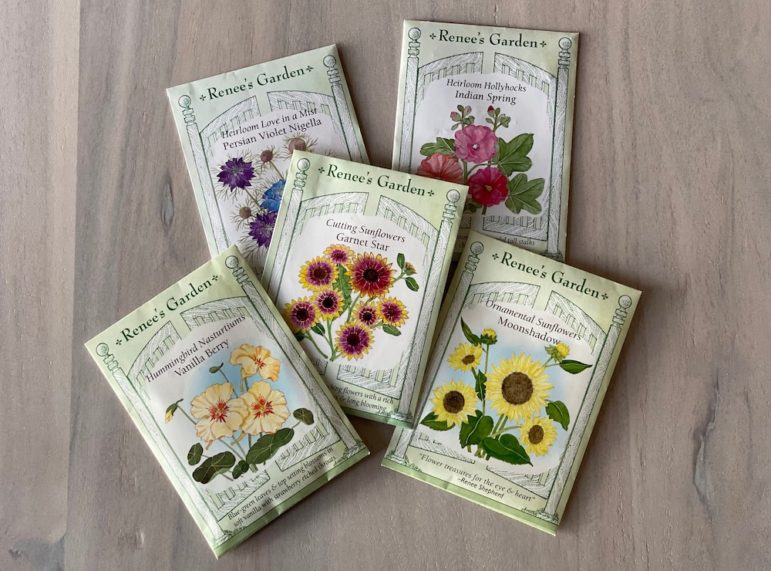 ---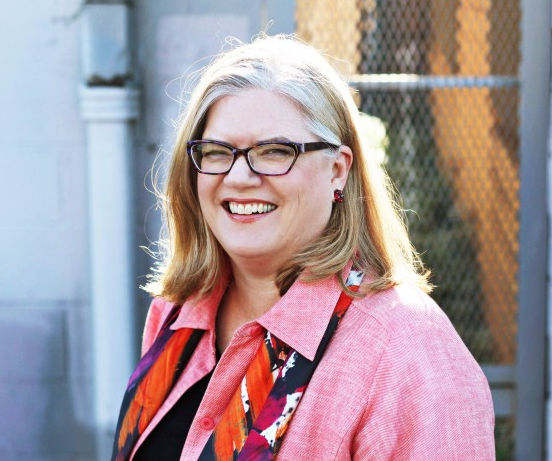 Kathryn Pritchett is a writer and blogger who likes to explore the basic building blocks of good design. Her writing about design-related things can be found in many print and online publications including the Bay Area News Group where her column Things Elemental ran for many years.
---
(All photos by Keeyla Meadows unless noted)