The Highlanders will be young this season. Extremely young. Eleven freshmen are on the squad, which has no seniors and just three players back from a year ago.
"They're not looking bad," Highlanders coach Gene Denard said. "They make progress every day, attitudes are great. Expectations for this year are just stay healthy and do more teaching than anything."
Coming off of a 7-13 finish a year ago, the key words this year are "building the program." So far, so good, as Piedmont has opened the season with convincing wins over St. Mary's (7-1) and Lick-Wilmerding-San Francisco (17-2).
"Each game there is progress," Denard said. "We're just young. We're making young mistakes as well as freshman mistakes. They don't have a lot of varsity experience. They're learning how to deal with older girls."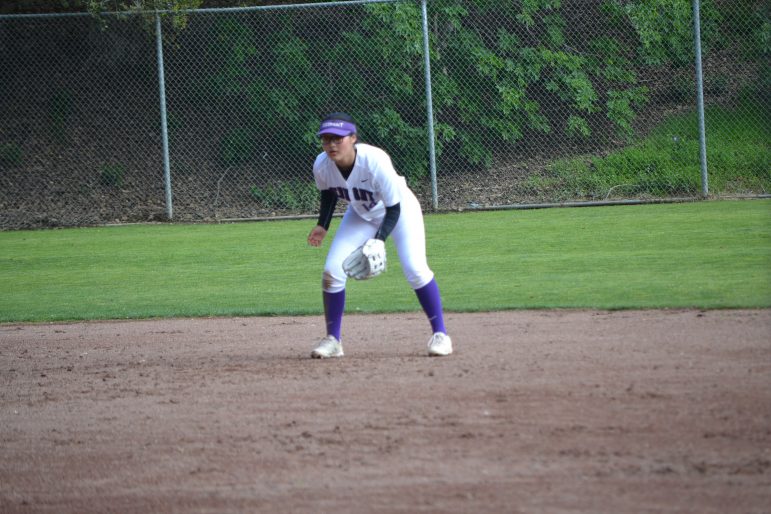 Infielder/outfielder Caitlin Kennedy is one of the returners. The junior is joined by sophomores Isabella Epstein (P/OF) and Chiara Lundin (C/3B) as the sole returners from last year.
"They are all dedicated, high-energy young ladies," Denard said. "Great athleticism with great attitudes."
Five of the freshmen should stand out from the start: 3B/P Annabel Castronovo, SS Leah Bell, OF Morgan Hunt, 2B/OF Gretchen Gerhardy, and 1B Hailey Ronen.
Asked if it was fun and exciting to have so much young talent on the roster, Denard said, "Yes it is. The whole thing is to build a program and to get that many freshmen come in is a great thing in terms of building a program. Our goal over the next couple of years is to outfit three teams (right now, Piedmont only has a varsity team). Every year, instead  of having to sign up players, we'll have young ladies who (move up to the next team)."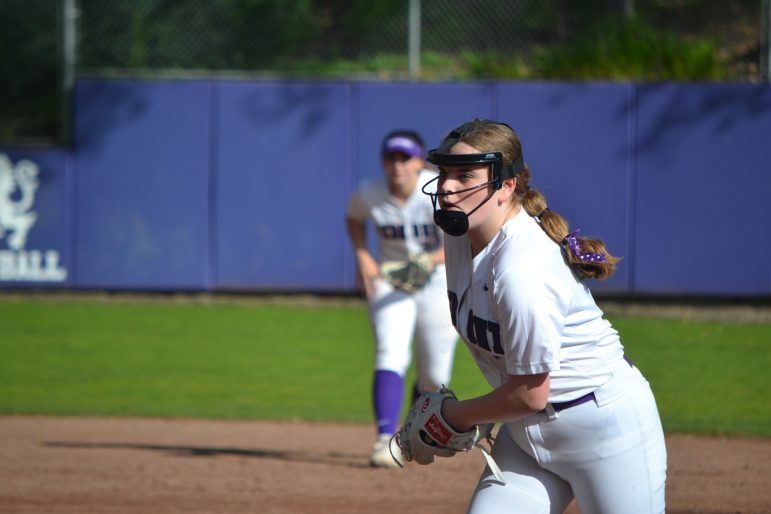 "They can learn the system. Winning league titles and an NCS championship – that's the ultimate goal."
Denard said it's difficult to set tangible goals, such as a win total, this year.
"Just how much they've learned and how well they connect together," he said would be the main goals. "Wins and losses are not really going to be a determining factor. I just want them to grow together, trust each other. You have to learn how to lose before you can win. If you can lose being competitive with grace and respect for the game, winning will take care of itself."