Last season was a magical one for the Highlanders. Piedmont went 20-2 and captured the North Coast Section-Division 2 title.
Although three players who are now playing in college graduated, Piedmont is still extremely talented and will be a threat at the end of the season again.
"I think we're going to do well," Highlanders coach Carlton Chan said. "Our first goal is to win league, and I feel pretty good about that."
Piedmont will have a new goalkeeper, Campbell Lawson. In an odd twist, Lawson's story echoes that of last year's keeper, Ivy Smith. Neither played goalie until her senior season with the Piedmont. An injury thrust both into the starting job.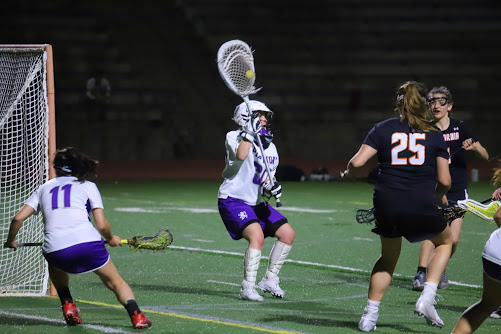 "This is a girl I've coached a long time," Chan said. "She has always played attack. This summer she asked if she could play goalie."
Chan added that Lawson is "a great kid. Just wants to be out there and play. We always thought she would be our backup goalie. Now she's thrust into the starting spot."
Senior midfielder Widdy Tevis is back as well. She is planning to play at Trinity College next year.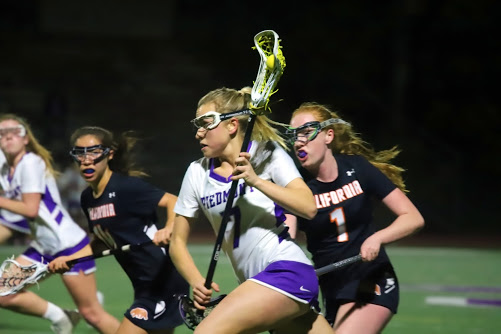 "Her desire, her intensity," Chan answered when asked Tevis' strengths. "She definitely puts out 110 percent when she's on the field. She's one of our captains.
Tevis is also coaching a 10-and-under team in Piedmont.
"The girls, they love her," Chan said.
Chan's daughter, Maria del Rosario Chan, is also a senior. The midfielder could continue her career with the United States Coast Guard, but is keeping her college options open for the moment.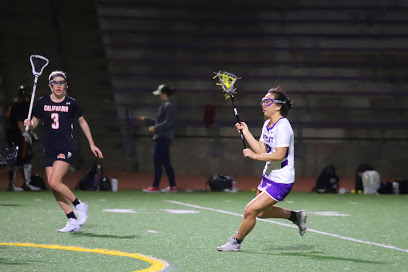 "She probably has the best stick skills out of everybody," Carlton Chan said. "Her lacrosse IQ is really really high. She's not a vocal player like Widdy. She's more actions. And she always seems to be in the right place."
Ashley Nelson is a senior who will primarily play defense, but will move all over the field.
Junior Sadie Tschider led the NCS in assists last year with 66, to go along with her 25 goals.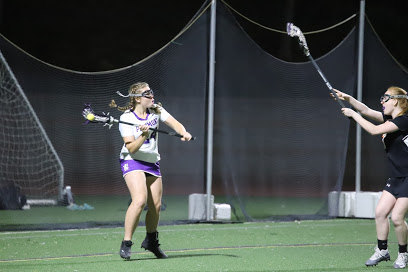 "She's going to be the floor leader on offense," Chan said. "She's our safety. When we need to settle our offense, she settles our offense. I think she had twice as many assists as the next girl in the section. She makes everybody else look better. She's definitely a college-level player."
Caroline Devine is another key junior. She'll play attack and midfield.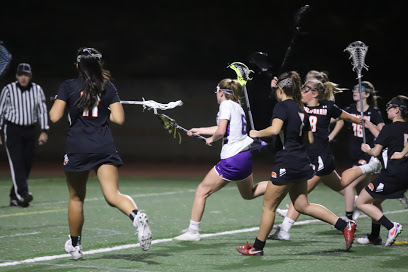 "She is just a scoring machine," Chan said. "Probably our most offensively-skilled player. She can create her own shot, which is really hard to do. She's also a college level player."
Once again, the schedule is loaded with Division 1 powers, which should prepare the team well for the Division 2 playoffs.
Chan was happy how his team played in a scrimmage with California. On March 2, the Highlanders lost their opener at Miramonte, a team they defeated last year in the NCS semifinals. Chan said the 15-11 defeat was closer than he expected, as the Matadors are loaded this year.
Tevis scored three goals for Piedmont, while Devine and Chan scored two apiece. Campbell had 10 saves.
Anna DeWitt and Emerson Bohlig each scored five for Miramonte.
Photos by Ben Costello