Head coach Jim Landes has been involved with Highlander teams for more than a decade now. So when he says this year's boys team might be the deepest he's seen at the school, that's kind of a big deal.
"I think it is one of the strongest teams, depth-wise," Landes said. "That's what stands out to me. We've had teams maybe that have been a little stronger at the top but much weaker at the bottom. It's always tough to get a third doubles team, and we've got it.
"That's what I think our advantage is: The balance."
The early season results bear that out. Piedmont has already beaten a short-handed Berkeley squad and then won its division at the California Tennis Classic in Fresno.
Senior Matt Chan is playing No. 1 singles for the Highlanders.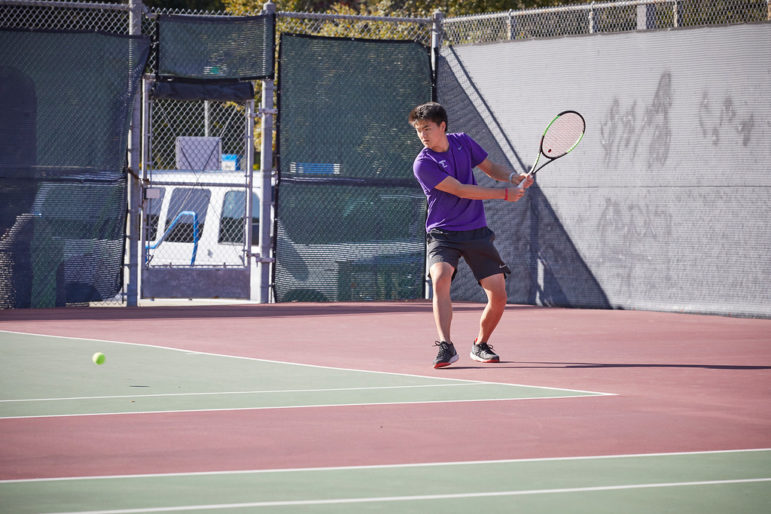 "He's playing very well," Landes said. "He has improved from last year. He had a very good tournament in Fresno. Every match he has played has been solid."
Senior Nick Lalli is in the No. 2 singles slot.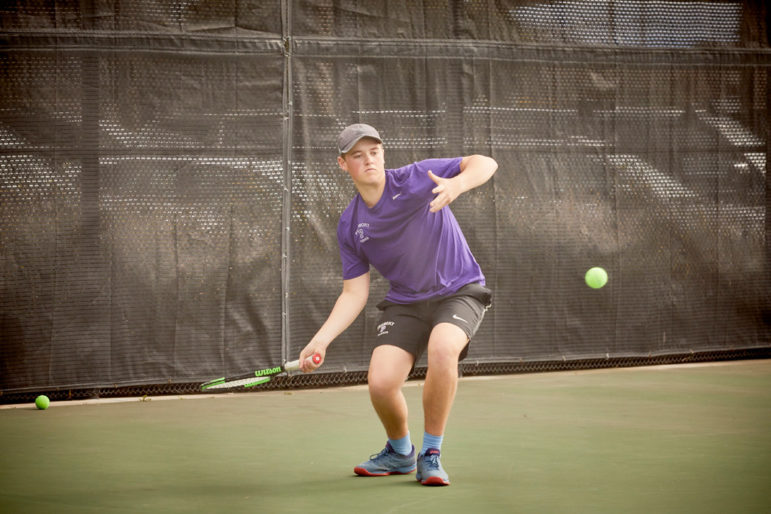 "He has been more up and down," Landes said. "Hopefully, as the season progresses, he'll get more consistent."
At No. 3, Landes has sophomore Charlie Lambert.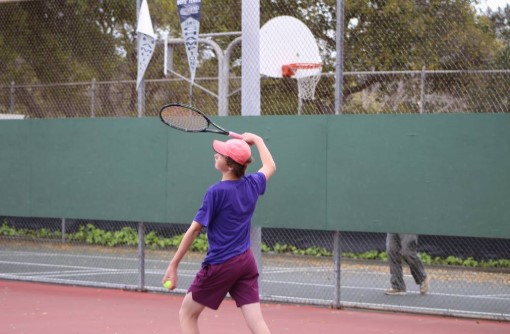 "(He) is getting better and better," Landes said. "He probably practices more than anybody on the team. He goes to tennis clinics. He takes it very seriously."
Junior Luke Hawkins rounds out the singles at No. 4.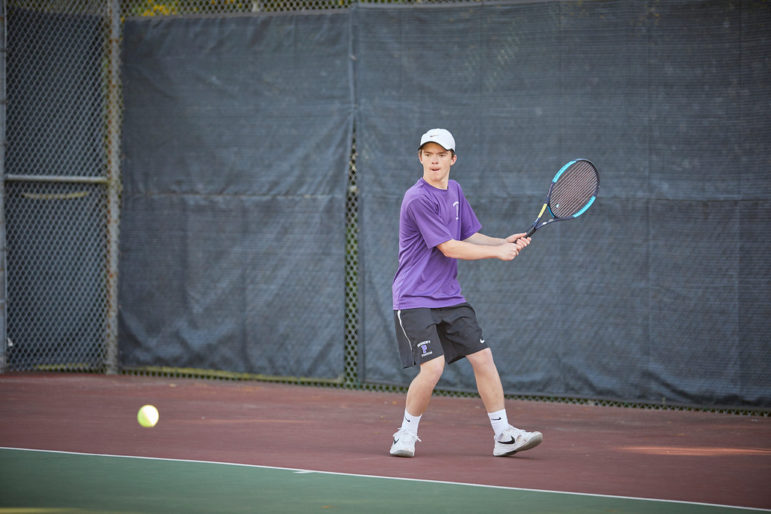 "He tends to start the season slow," Landes said. "He's starting to pick up now. His last match at Fresno was his best so far. He's a strong No. 4."
The top doubles team of senior Walker Mahany and junior Sajan Srivastava is jelling, according to Landes.
Walker Mahany

Sajan Srivastava
"They were fabulous in Fresno," Landes said. "They are playing a level above our other doubles teams. I think they're the best doubles team in the league. And maybe the best in NorCal."
Landes said his Nos. 2 and 3 doubles teams are close to even. Right now, it's senior Alan Rossi and junior Akash Kothari in the second slot. The No. 3 team pairs sophomores Charlie Olcott and Kai Baudendistel.
Alan Rossi

Akash Kothari
Piedmont should be a favorite in the West Alameda County Conference. Berkeley is strong, but was missing its two best players when the Highlanders beat them on March 5. Piedmont lost a close match to University-San Francisco, the team that eliminated the Highlanders in the last two North Coast Section playoffs. Piedmont also has a win over Lick-Wilmerding-San Francisco.
"The challenge for us is more likely going to be winning NCS," Landes said. "And we have a good shot at that."
On March 5, Piedmont beat Berkeley, 6-1. Chan lost his No. 1 singles match against Connor Henritzy, 5-7, 6-4, 10-6. Lalli beat Boris Momtchev at No. 2, 6-3, 7-5. Lambert and Hawkins won their matches in straight sets.
Mahany and Srivastava beat Flynn Mager and Dash Tillery, 6-3, 6-3. Rossi and Kothari had the most dominant match, beating Andy Zhang and Jasraj Dhillon, 6-0, 6-2.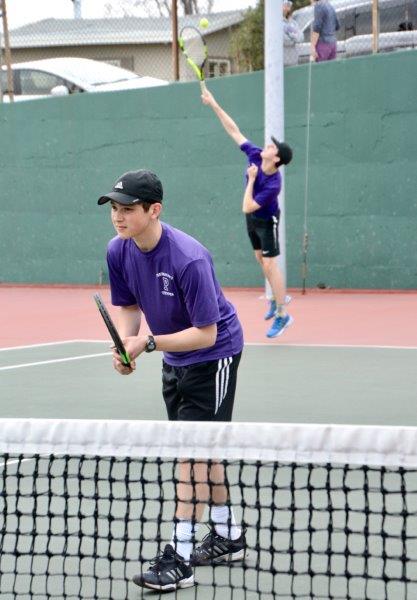 At the California Tennis Classic, Piedmont won all five of its matches, beating Acalanes, Clovis, Santa Margarita-Rancho Santa Margarita, Los Altos and Pleasant Valley-Chico to take the Division 2 championship. En route, the Highlanders showed off their depth, even beyond their normal starters. Colby Brookfield and Jaden Ferraro teamed up at No. 2 doubles against Clovis's Steven Mudijen and Jeffrey Ordonez and won a marathon, 6-2, 3-6, 17-15. In the same match, Jake Cota and Linus Lee beat Hayden Bradley and Tanner Hanson, 6-7, 6-2, 11-9. In another match, Lalli came from behind for a win at No. 2 singles against Acalanes' Tyler Toni, 2-6, 6-2, 10-4. Mahany and Srivastava won all four of their matches in straight sets.
Photos by Brian Mahany