Highlander coach Ryan Price has a lot of questions right now.
"I think we have a lot of skill, but we lost a lot of talent," Price said. "We lost 13 seniors last year, we lost a lot of three-year starters. Now we have a lot of juniors coming in. A lot of them have varsity time from last year. But a lot of guys were role players and haven't had the chance to be the guys and have the rest of the team rely on them. We have a lot of development coming through. It's going to take a few weeks to get there. But each practice we get better."
Coming off of a North Coast Section-Division 2 championship, the Highlanders will likely be good. Price and his coaching staff – the staff is up to five this year – have the talent to work with. It's a matter of molding the clay.
"Yeah, we definitely have quite a bit of talent and we have an awful lot of athleticism," he said. "So we have two keys. It's now getting them all up."
One of the players back is senior goalkeeper Paul Pappas.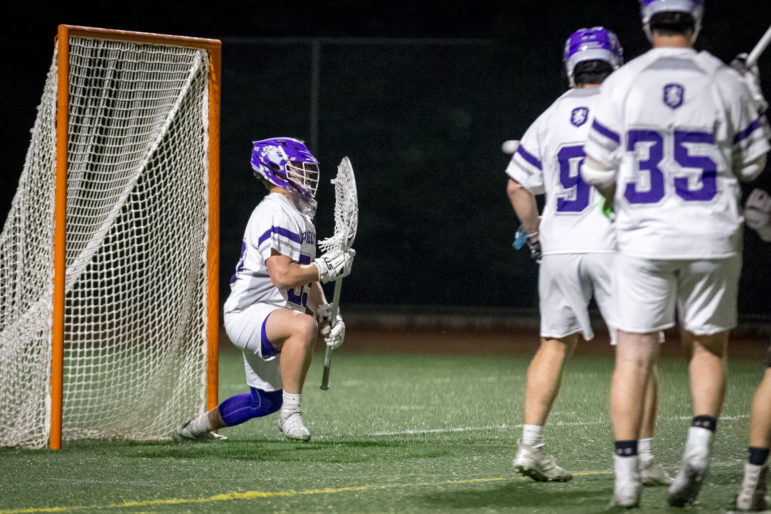 "He's just an incredible goalie in general," Price said. "He was one of the key reasons we won the championship last year and he just improved a lot over the off season. Nothing really gets by him. He's really taking over the leadership void with all of the seniors that left after last year. I was really pleasantly surprised because it's something he never had to do."
Senior defender George Brayer will also be key.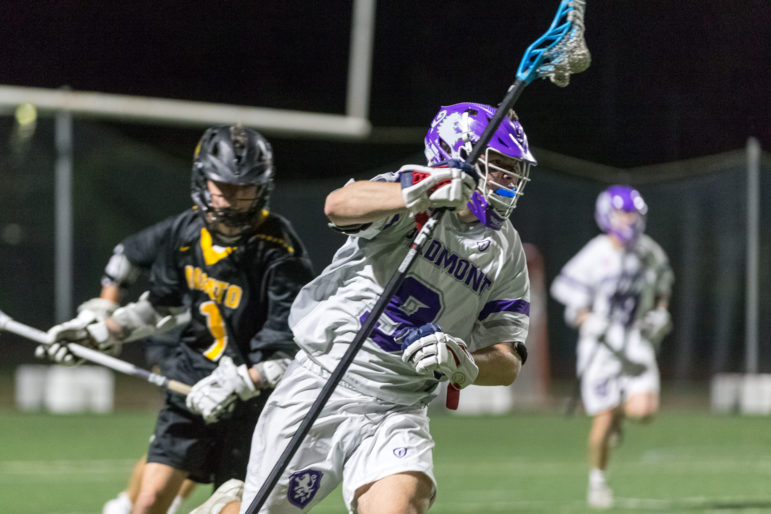 "He will one of the best players," Price said. "He's a tone-setter. He's a big physical defenseman. He plays harder than almost anybody on the field at all times. He was almost voted all-American and he should be in line for all-American this year."
Junior midfielder Braydon Ellis is coming off of an injury, but should be cleared to play soon.
"He has been on varsity since a freshman," Price said. "He's good on offense, he's good on defense, he's one of those guys who the entire team can rally around."
Also coming off an injury is junior attacker Whit Woolard.
"Whit's extremely dynamic," Price said. "He's like having another coach on the field. He's extremely smart. He studies the game. He lives in the film room, he watches college games all the time. He lives and breathes lacrosse constantly. His field vision is incredible, he sees plays as they happen, he knows how to manipulate the defense. His stick skills are phenomenal."
Junior defender Alden Heske should be another standout.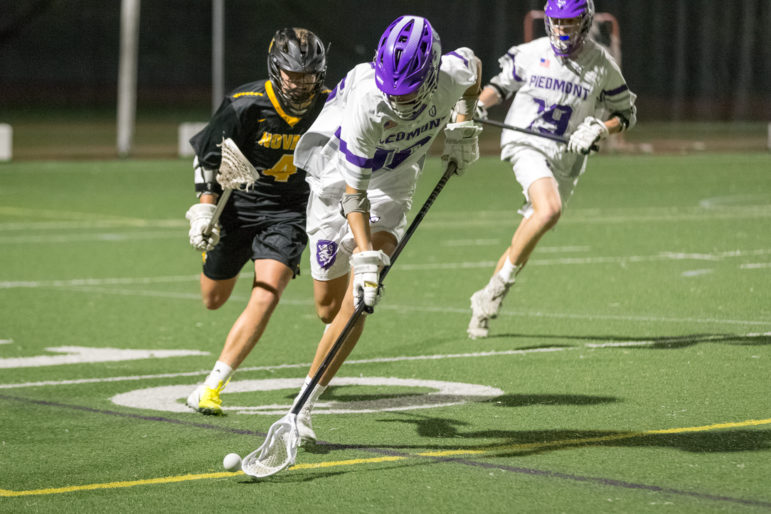 "Alden has really taken the vocal leadership on our team," Price said. "He played quite a bit for us last year, especially towards the end. He's a great defenseman and his stick skills are very good, so we trust him to go up and down the field and play offense a little bit."
Sophomore Jeremy Horne was slated to be a defender but has been moved up to midfield.
"He has potential," Price said. "He's too good with his stick and we need him to play some middie for us. He's extremely aggressive, he knows how to dodge. We told him by the end of the season he could have 20 goals and be the best defenseman and the best player on the team."
Three other juniors will fill out midfield for Piedmont: Jack Youkstetter, J.D. Harrison, and Greg Gately.
Jack Youkstetter

Greg Gately
So can this squad win another NCS crown?
"I think we have those aspirations, but I'm not sure if we're there yet," Price said. "I think its a better question to ask mid season. When that much talent leaves, it's hard when you're cycling through. It's a question of developing into the roles. It's more of a teaching and developing year right now rather than a fine tuning of Xs and Os."
After a scrimmage against Monte Vista, the team opened the season on February 28 with a rematch of last year's NCS Championship Game at Novato. The Highlanders fell, 9-2, allowing six unassisted goals. Gately and Harrison scored the goals for Piedmont. Matt Decker had three goals to lead Novato.
Photos by Sam Deaner