Spring sports are underway around the state, and the Highlanders got back to work in late February on their quest for league honors.
Under the watchful eye of head coach Howard Oliver, the team is led by junior standout Henry Lambert, and boasts a roster of nine returning players along with five newcomers. After just two weeks of tryouts and formal practices, league play commenced On March 2 as Piedmont took on Alameda, Bishop O'Dowd, and Arroyo at the beautiful, Rees Jones-redesigned Corica Park, South Course.
Fast and firm conditions required players to pay extra attention to club selection to better access hole locations. Henry Lambert led all scores with a sub par -1 round of 35.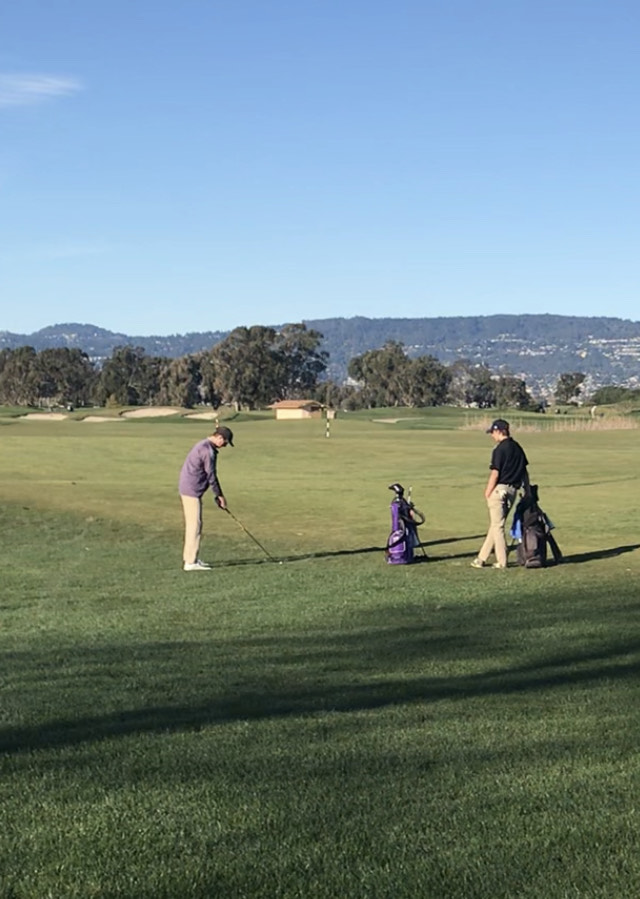 Junior Milo Filler shot a 39, junior Nate Wilson followed with a 40, senior Cole Canine carded a 43, senior Gavin Kordestani scored a 47, and junior Salem Cavenaugh shot a 53.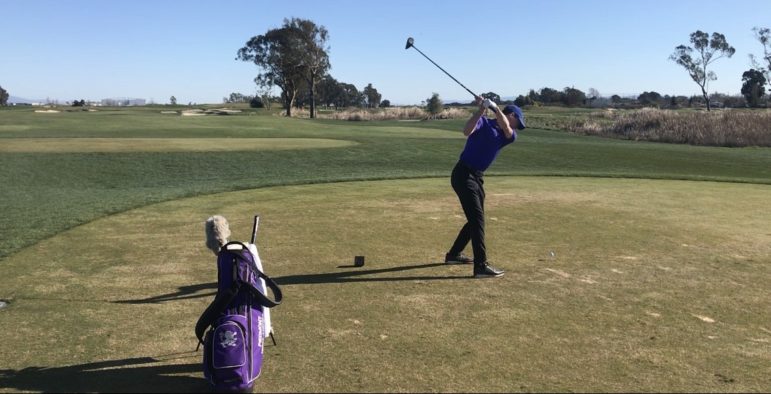 The 204 combined strokes were low enough to win the day, beginning the 2020 campaign 3-0.
Photos by Howard Oliver