All four Highlander winter sports teams made the North Coast Section playoffs. The brackets in boys basketball, girls basketball, boys soccer and girls soccer were all announced on February 16.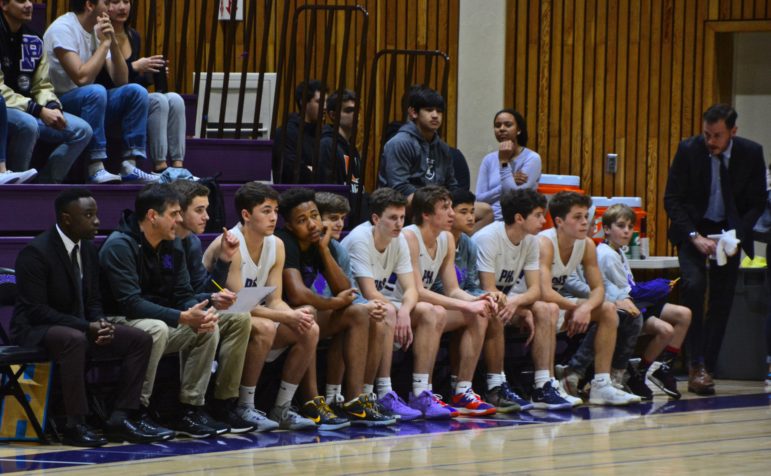 The boys basketball team received the No. 1 seed and a first round bye in NCS Division 4. The Highlanders will open the playoffs on February 22 at home against the winner of the February 19 game between Eureka and Fort Bragg.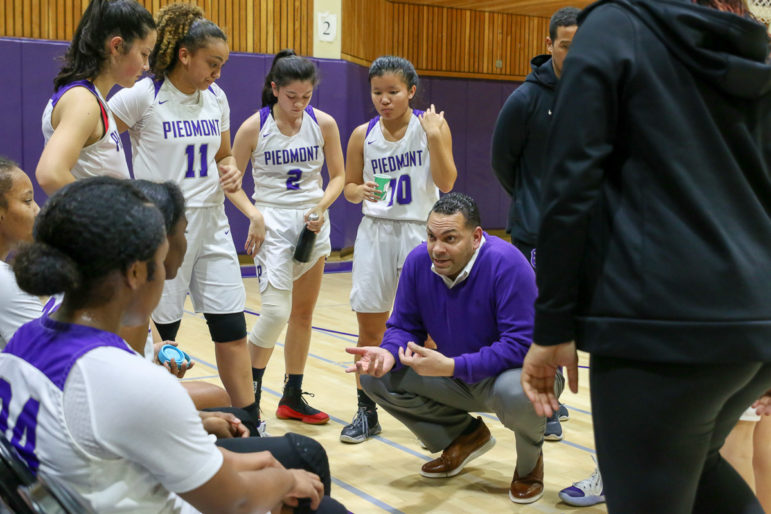 The girls basketball team got a tough break in NCS Division 4, getting the No. 5 seed but having to open on the road at No. 12 Ygnacio Valley on February 19. NCS rules require teams that won their league to host an opening round game against a team that didn't win its league. Piedmont was tied for second in the West Alameda County Conference Foothill Division.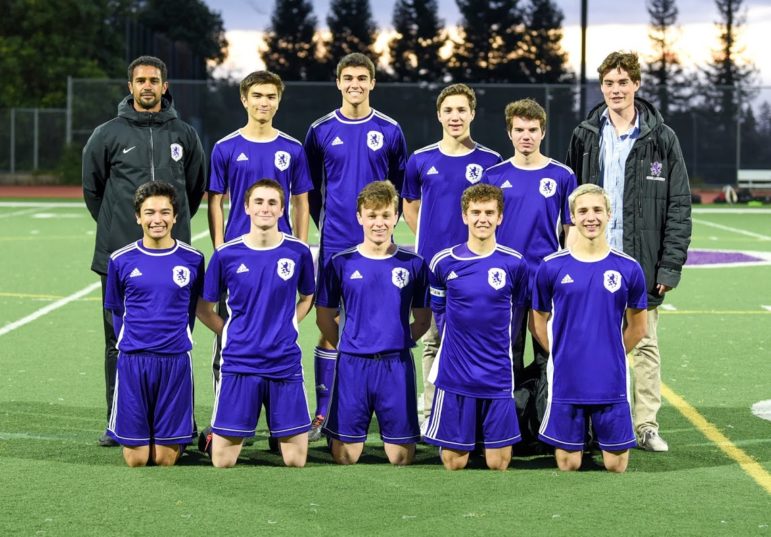 Boys soccer was seeded ninth in NCS Division 4 and will host No. 8 Roseland University Prep-Santa Rosa at 7 p.m. on February 19.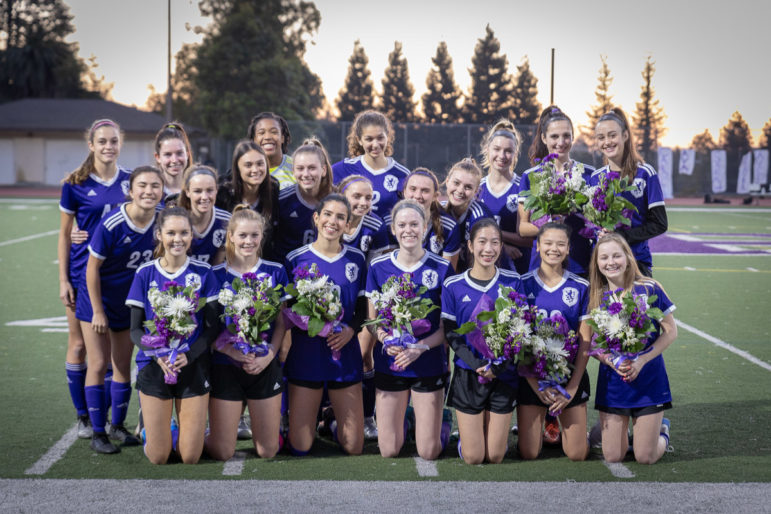 Girls soccer got the 12th seed in NCS Division 4 and will travel to Kezar Stadium in San Francisco to face No. 5 Urban-San Francisco on February 19.
The boys basketball team was expected to take the top spot. The Highlanders finished the regular season 21-5, and all of their losses came to top Bay Area teams. They lost two times each to WACC rivals Bishop O'Dowd and San Leandro, which both got berths in the Open Division, and once to Branson-Ross, which is seeded first in NCS Division 3.
"It's definitely a very nice recognition," first-year Piedmont coach Ben Spencer said. "Our players are really excited and looking forward to their next test this week. The bye is nice to get fresh legs."
Marin Catholic is seeded second and St. Mary's-Albany is third. If Piedmont wins its first game, it will likely face fourth-seeded University-San Francisco, a perennial power. The Highlanders would also clinch a berth in the California Interscholastic Federation tournament with just one win.
In contrast, Piedmont girls basketball coach Bryan Gardere was slightly disappointed in his team's seeding, despite a 20-6 record. The unlucky part was drawing the Warriors, who won the Diablo Athletic League Valley Division title.
"Obviously, we weren't overly excited about it but it gives us an opportunity to prove more people wrong," Gardere said. "We're excited to be in the tournament. Not having a home game – we felt like with our tough league, coming in second, strength of schedule. Obviously, the committee felt differently."
St. Mary's-Albany is the No. 1 seed, with St. Patrick-St. Vincent-Vallejo at No. 2.
The boys soccer team finished 7-8-2 on the season. If Piedmont beats Roseland University Prep, it will take on top-seeded Cardinal Newman-Santa Rosa in the second round. The Highlanders opened the season with a 0-0 draw with Cardinal Newman.
"A little bit disappointed," Piedmont boys soccer coach Todd Sullivan said. "I feel like we deserved a higher seed since we tied with the No. 1 seed at the beginning of the season."
He added, "The last game we played (a 2-0 win over Tennyson) was fantastic. It was probably one of our best performances. I feel that has hopefully swung the momentum back for us. I'm pretty happy with where we're at and I don't feel there's any teams in the division that we cant beat."
Piedmont's girls soccer team finished 4-7-4 on the year. A win in the first round would likely end up with a second round matchup with another good team from San Francisco, fourth-seeded Lick-Wilmerding. Cardinal Newman is the No. 1 seed in that bracket as well.
Photos by Julie Reichle, Todd Marshburn, and Devon O'Shaughnessy