The Scots won their last game of the 2019-20 campaign on January 13, defeating Tennyson at home by a score of 4-2.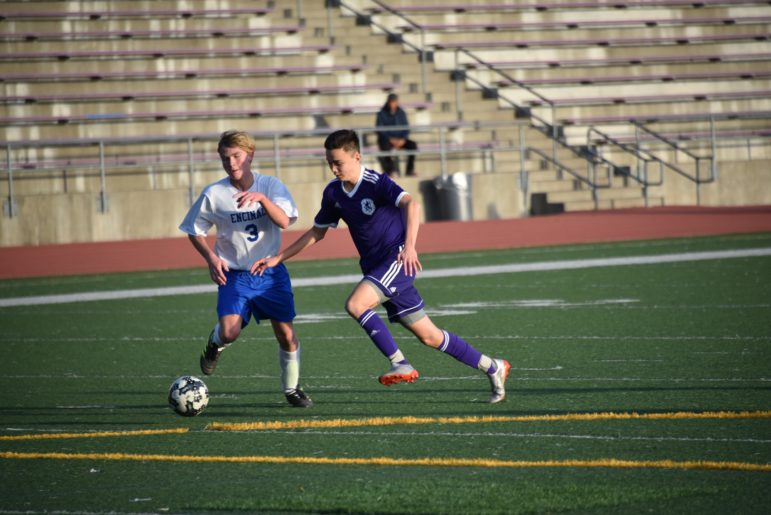 This result brought their overall record to 9 wins, 3 losses, and 5 ties in the Shoreline Division of the West Alameda County Conference.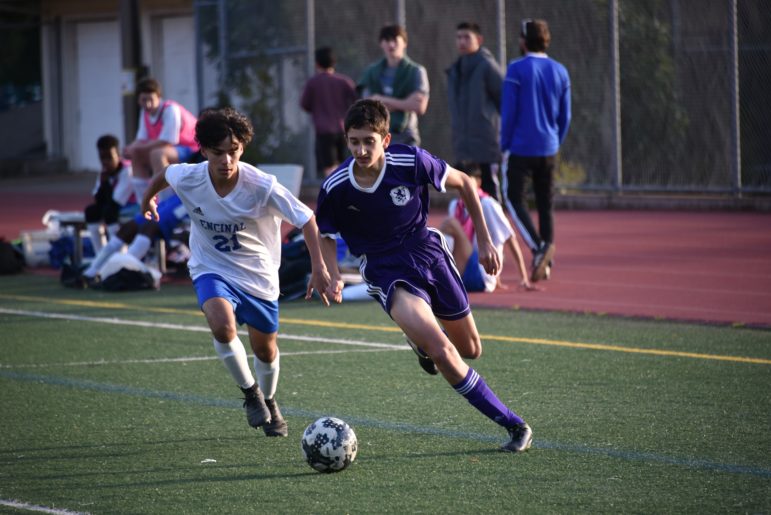 While there is not an officially named champion for JV soccer, this record was good enough to ensure that the Piedmont team was top of the division for the year. The Scots finished with an impressive goal differential of 36 scored and only 11 conceded.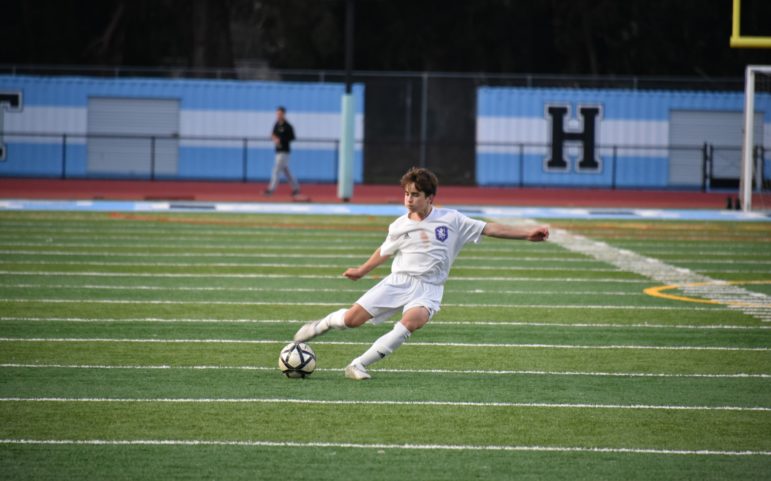 While the team was evenly balanced with skilled players at all positions, the strength of the Piedmont defense and goalkeeping usually ensured that a goal lead would stand for a win at the end of the game. Under the direction of coach Nikolai Littleton, the team was very well-organized and played with a quick tempo and aggressive style. Opposing teams were often surprised by the team's ball control, speed, and decision-making. An always well-positioned defense would win the ball in the defensive end and calmly find an energetic midfield, which quickly moved the ball into the offensive third of the field. Piedmont's forwards excelled at both hold-up play and taking on defenders one-on-one.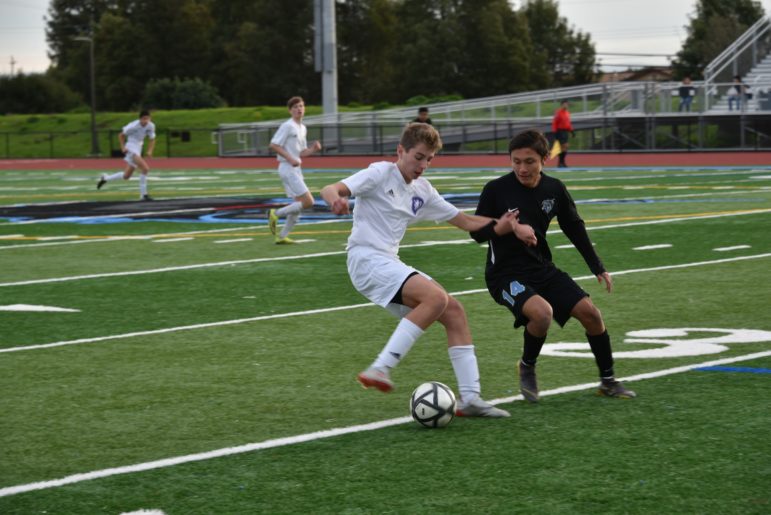 The team exemplified teamwork, camaraderie, and sportsmanship throughout the season. The fun they had on the field was clear to all and made games a joy to watch. Any adversity was met with grit and determination.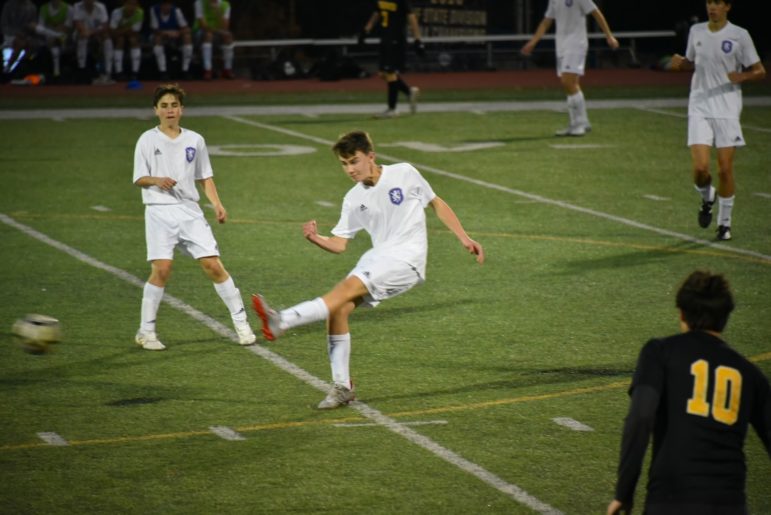 As the season matured, spectators could see Coach Nikolai's different strategies unfold given the opponent and game conditions. The level of play showed consistent improvement and increased complexity.
Since the 2019-20 JV team was relatively young with six sophomores and 12 freshmen, it will be exciting to see what the future brings for these players and the Piedmont soccer program as a whole.
Photos by Steve Zirklebach