This is called Making Time, inspired by one of those mornings…
I had a feeling it wasn't going to work out. No one would call me a pessimist but when I scheduled an Uber to pick me up deep in a Malibu neighborhood the next morning at 6 a.m., it just felt a little unlikely.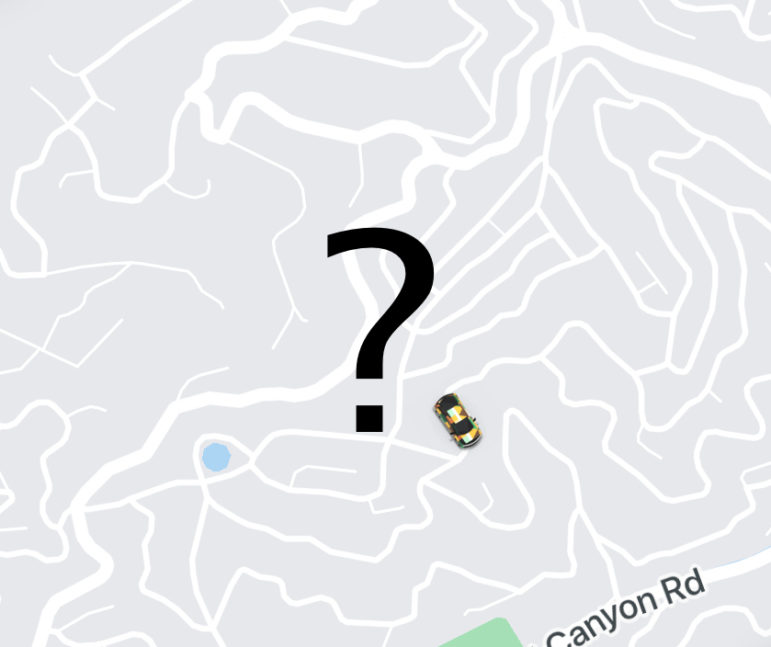 The next morning at 5:50 a.m., I slipped out of my friend's house, rolling my bag down the driveway and out the gate. The app seemed to be promising that all was well but by 6:08 the app didn't look like I had hoped. There wasn't a little toy car headed my way. By 6:10 the app did nothing by cycle, the Uber equivalent of Apple's beachball of death. At 6:13 I called my husband who was waking up six hours north of me. He said call a local limo service. I called seven. The soonest anyone could pick me up would be an hour.
I started walking, as if I could get myself to PCH, where I could … stick my thumb out? As I headed down a long road to nowhere, a truck barreled my way. Maybe I should stick my thumb out. Or merely take it as encouragement that after twenty-three minutes alone on a street, the neighborhood was waking up.
People in motion must mean possibility.
As the truck took the curves I saw a pair of surfboards in the back. They had to be headed to the beach. I withered. Surfers were unlikely to be people who would care about LAX security lines and flying standby.
I looked toward the driver and her passenger with the vaguest sense of pleading. Maybe one of them had a friend who drove a cab? Maybe they needed some extra money and would take me themselves? They pulled over and from the driver seat came "NO WAY!" and a peel of laughter.
To know Kelly Meyer is to love Kelly Meyer. To bump into Kelly Meyer in a jam is the best luck you will ever have.
We hugged and kissed. I gave her the headline ("Fucking Uber") and she said "Get in." I thanked her a dozen times as I threw my bag in the back and crawled up into the back seat. "This is Petra," Kelly said. "We were just on our way to sunrise yoga." Kelly is a model of intentionality. I apologized for delaying them; they waved me off.
Our initial idea was to drop me at a Starbucks along PCH where I would have wifi and an easy pick up location for Uber. But then there was so much catching up to do. Projects we'd committed to, others we'd abandoned, a move that felt good, the loss of our fathers. We'd both been there through the final moment and found it astonishing. She told me that a small choir from the hospice center offered to come into her dad's room and sing. Kelly was dubious but she is constitutionally unable to resist possibility so she let them in. Right in front of her eyes, four volunteers sang Silent Night as her father slipped away into that darkest night. She cried telling the story and I cried listening to it. Miles had passed. Several possible drop off points too. "I'll take you up here, this will work," she said as we squeezed hands. I called another Uber, finally connecting. Tony was on the way. The plan was coming together.
We turned off PCH near Pacific Palisades. "Seven minutes," I reported, looking up from my app. We drove a block and Kelly squealed, "Oh this is my favorite place. You have to get a coffee. Do you like avocado toast?" It was a silver camper van with a chalkboard tilted against the wheel. "We can wait here." Petra jumped out. No was not a possible answer. There would be another sunset.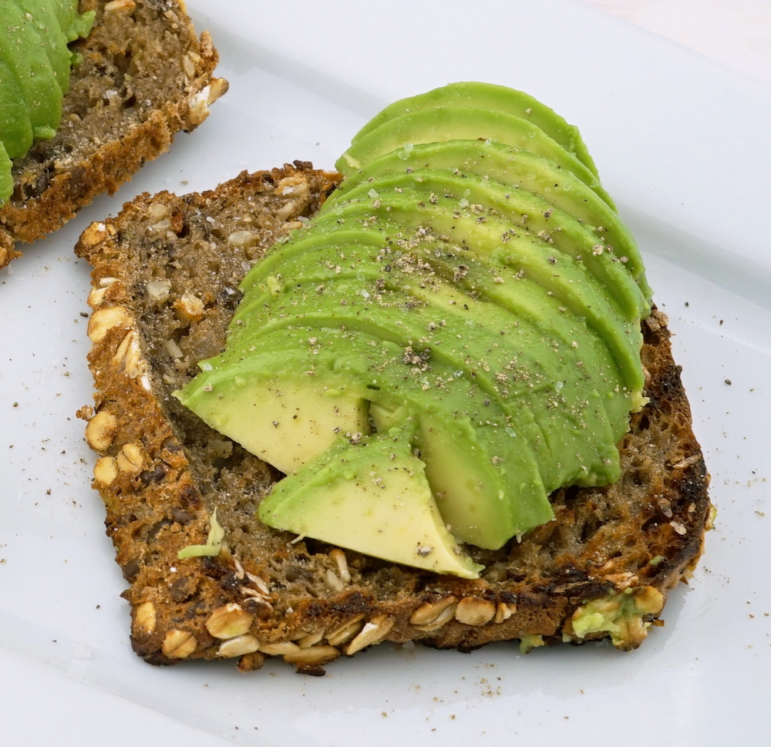 The Uber came before the toast. I hugged Kelly, waved to Petra and ran to Tony's silver Toyota Prius. We pulled away. I texted my husband to say that according to my map, I would make it to LAX in time. Traffic piled up at the first light. There was a knock on my window. It was Petra, grinning, holding up the toast and the coffee. I lowered the window and reached out to receive her offering. "Oh my god, you guys are incredible. What a morning. I'm so sorry you missed your yoga."
"Sometimes," Petra said, smiling with a second offering, "this is what yoga looks like."
Yoga without mats, meditation without silence, presence without props. That's the goal. Can we get there without all the scaffolding? Can we tap into it on the fly in the chaos? Sure worth trying.
---