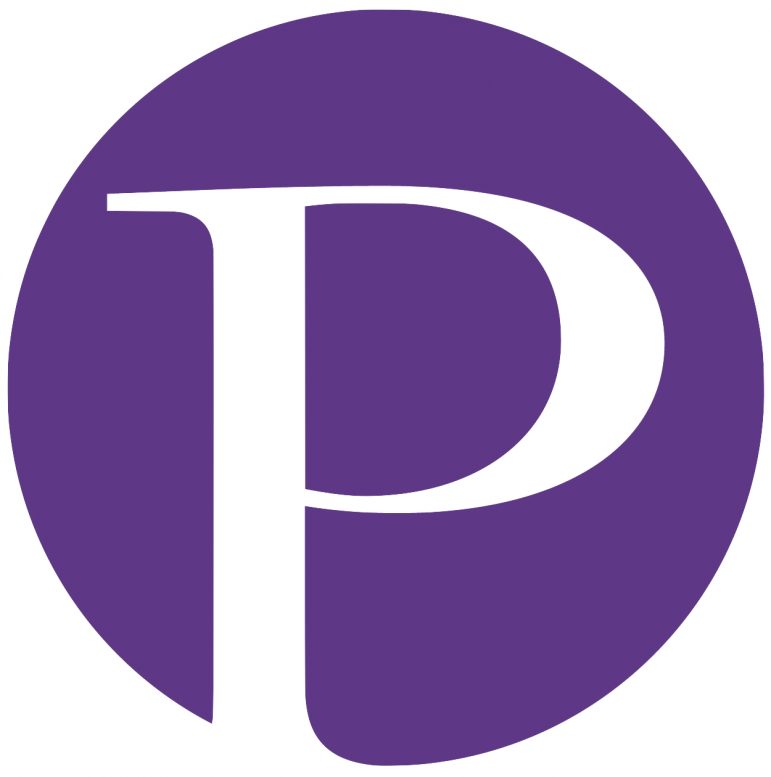 A message from the Piedmont Unified School District:
"As members of the East Bay Coalition for Public Education, we have joined forces with administrators, teachers, staff, school board members, parents, and students from school districts across the East Bay to advocate for adequate funding for all public schools in California. We ask each of you to add your voice in support of public education, in conjunction with neighboring districts, during Fund Education Now! Week Feb. 3 through Feb. 7.

Facts: California has the 5th largest economy in the world, yet the state is ranked 40th in the nation for education spending. Districts are unable to provide teachers with a livable wage creating a teacher shortage across the state. The lack of adequate state school funding has helped perpetuate gross inequities in the quality of education and services for students. In districts like ours, the burden for funding has shifted to local residents leading to ongoing budget concerns and a constant need to pass local parcel
taxes.

During the week, we will flood our state representatives with messages from all stakeholders in our communities, gather signatures for the Schools & Communities First initiative, and continue to raise awareness about this issue.

Monday, Feb. 3: Students and teachers will create testimonials about what they love about school through artwork, posters, and postcards.

Tuesday, Feb. 4: Middle School students will participate in making art, posters, writing letters, and other activities to shine a light on the need for adequate state funding. High school students will post on social media to raise awareness of the issues. After school, we will be out front of Mulberry's to share information about the Schools & Communities First ballot initiative.
Wednesday, Feb. 5: Parents and community members can post on social media and email our state representatives about why schools need more funding.

Thursday, Feb. 6: Wear Red for Ed! Come to the rally at the Piedmont
Community Center from 3:30 – 4:30 pm. Show your support for our teachers and staff, and California Public Schools. We will have music, snacks, speakers, a short video, and more!

Friday, Feb. 7: We will wrap up the week by delivering our artwork, posters, postcards, and letters to Buffy Wicks, Nancy Skinner, Tony Thurmond, Governor Newsom, and any others at the state level who affect school funding.

Please join us in advocating for all students in California. Our future depends upon the quality of their education."


Regards,
Randall Booker, Superintendent
Gabriel Kessler, President, Association of Piedmont Teachers
Terra Salazar, President, California School Employees Association
Cory Smegal, School Board Vice President
Megan Pillsbury, School Board Member