A strong defense, excellent goalkeeping, and clinical finishing has helped the Highlanders to a 5-2-1 record on the season. 
After a tough 0-3 loss on the road to powerhouse Berkeley, the boys rebounded with a dominant performance at home against Encinal (8-0), followed by an away victory at Tennyson (2-0). 
The game against Encinal was a time for the offense to show what they can do.  Freshman Russell Tan finished with two late goals to complete a hat trick.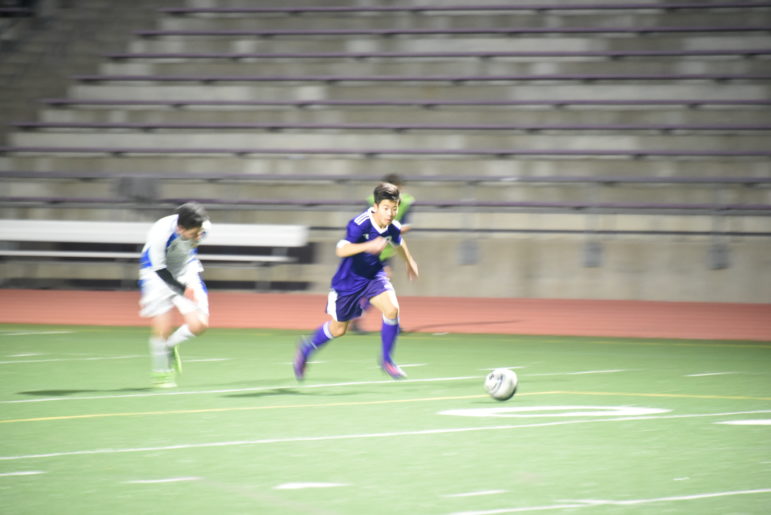 Sophomore Luis Somers-Satue scored and had an assist off a fine corner with Andrew Szerdy poking it home. 
Owen Grippando and Jordan Miller also tallied to round out a dominant performance. 
Theo Markopoulos and Andrew Szerdy create many chances with crisp passing. 
The Tennyson game on January 15 gave the defense their time to shine.  Anchored by Soren Dixon and Andrew Szerdy in the middle, and flanked by Arjun Silverberg on the left and Ethan Lim on the right, the defense gave up few opportunities.  They were particularly strong in the air, dominating any crosses sent their way.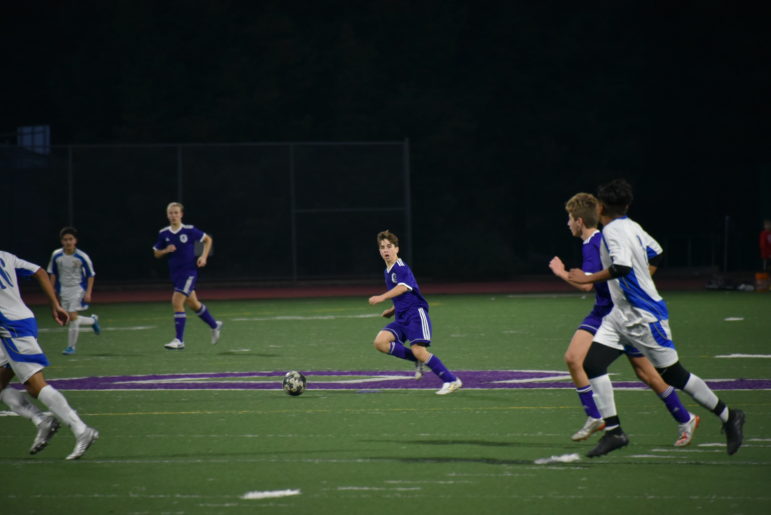 TJ O'Neil played with heart and hustle in the defensive midfield roll, not giving the opponent any time to create opportunities.  What balls did get through were easily handled in goal by Brady Hinsch, who had another solid game.  
After a scoreless first half of play Jack Zirkelbach-Ngai powered a shot into the top corner off an assist by Andrew Szerdy.  The defense held strong and the boys closed out the game with a late goal from Zirkelbach-Ngai. 
Next up for the JV boys is an away game at Castro Valley, followed by two home games at 4PM on January 21 and 23. 
Photos by Todd Somers