The Highlanders traveled to Bishop O'Dowd on December 5 looking for their first win of the season. In fact, after a nil-nil tie at Cardinal Newman on November 19 and a loss at Freedom on December 2, they were looking for the season's first goal. In a hard-fought 3-0 loss to the Dragons, both quests proved elusive.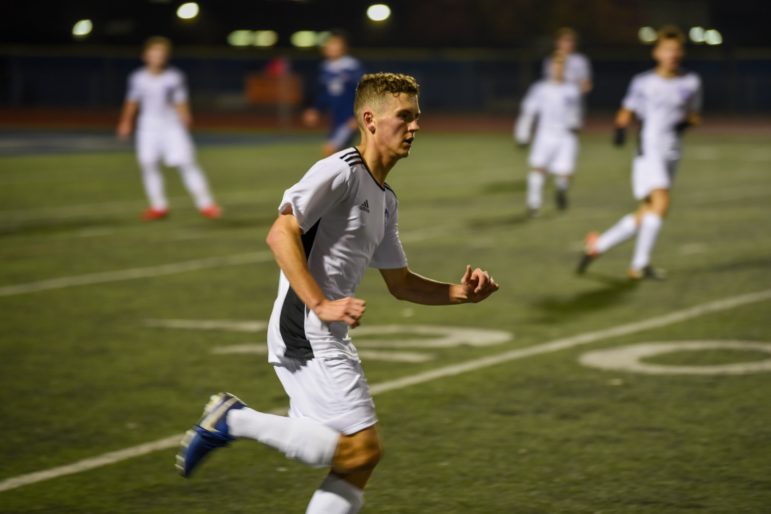 Thanks to significant hustle, especially from senior captains Hunter Disco and Raf Stankiewicz, Piedmont boys dominated the first half, which saw more yellow cards (2) than shots on goal. (There were no shots on target in the first half. O'Dowd launched a pair of balls through the uprights of the field's goal posts, which would count as six points in a game Americans call football, but in the game the rest of the world calls football, field goals are inconsequential).
In the 28th minute of the first half, Dragons' junior forward Gabriel Plascencia scored on a penalty kick after the Highlanders handled the ball in the penalty area.
Andre Stankiewicz

Connor Curtis
Two minutes into the second half, a second penalty kick from Plascencia gave the Dragons a second goal and a bit of momentum that lasted twenty minutes or so.
Ben Marshburn

Rico Barker
During the final twenty minutes of the match, Piedmont again out-played their O'Dowd counterparts. In the 34th minute, however, on a break away, one-on-one play, the O'Dowd offense slipped the ball past freshman goalie, Daniel Maleki (who made a valiant effort at the save), for the final goal of a match whose score did not reflect the closeness of play.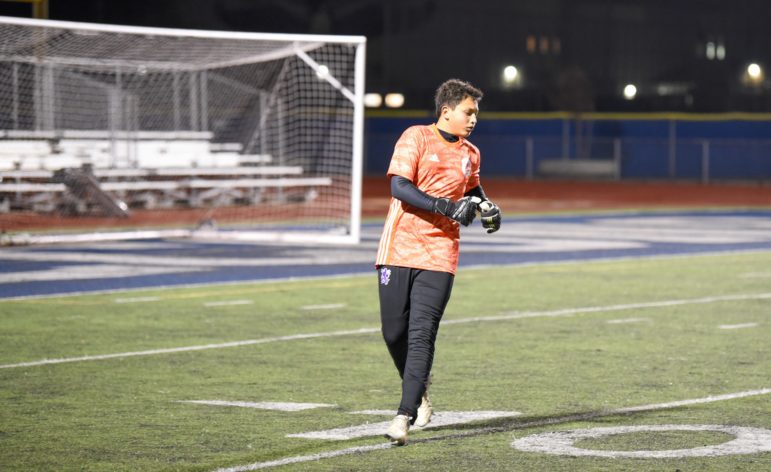 "We made three mistakes; they got three goals" said Piedmont coach Todd Sullivan after the game. "We dominated the first 25 minutes, and if we'd taken advantage of that dominance, maybe it's a different game. But it's soccer. It's exciting."
The Highlanders (0-2-1) host Mt. Eden (2-1-1) on December 10.
Photos by Todd Marshburn