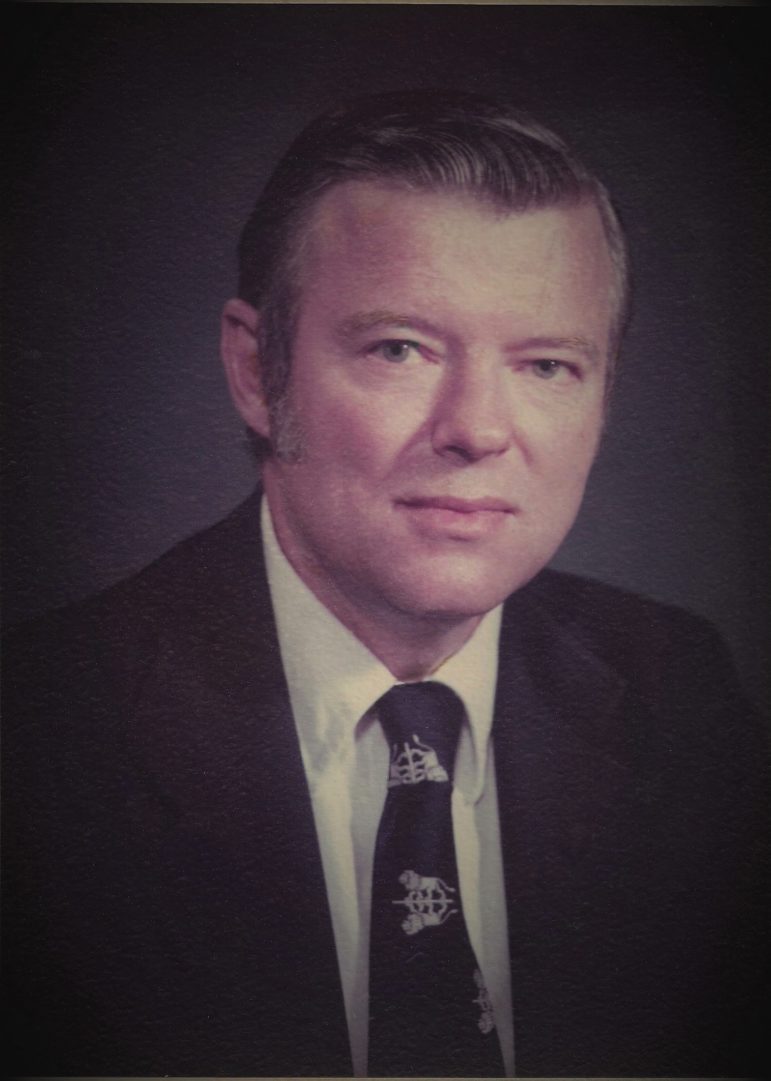 A Celebration of Life in honor of Russell is scheduled for December 21, 2019, from 11-2 at the Piedmont Community Hall.

Russell L. Barlow, passed in Peace November 13, 2019 at the age of 83 from acute respiratory failure.

Born March 20, 1936 in Oakland CA, he lived his early years in Alameda. He moved to Piedmont, CA in 1946 and attended Piedmont Middle School and Piedmont High School. He graduated from Stanford in 1957 and earned his Bachelor of Laws degree from the University of California, Berkeley in 1960. He spent his entire career working for the law firm of Aiken, Kramer and Cummings. He enjoyed an early retirement in 1998 at the young age of 62 and had the opportunity to travel the world.

He married his first wife, Lynn Leonard in 1961 and together they had two sons, Philip and Keith. Russ was involved in the creation and start-up of the Piedmont Soccer Club in 1972, was in the Air Force Reserves and was a true supporter of music and the arts. At one point serving as President of the Oakland Ballet. After Lynn's prolonged illness, he was widowed in 1990. In 2000, he married Janet McKenney.

Russ had a deep love for golf and loved playing dominos, and card games like O-shaw, Gin Rummy or the family game "Smack!". He usually won any game that he played no matter who the opponent. He hated to lose and would playfully quit playing a game when he was ahead to keep his winning streak going. He was a member of the No Name Bridge Club, played in countless tournaments and was a well-respected Bridge player earning the coveted title of Life Master. He loved the Oakland Raiders and had a dual alliance to both the Cal and Stanford football teams.

Surviving are his brother William Barlow of Oakland; 2nd wife Janet Barlow of Piedmont; son, Philip Barlow and wife, Jenny of San Luis Obispo; son, Keith Barlow and wife Bobbie, of Piedmont; step-daughter Elizabeth Hansen and son, Tim of Livermore; step-son John McKenney and wife Pam of San Carlos and 16 grand/step grandchildren.

Russel was laid to rest in a private family interment on November 26th at the Mountain View Cemetery in Oakland.

Memorials may be made to Alta Bates Summit Medical Center Comprehensive Cancer Center Oncology Services at:
ABSMC Dept. of Philanthropy
Attn: Elizabeth Lundmark
2855 Telegraph Avenue, Suite 601
Berkeley, CA 94705
To send flowers to the family, please click HERE.