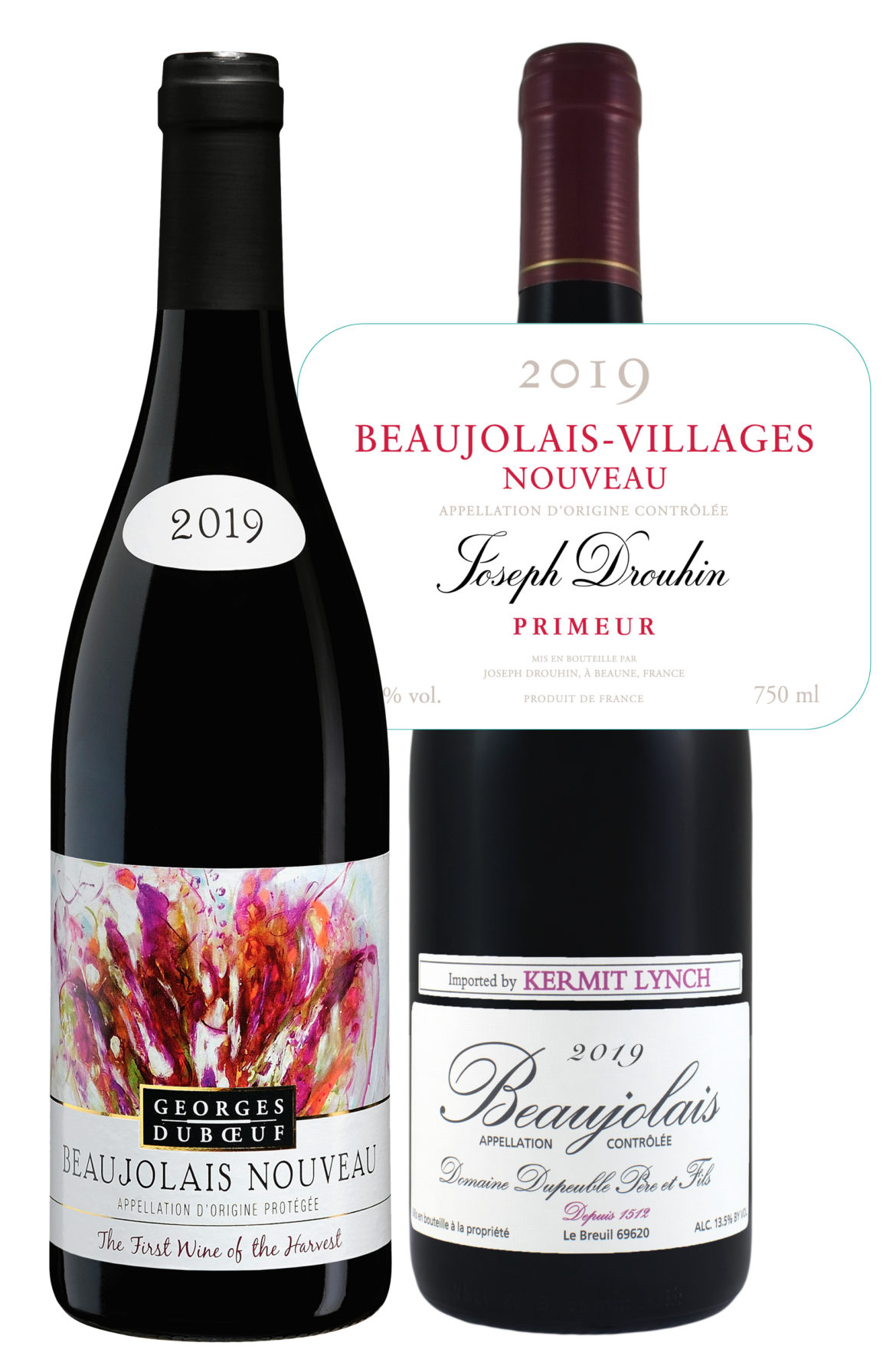 As we gather with family and friends, consider toasting the season of gratitude with a Beaujolais Nouveau, a red wine made from Gamay grapes produced in the Beaujolais region of France and released shortly after harvest for immediate consumption. The wines are light, show off the fruit well and would be perfect to open for family and friends pre-dinner.
Perhaps more overlooked in the past, Beaujolais Nouveau wines are now incredibly well made, with many wineries using handcrafted methods to get the best expression from grapes that were harvested only a short few months prior. Where to buy? Kermit Lynch in Berkeley has long been an advocate for these wines. Or, inquire at your local wine shop for a recommendation of their stock.
Here are a few suggestions:
Domaine Dupeuble 2019, Beaujolais Nouveau | $17.95
George Duboeuf 2019, Beaujolais Nouveau | $13.95
Joseph Drouhin 2019, Nouveau Primeur (Beaujolais) | $14.95
After a busy blur of a fall (complete with a rose-a-thon in September as we made the most of the good weather), we are now looking at shorter days, cooler weather, heartier fare — in short, the Thanksgiving table.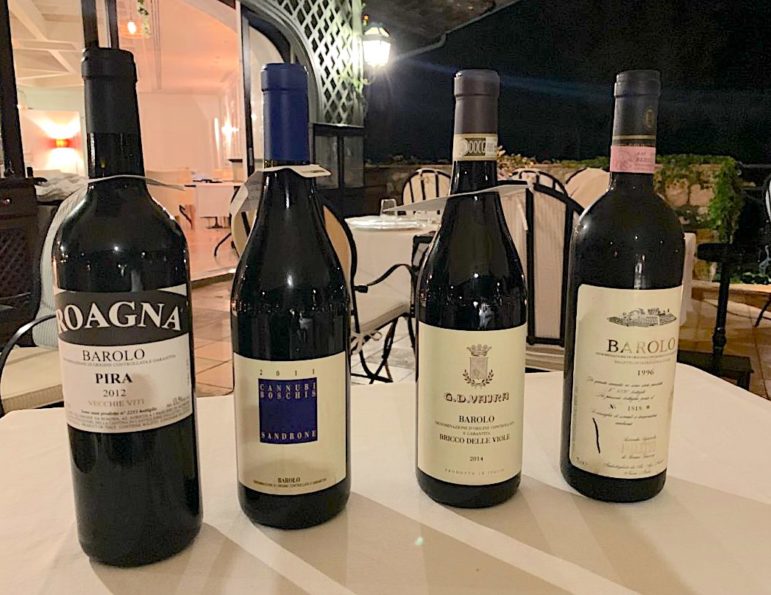 For that, I recommend a Barolo — terrific for your holiday feast. To pair with dinner itself, my highest recommendation goes to M. Marengo Barolo Bricco delle Viole 2013, with its distinctive rust orange label. The 2015 is widely available and retails for around $50.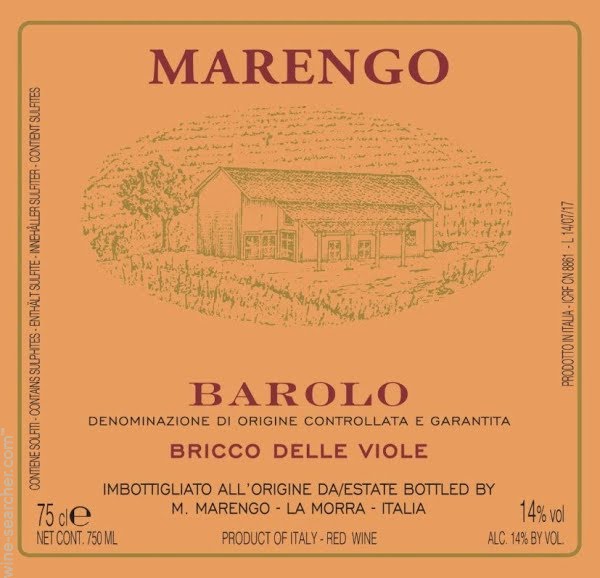 Three other options to consider:
Cavallotto 2010 Vignolo Riserva (Barolo) | $150. Silky and elegant.
Sandrone Barolo Cannubi Boschis, 2011 | $125. I recommend decanting 30 minutes before serving.
Oddero-Barolo, 2015 | $45.00. Very approachable — everyone will enjoy.
If you like something bigger:
La Spinetta Barbaressco Gallina, 2015 | $125. They make several wines that all have animals on the label. This one is a Rhino.
Sottimano Barbaresco – Fausoni 2015 | $60.00. We also tried a 2010, but this is a terrific producer, and the 2015 is available, gets high marks.
The Sommelier's last Thanksgiving suggestion: for events like Thanksgiving when you're serving a crowd – Magnums are the way to go.
(Editor's note: This article was written in 2019 — prices may have changed.)
---
---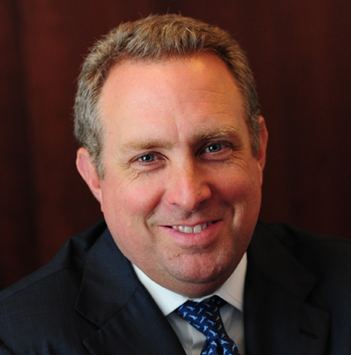 Joe Linhares lives in London. He is a Bay Area native, former resident of Piedmont, and longtime lover of wines.