The Highlanders beat Alameda 7-5 to take third place in the West Alameda County Conference (WACC) playoffs, held at Encinal High School on November 2.
Piedmont played strong defense from the start, causing the Hornets' shot clock to expire within the first two minutes of the game. Alameda scored the first goal of the game, however, on a Piedmont exclusion three minutes in. Highlanders' junior Max Wagener scored to tie the game with one minute left in the first quarter, then notched another goal with 30 seconds remaining. Freshman goalie Dariush Kashani made a critical save to preserve Piedmont's 2-1 lead.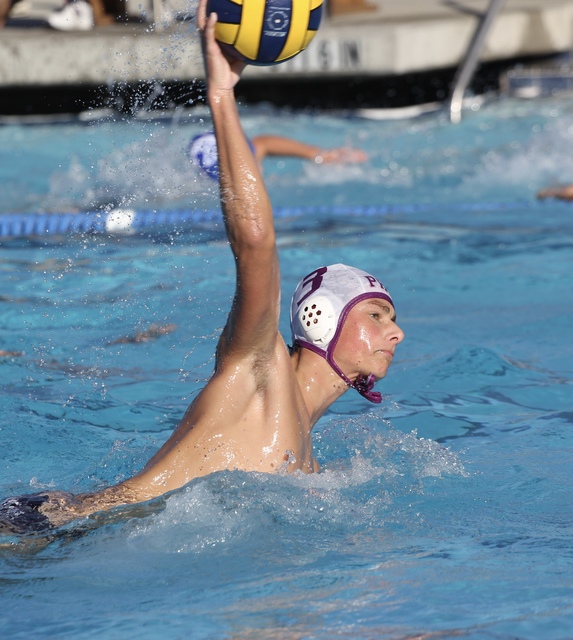 The Hornets' Jonathan Andrews scored with three minutes remaining in the second quarter to tie the game at 2. Junior Jake Hart scored with 2:43 remaining, and sophomore Antonio Rivera scored on an Alameda exclusion, to put The Highlanders up 4-2. After a timeout, the Hornets' Jack Pace scored with just 35 seconds remaining, and the half ended with Piedmont up 4-3.
Antonio Rivera (11)

Jake Hart
In the third quarter, Kashani made several great saves, but the Hornets' Andrews scored to tie the game. Alameda grabbed the lead on a goal by Owen Decourcy with 2:20 remaining. Piedmont answered with another goal by Wagener from deep center to tie the game again at 5-5 heading into the final quarter.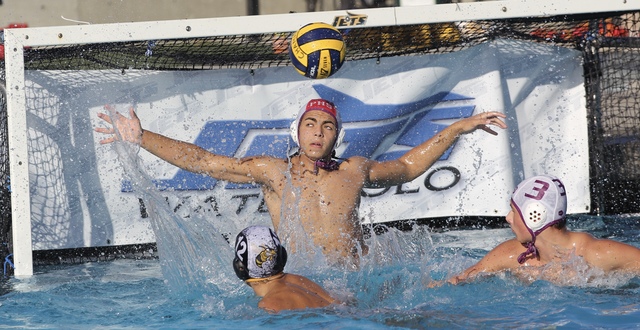 Neither team scored in the fourth, sending the game into overtime, with two additional 3-minute periods. Piedmont junior Jack Dunlap scored at the open, with an assist by senior Evan Eldridge. With seconds remaining in the first overtime period, Eldridge scored from the hole to seal the 7-5 victory.
Evan Eldridge

Jack Dunlap

Tag Walter
Wagener finished with a hat trick. Hart, Eldridge, Rivera, and Dunlap each had one goal. Rivera and senior Tag Walter each had four steals, while Hart, Dunlap, and senior Holden Hinsch had one apiece. Kashani finished with 11 saves and four steals. 
With a 16-11 overall record and 4-3 mark in the WACC, Piedmont received the #6 seed in the North Coast Section (NCS) state tournament. The Highlanders play #11 seed Encinal in the first round at 5PM on November 6 at Northgate High School in Walnut Creek. Piedmont beat Encinal twice in league play, 11-5 and 14-5. If the Highlanders win that game, they will face #3 seed Northgate on November 9.
Photos by Nancy Brahm