Ben Spencer doesn't expect to face the usual transitional issues that a new coach faces. The first-year head coach of the Highlanders has been in the program for five years, as head junior varsity coach and an associate head coach. He has been coaching several of the team's players in youth ball, some all the way back to third grade.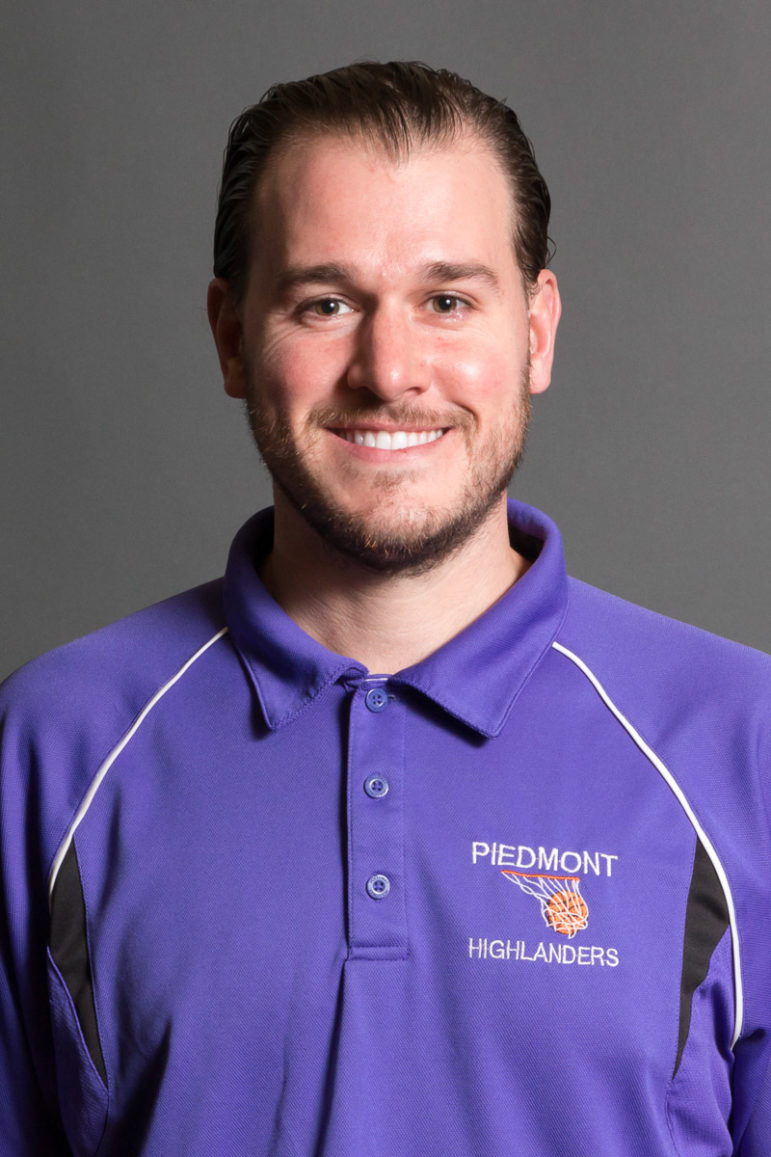 "In terms of the smoothness of the transition, the kids know me, it has been relatively smooth," Spencer said.
Spencer replaced Mike Hudson, who led Piedmont to the Califiornia Interscholastic Federation Division IV tournament last year. The Highlanders finished the season 21-11, falling to Will C. Wood-Vacaville in the Northern California regional semifinals. Seven  players return from that squad, and nine seniors populate this season's roster.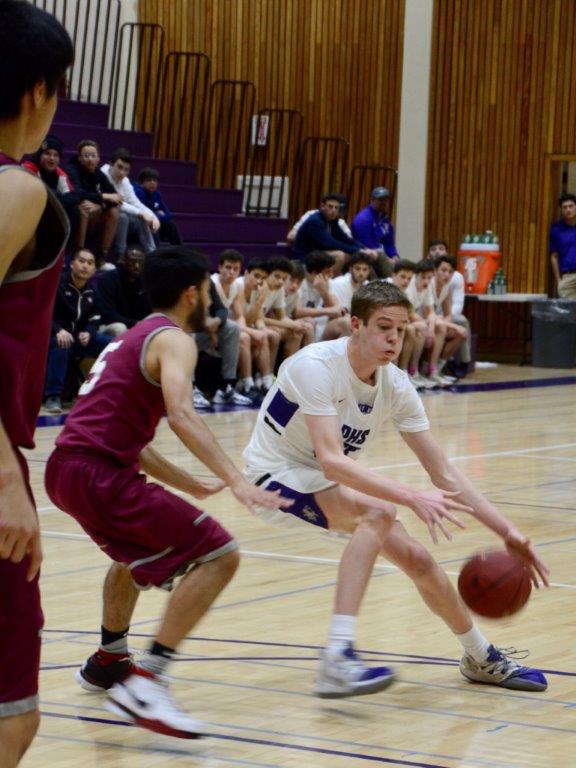 Leading scorer Luke Barrett is back. The six-foot-5 senior swingman has the ability to take over games offensively, but also can defer to teammates when they have the hot hand.
"Luke Barrett will obviously be a foundational piece," Spencer said.
JoJo Murphy, a 6'1″ sophomore, will start at point guard. Paul Davies, a 6'4″ senior, can play all over the court.
"Paul Davies is going to be a huge wingman for us," Spencer said. "He can run the 5, the 4, the 3. He'll be a big part of our offense and defense."
JoJo Murphy

Paul Davies
DaRon Benson, a 6'0″ senior, and David Kisieu, a 5'11" senior, will be key players in the backcourt. So will Luke Harris, a 6'1″ junior.
"He's an unbelievable flasher, scorer, and lock-down defender," Spencer said of Harris.
DaRon Benson

David Kisieu

Luke Harris
Patrick Selna, who has earned a football scholarship to UCLA, will play center, setting the kinds of screens that can really open up the offense. He's a 6'7″ senior.
Spencer said he likes to mix up his starting lineups depending upon matchups.
"Don't have a solid five right now," he said. "Part of my thing as a coach is I hate to lock in a team that is always going to be my starting five."
Spencer said he's working to make sure the team does things well on offense and defense. Repetition is key.
"We're going to do things really well," he said. "We're not going to have 50 plays that were OK at. We're going to have six, seven sets that we do really well. We're going to try to press and use our athleticism and quickness more this year. We're going to try to have 20 more shots per game from our transition offense."
With the success of 2018-19, expectations are high.
"I tell them every night, we haven't won a game yet. The ball's in their court for what they want to do.

Coach Ben Spencer
"It's the standard that I have as a coach but more so, I think the players have come in with that. I haven't mentioned State. Next week we have Ygnacio Valley. After 32 minutes we could be 1-0 or 0-1. But the kids have set the bar for themselves pretty high. So we as a coaching staff are going to try to get them up there."
The home opener against Ygnacio Valley is November 27 at 7 pm.