Actor, comedian and filmmaker Robert Townsend's new solo show, "Living the Shuffle," at The Marsh Berkeley through December 1, reveals he's a cat with nine lives worth hearing about.
Staking claim to the acting muse since childhood, Townsend recounts his upward climb in the Chicago theater scene and New York night clubs as a stand-up comedian. Stories about his appearances on television and sharing the silver screen with the likes of Denzel Washington in A Soldier's Story and Kevin Costner in American Flyers, among other films, showcase Townsend's ability to portray diverse characters.
Diversity—or the lack thereof—is the primary topic addressed in Townsend's hit parade of multiple impersonations, painful experiences, victories, lessons learned, raw truths and plenty of laughs.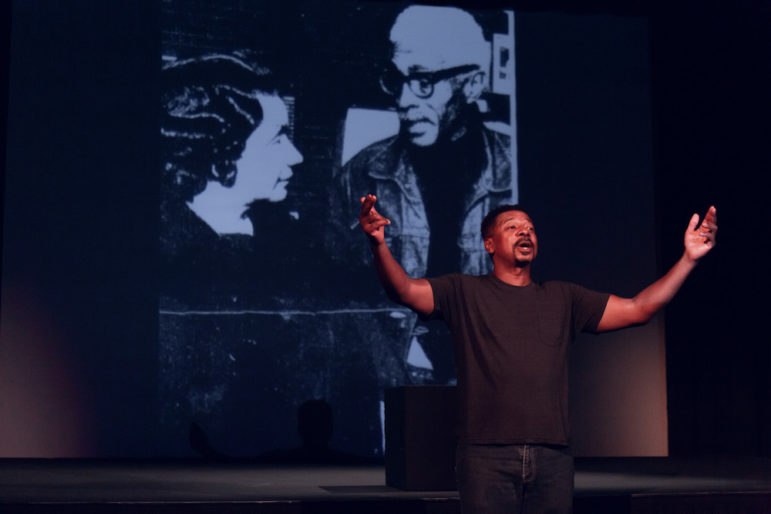 He tells the story of pushing against Hollywood's white-male tide as a black filmmaker to make "The Hollywood Shuffle," a 1987 indie comedy satirizing African-American stereotypes. Exposing the near impossibility for people of color to scale up as actors or filmmakers in the show-biz enclave, his autobiographical tales strip away pretense as they lean toward inspiring future generations.
Demonstrating that fabled cat-like ability to fall and land on his feet, Townsend might well mention directing the smash hit standup comedy film "Eddie Murphy Raw," writing, directing producing and playing a black superhero in 1993's "The Meteor Man," creating and starring in the TV sitcom "The Parent 'Hood" and directing and appearing most recently in "Black Lightning." If there's a suitable frame for Townsend's life story, it's a mosaic—albeit one made up of prejudicial shards, but composed into upward arrows.
Grab tickets — remember, the show wraps up December 1, because even a cat who's led nine lives is likely to defy convention and move on to number ten.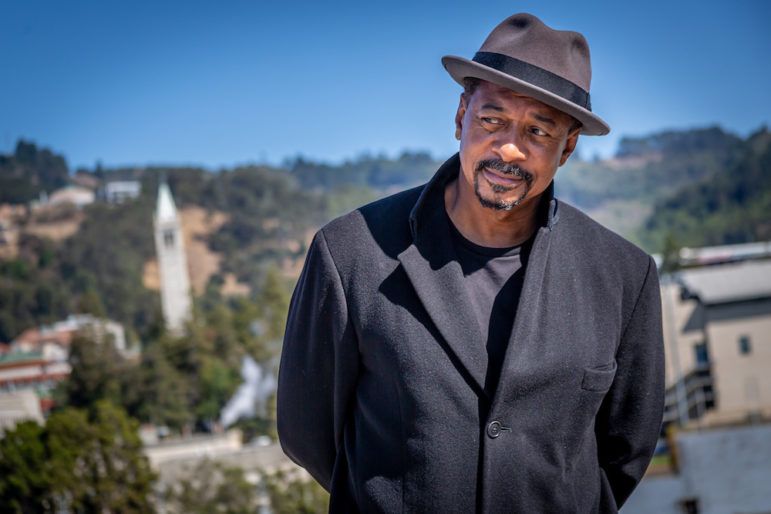 ---
TICKETS & INFORMATION
Thru. Dec. 1; various times; $25-35; Living the Shuffle at The Marsh Berkeley, 2120 Allston Way, Berkeley; 415.282.3055; the marsh.org
Photos courtesy of the Marsh.org