The Highlanders had two matches the week of September 25, facing Alameda that day and Bishop O'Dowd and Castro Valley on September 30.
The players took on the uneven lies and speedy greens of the Mif Albright course at Corica Park in the Alameda match. Payton Morell shot a 49 and Abigail Drake shot a 52. They joined Maddy Schaefer, who shot a team-low 41; Emily Adams at 43; Alyssa Moore at 49; and Madeleine Meaux at 50 in the 175-232 loss.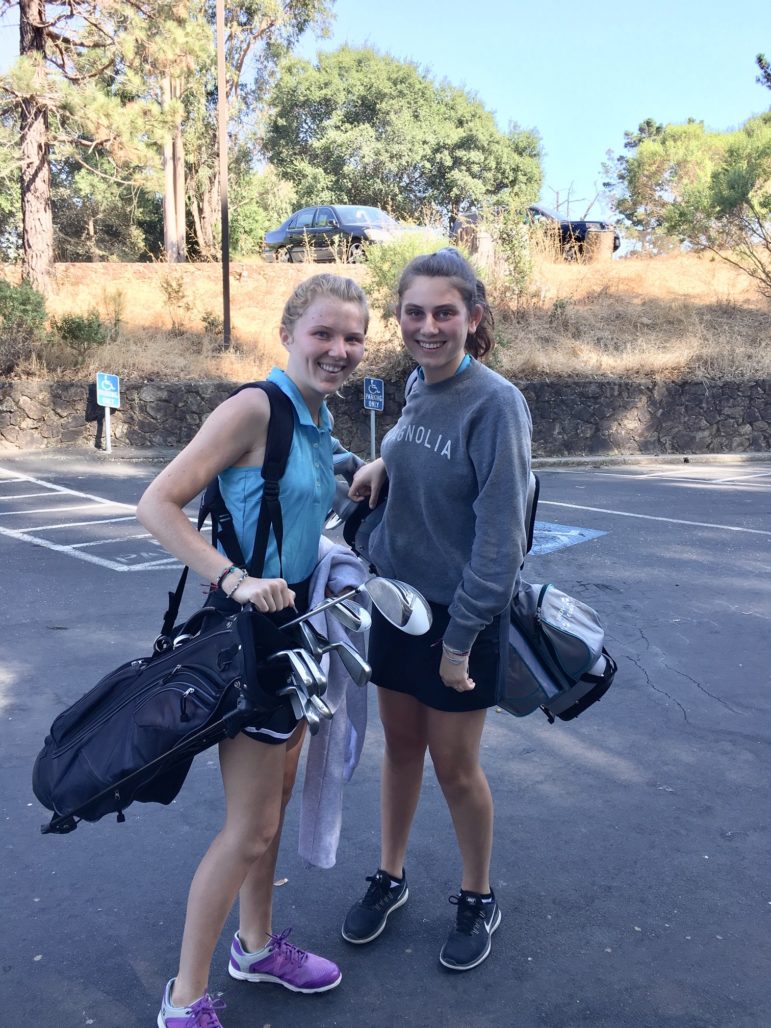 Piedmont hosted cross-town rival BOD and Castro Valley at the Claremont Country Club. Coach Howard Oliver noted that "fall golf in the bay area is majestic and the teams took full advantage of the layout." The Highlanders' "core four" again led the team: Schaefer shot the team low of 54; Adams carded a 55; Moore came in at 60; and Meaux notched a 61. Joining them were freshman standout Aryana Fisher, who shot a 63, and Elizabeth Wiesbrock, who carded a 66 in her first start and won her pairing by one shot.
The team total of 293 was not enough for the win, with Castro Valley High taking first with a strong 208 and BOD in second place with 282 strokes.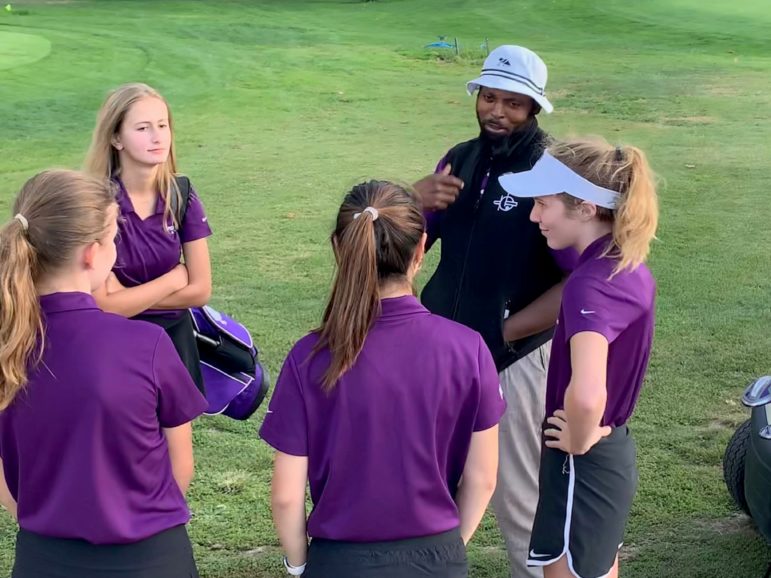 "We're getting better", said Oliver. "I know first hand how difficult it can be to learn the game while competing. I'm very proud of them. It's special how the team continues to work and understand the game. There is no quit among us. I suppose its par for the course for a Highlander. We want to be playing our best golf late in the year."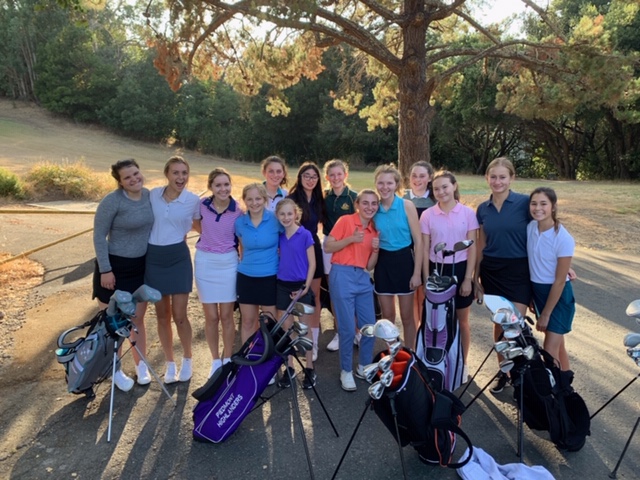 The team has two league matches remaining, with the league championship hosted by Arroyo High School on October 14 at Skywest Golf Course in Hayward.