The Highlanders played their last match of the regular season on October 9 against San Leandro at the Marina course at Monarch Bay.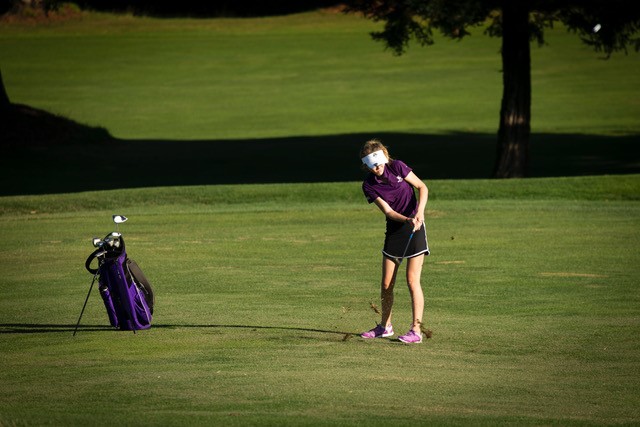 The teams met earlier in the week at Claremont Country Club, with Piedmont pulling out the victory. The home team looked sharp this time, but the Highlanders were poised to meet the challenge. Co-captains Madeline Schaefer and Emily Adams fired rounds of 47 and 43, respectively. Madeleine Meaux also scored a 47, while Payton Morell, Annika Nielsen, and Rahimeen Shah all shot 52.
The match came down to the final pairing, where a San Leandro player submitted an improper score card, resulting in the player being disqualified and giving Piedmont the victory.
West Alameda County Conference (WACC) Championship
The fall golf season came to an end on October 14 at Skywest Golf Course in Hayward. The tournament was an 18-hole stroke play format. Teams from across the league checked in by 7:30 and we're "shotgunned" (staggered start) onto to the golf course at 8:30. The morning was chilly and the golfers took a little while to get their engines running, but the sun did shine and the girls left it all out there on the classic tree lined course.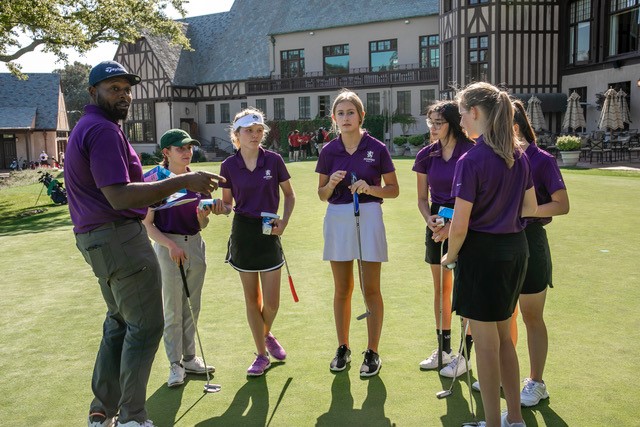 Alameda won the tournament by 28 strokes over Castro Valley, 432 to 460. The Hornets will go on to represent the league at the North Coast Section (NCS) Division II championship. Piedmont finished 6th at 602.
Piedmont was led by Emily Adams, who shot 104. Madeline Schaefer followed at 121, with Madeleine Meaux at 128, Alyssa Moore at 125, Aryana Fisher at 124, and Payton Morell at 131.
The Highlanders' strength of schedule wasn't enough for an at-large bid to the NCS competition.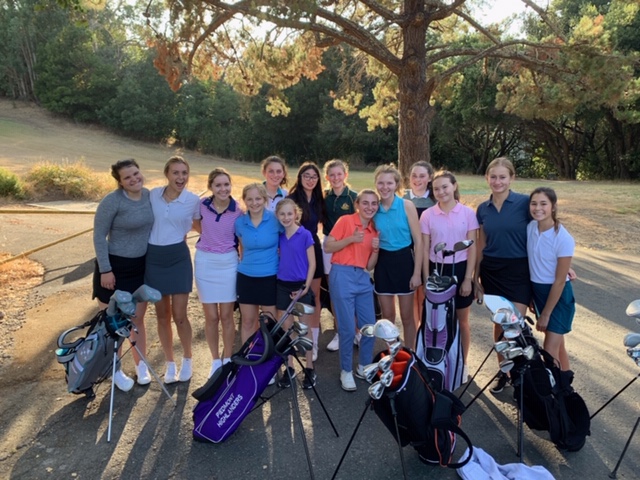 Despite the early end to the season, the golfers expressed a winning attitude that will serve them well next season. After the WACC match, Junior Payton Morell asked, "Is there practice tomorrow?"
Photos by Dennis Lodes and Danea Adams