Over 200 Piedmonters enjoyed an afternoon of golf, tennis, and corn hole at the 13th annual Highlander Classic. Organized by the Piedmont Boosters and held at the Claremont Country Club, the event raises money for Piedmont's school sports programs.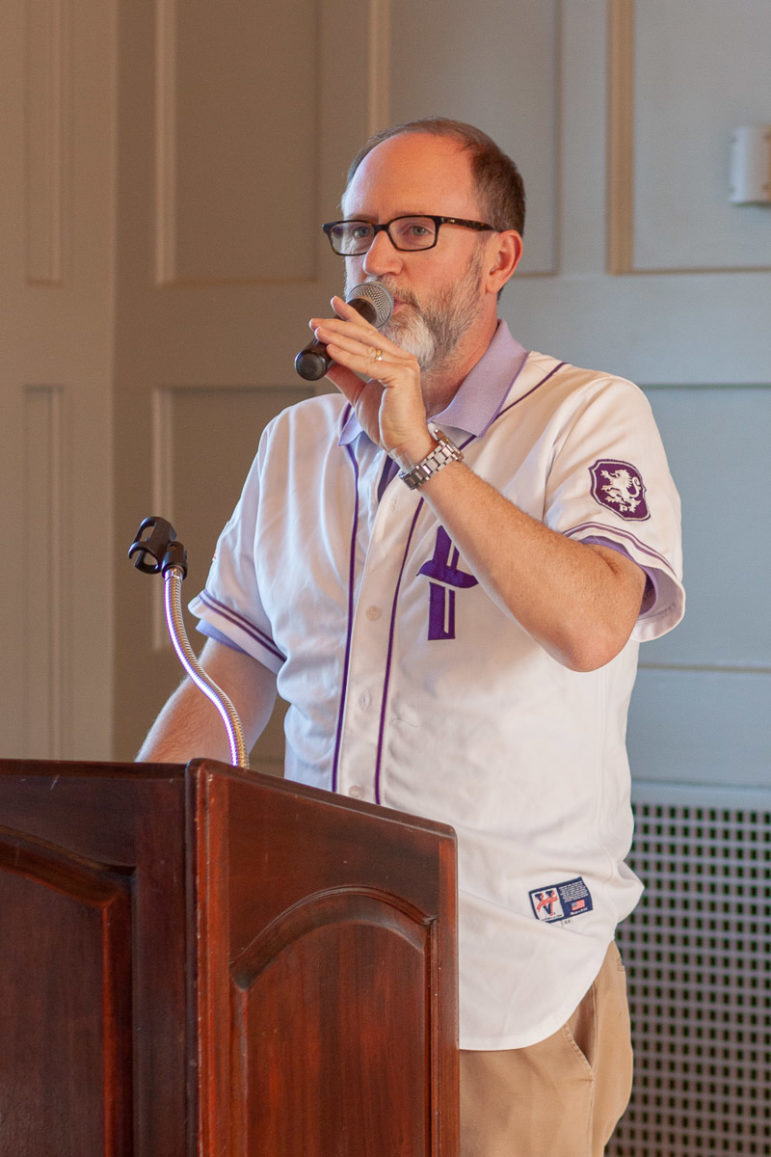 In the past, funds have been used for the athletic trainer and grant requests for team uniforms and equipment. This year, Booster funds will also be filling a $50,000 gap in the School District's general fund to ensure that coaches and assistant coaches receive their stipends.
The foursome of Jason Harris, Fred Harris, Eric Olson, and Howard Oliver won the golf tournament.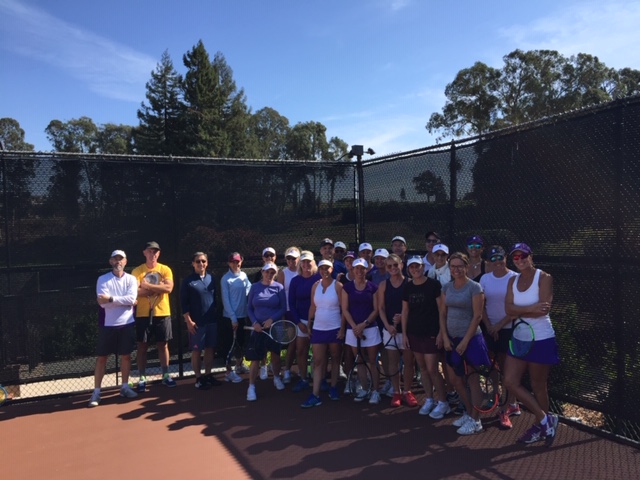 Monica O'Brien Manolis and Julie Birjon, and Deb Leland and Bernie Yu, topped the tennis group.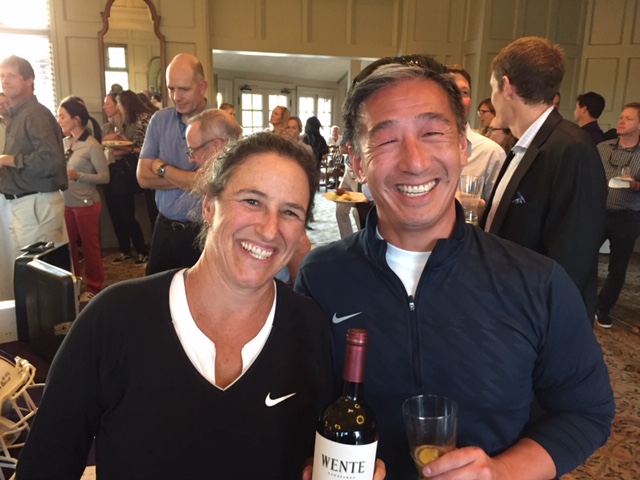 New to the event this year was a "Savage Games" corn hole competition. Gary Lorin and Todd Mashburn ran away with the title.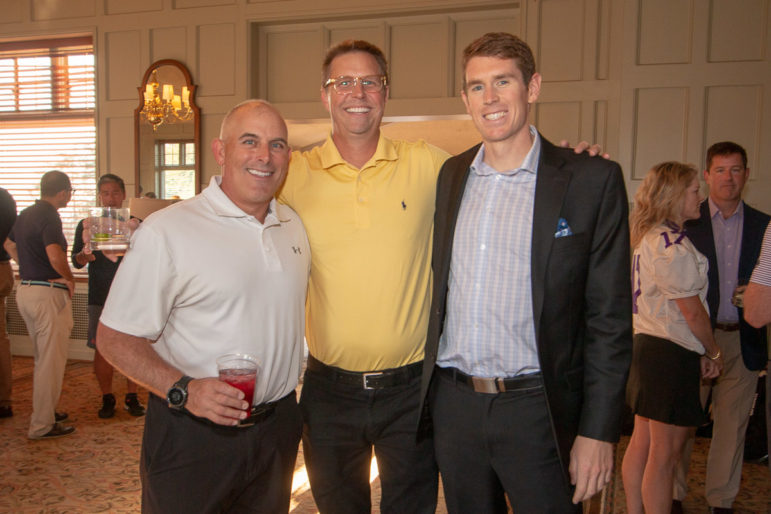 John Savage, PHS science teacher and boys varsity water polo coach, was the Highlander Classic Honoree.
Generous sponsors of the event included:
Championship level: Ben & Jeannine Gillikin and Eric Sullivan & Teri Steele.
Grand Slam level: Ronnie & Teresa Baum, Weston & Lisa Settlemier, Reid & Amy Settlemier, and Level Select CBD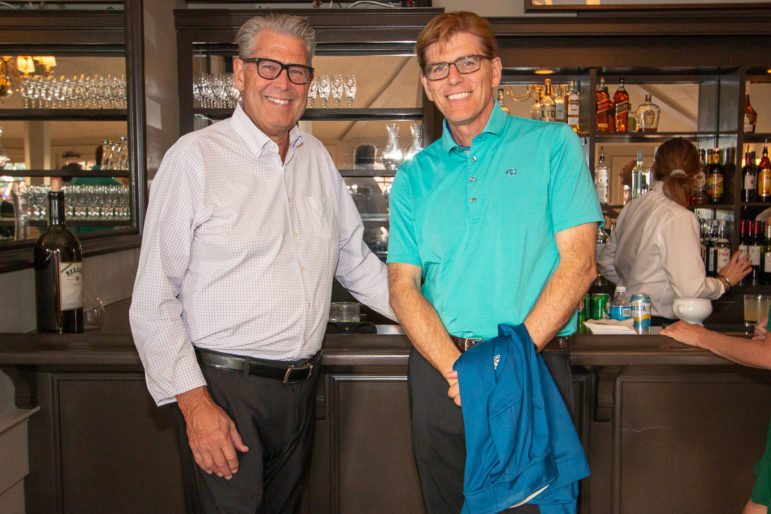 Hole in One level: Jeff & Courtney Dorman, Orta Family, Tom & Cory Smegal, Selna Family, Nuti & Hart LLC, Brayer Electric, Lyle Johnson Wealth Mgmt., First Republic Bank-Peter Wagener, and Matt Heafey-Grubb Co.
Ace level:
Dave & Margaret Dunlap, Nicki & Ryan Gilbert, Rachael Meny & Matthew Hinsch, Doug Ireland, and Doug & Shanti Brien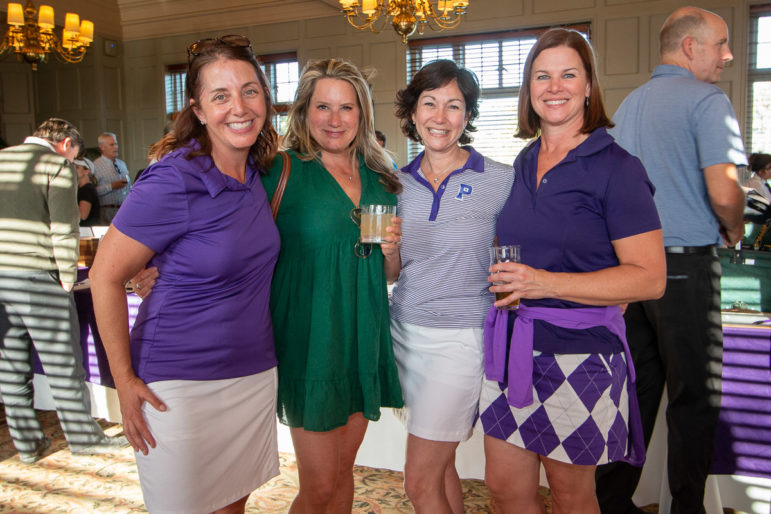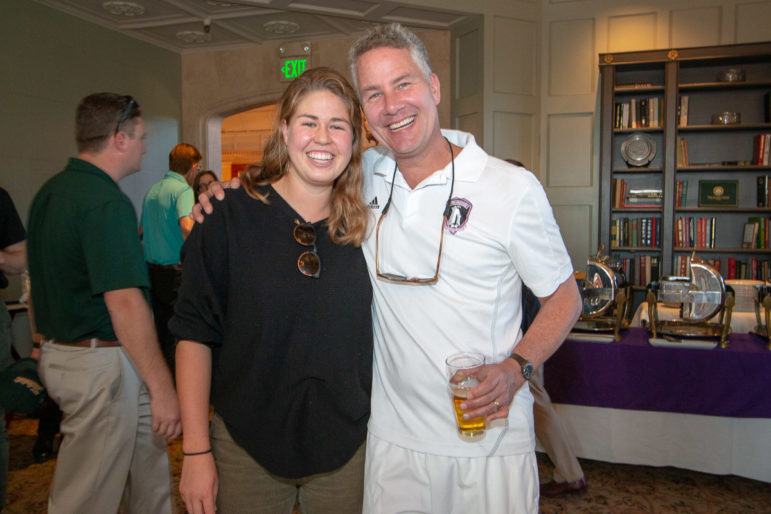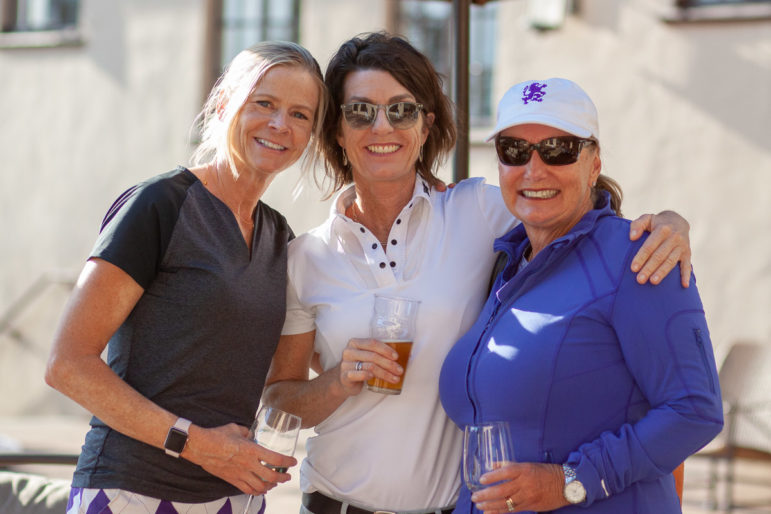 Photos by Julie Reichle