Last week, when I asked my fifth grader, Zach, what he wanted to be for Halloween, he said "a unicorn" without hesitation.
Apart from the non-traditional gender thing which I so appreciate about that choice, I also loved the fact that I wouldn't have to buy another costume; Zach has been a unicorn for the past two years. He puts on the unicorn onesie, does a stone-faced lap around Havens school for the costume parade, and then runs around later gathering a pillow-case full of candy that I will give away or throw away behind his back a few days later.
This is what Halloween has become: a meaningless "Black Friday" for the candy industry, a pre-teen and teenage sexuality exploration of the "slut" genre (we actually own a slutty Alice in Wonderland costume); and another example of the insensitivity and offensiveness that has become the hallmark of our times. There may be places where Halloween is a fun, decent, creative holiday. But from my view, Halloween is soulless and we should at least consider alternatives, especially in our schools.
This is what Halloween has become: a meaningless "Black Friday" for the candy industry
First, there is the racism. Dressing as Pocahontas or a generic "Indian Princess" went out of style years ago, thankfully, although I'm sure many couples have a fall-back cowboy/Indian costume in their closet. He puts on his boots and a cowboy hat and she braids her hair, throws on a beaded necklace and a feathered headband. Genocide, be damned! Still, this is one area of progress and #notyourcostume has become popular on social media.
Yet as recently as a few years ago, there were elementary students in Piedmont dressing as Geishas. Also, border wall and ICE agent costumes (particularly the sexy ICE agent) have sold well online. After a lot of hard lessons most of us have recognized how offensive "black face" is, but what about privileged white kids dressing up as Black Panther? I'm not saying it's the same as black face, but it should make us think about race, power, and the purpose of Halloween.
I also have a thing about guns and other weapons, especially in the hands of small children. When we allow our kids to have toy guns, machetes, or "bloody" knives in the name of "fun" and "tradition" we disrespect the countless victims of violence in our country. There is also a real danger in carrying fake weapons. In October, 2013, a 13-year-old middle school student was killed by a Sonoma County Sheriff's deputy while walking down the street with a toy gun. For these reasons many schools do not allow fake weapons on campus for Halloween festivities.
Halloween is a soulless holiday and we should at least consider alternatives, especially in our schools
Finally, we should be concerned about inclusion. Many schools throughout the country have changed Halloween celebrations to harvest festivals, black-and-orange day, or Day-of-the-Dead events instead. The reasons for the changing climate in schools differ but most say Halloween does not include all students. Whether for religious reasons or financial burden of buying a costume, many students cannot participate.
Of course, many will accuse me of extreme political correctness. If by political correctness they mean sensitivity to the experiences of all of our residents and community members, the disapproval of violence, and the respect for different religious beliefs, then yes, I'm guilty.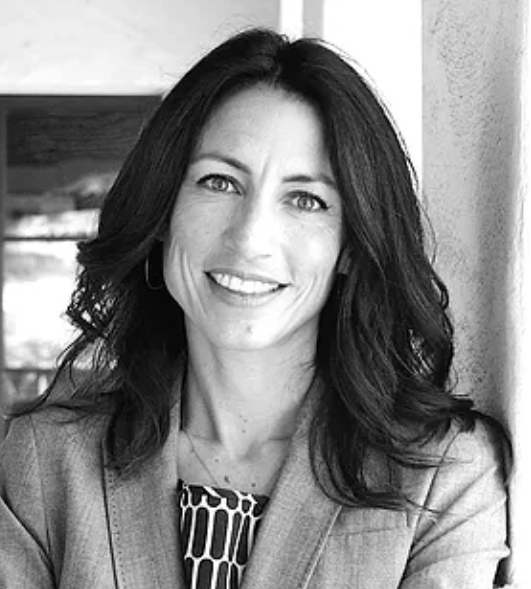 But why dismiss those important and valid concerns for a holiday without any real importance or meaning? It's an excuse to get drunk for so many adults. (But I would never advocate for the closing of bars.) It's a fun time to decorate the house with plastic bats, gigantic spiders, and life-size rubber rats. (I don't want to deny anyone the joy of rodent decor.) It's a holiday for eating your weight in Reese's peanut butter cups. (So guilty.) But it's not a holiday worth distracting students from learning, teaching stereotypes and bias, or making violence seem frivolous.
If our schools were to transition from Halloween to some other type of celebration, Zach may be disappointed he can't wear his unicorn costume to school (again!), but I'll propose he wear it to the grocery store instead. We can go together to buy a single pack of peanut butter cups.