Grace Murphy scored three of her four goals in the first quarter as the Alameda High School girls water polo team raced to an early lead and beat host Piedmont 15-8 in the West Alameda County League opener on September 17.
The Hornets jumped out to a 7-1 lead at the end of the first quarter. The Highlanders (2-3) rallied in the final three quarters, but could not overcome the early deficit.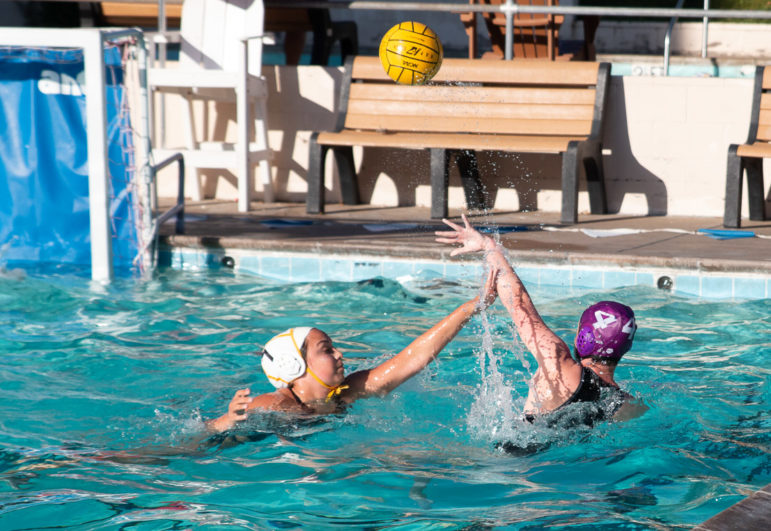 "Our first quarter we had a very slow start," Piedmont coach Sarah Mooney said. "But the last three quarters we tied. We've had some games where we've come out really strong and a couple of games where we came out really slow. That's one of the things we talked about before the game, coming out with intensity, and they came out with more intensity."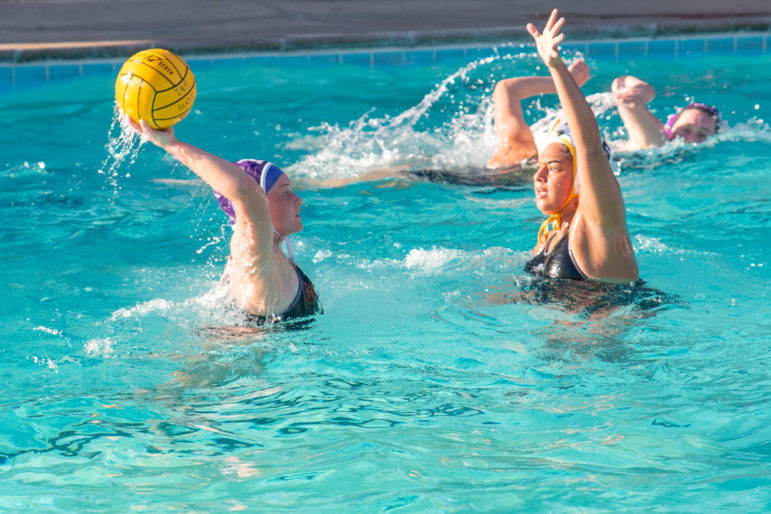 Nora Linnane and Ella Wright each scored three goals for the Highlanders. Meredith Roberts made several nice saves, according to Mooney.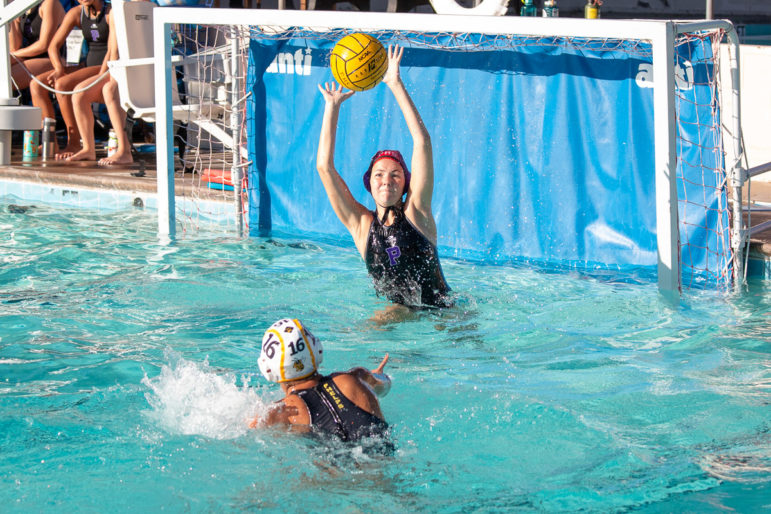 Murphy finished with four goals for Alameda. Audrey DePinna scored two goals for the Hornets, as did Adele Thompson.
Clara Feldman and Erin Quick each had a goal for Piedmont.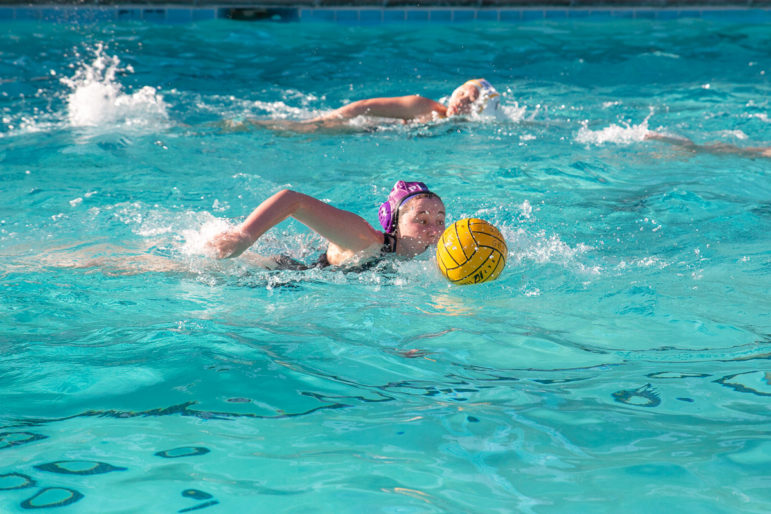 Mooney said the team has been improving since the start of the season.
"Our defense has been great," she said. "Every game we try to add another component to our defensive game. Our offense is a little bit slower, but baby steps."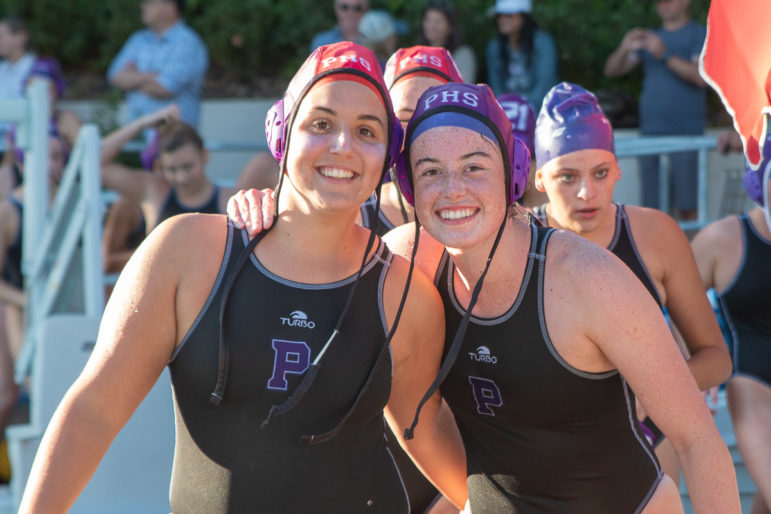 Piedmont's next game is September 24 at 6 pm against San Leandro. The Highlanders take on Encinal in their next home game on September 26 at 5 pm.
Photos by Julie Reichle