The Piedmont Boosters have developed a new membership that allows parents of PHS graduates to get back in touch with PHS athletics and re-connect with friends at PHS athletic events. Don McBirney (parent of Cheyanne, PHS 2012, and Dylan, PHS 2015) and Michael Murphy (parent of Shannen, PHS 2018, and JoJo, PHS 2021) developed the program along with Boosters President Barry Barnes.

The PHS Boosters Alumni membership will honor the families who have dedicated so much to the PHS athletics program with a discounted Boosters membership and invitations to several special pre-game social events.
PHS Boosters Alumni will also be invited to support the Highlander Classic and Savage Games on October 10 at the Claremont Country Club.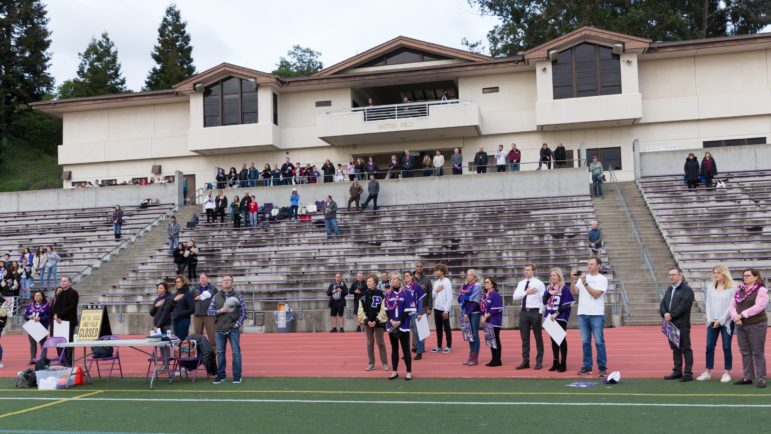 Please register today at www.piedmontathletics.com/membership and look for the special Alumni rate ( $75 per Couple or $50 per Individual ) in the Online Payment. Alternatively, you can join at the football games tonight or next Friday, September 13, both at 7PM.

This special membership rate is not available for parents of current PHS students, but is open to anyone else with connections to a PHS/MHS grad, including parents, grandparents, and student alums.
PHS Boosters Alumni will receive:
Pass for entry to all PHS regular season games
Invitation to PHS Boosters Alumni football and basketball pre-game receptions (one per season) with beverages and appetizers. Dates and locations to be announced later.
PHS Lanyard to proudly display your Booster Alumni membership
Your donation to PHS Boosters will support PHS athletic programs and the hundreds of PHS student athletes.