Young people are the most likely to care about the environment, but they are also the most likely to vape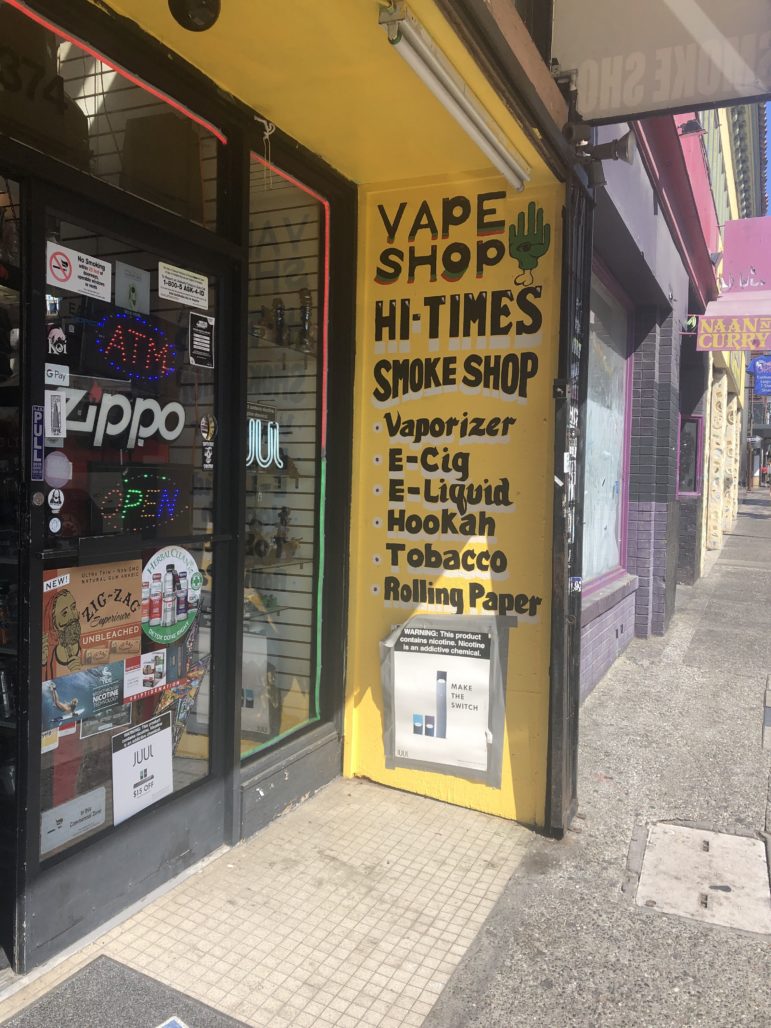 When it comes to protecting the environment, young people are at the forefront, leading movements on everything from banning plastic straws to reducing atmospheric carbon. But young people are also most likely to vape — which is now being considered as hazardous to the environment. New information is raising worrisome questions about the dangerous environmental impact of chemical residues in discarded vaping equipment.
Maddi Stanton, a 19-year-old student at Oregon State University said she and her friends who vape are generally eco-friendly, but most of them have no idea how their vaping habits impact the environment. "I definitely believe and participate in anything that helps conserve the environment like the plastic straw thing by having two reusable straws," Stanton said. But she adds that neither she nor most of her friends ever imagined that spent e-cigarettes could possibly do significant environmental damage. "I know a lot of others who don't know how these devices affect the environment, and I've never really thought of it."
Emerging problem with national implications
It is an emerging problem with national implications, including right here in Piedmont. In a recent California Healthy Kids Survey, 24% of Piedmont High School students admitted to vaping. According to the National Youth Tobacco Survey, roughly 20% of high school students nationwide and nearly 5 percent of middle school students were e-cigarette users in 2018. About 3.6 million American children and teenagers vape.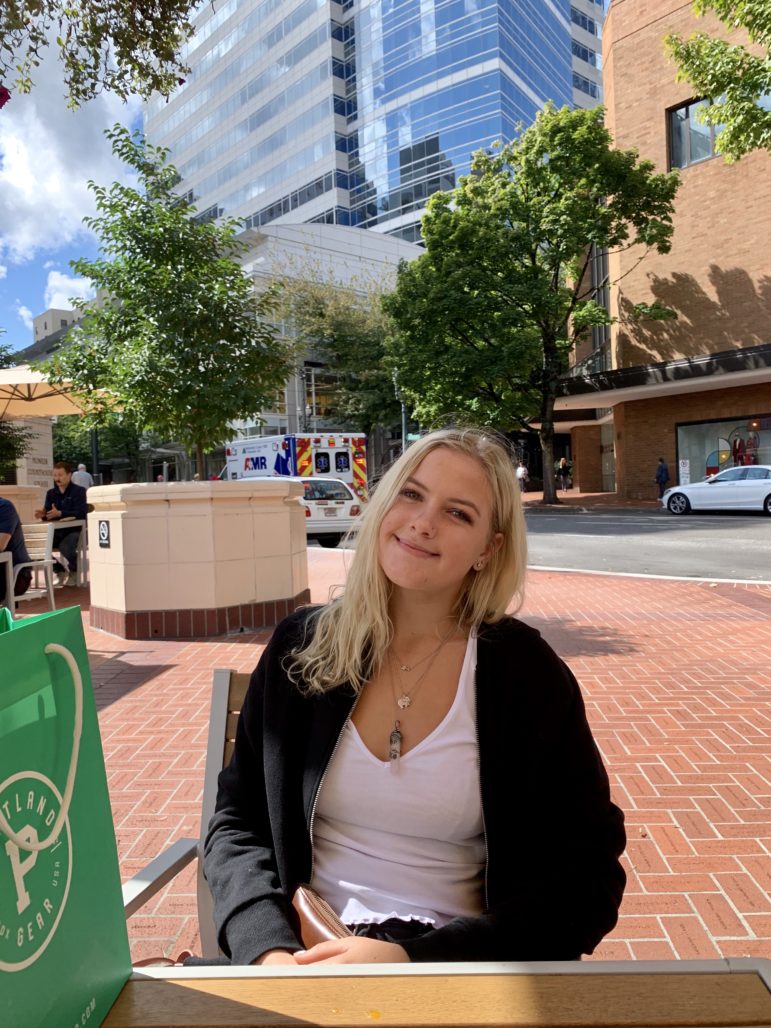 Vaping has been around for years, but its recent rocketing popularity is in large part attributable to the marketing savvy of San Francisco-based JUUL Labs, the largest e-cigarette maker. E-cigarettes changed the way people consume nicotine. Vaporizing liquid replaced rolled tobacco and changed consumer terminology from 'smoking' to 'vaping.' JUUL's vaping unit comprises two parts: the e-cigarette which contains the battery and temperature regulator, and the pod which contains the company's patented vapor formula. JUUL's e-cigarettes are manufactured in Shenzhen, China. Their pods are made in the United States.
Although vaping continues to grow in popularity, legislative pushback is also gaining momentum. In June, San Francisco became one of the first cities to ban the sale and distribution of e-cigarettes without FDA approval. In July the city of Berkeley banned flavored e-cigarettes, and other cities have followed suit. This month Michigan became the first state to prohibit the sale of flavored e-cigarettes. Several other states' leaders have called for similar action. The Trump Administration recently announced it would also take action to ban the sale of most flavored e-cigarettes.
Lack of regulation and research
But the national e-cigarette market remains vast and largely unregulated. Research on e-cigarettes has mostly focused on consumer health effects rather than environmental effects. "Unfortunately, there isn't much research on the impact of e-cigarettes on the environment," says Sarah Shank of Truth Initiative, a non-profit organization that researches impacts of tobacco and e-cigarette use.
But the research that does exist paints an alarming picture. Pegex, Inc., a waste management service provider, raises concerns on its website that without proper hazardous waste disposal, e-cigarettes can leak heavy metals and residual nicotine wherever they are disposed. Single-use pods may also end up as litter, and JUUL pods are largely single-use plastic products. The Truth Initiative also criticized JUUL for not having a recycling program for its product, and still claiming on its website that pods "can be thrown away in a regular trash can."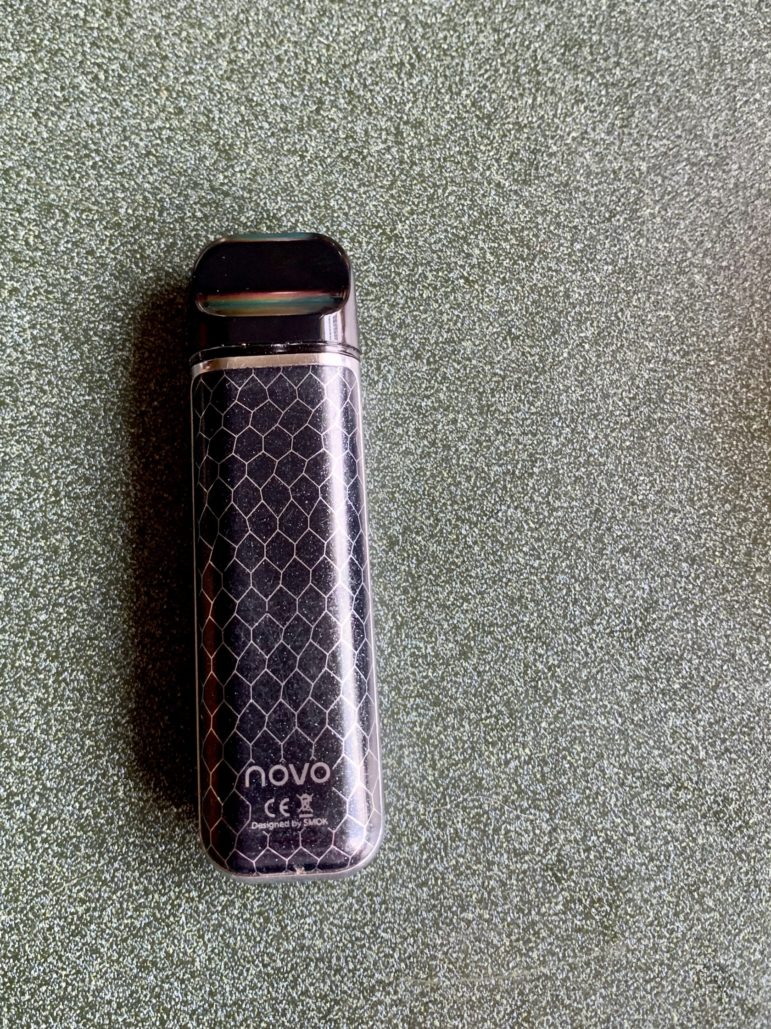 JUUL spokesperson Victoria Davis commented on e-cigarette disposal in a statement to Mashable last year, acknowledging that JUUL products are not traditionally disposable products. "JUUL should be treated as any other consumer electronic device, such as a cell phone. We suggest following your city's local recommendations for disposing of a lithium-polymer rechargeable battery," Davis told Mashable.
Researchers at the University of Rochester and Rochester Institute of Technology published a study in ScienceDirect in 2015 that determined there is a "pressing need for strong regulation" within the e-cigarette industry. The study suggested guidelines be drawn to regulate e-cigarette storage, leachates, recycling and disposal.
Although the vapor formula used by JUUL and others is patented, the formula is known to consist of a mixture of nicotine salts, glycerol, propylene glycol, benzoic acid and flavorings. JUUL does not advertise any environmental efforts the company has made on its website.
Unaware of vaping's environmental impact
E-cigarette user Emily Hearney, a 19-year-old hostess from the Sacramento area says she is aware of "the little things that add up" when it comes to the environment. Like Maddi Stanton and other environmentally conscious young people, she said she avoids single-use plastics, non-reusable bags and long showers.
Although she tries to not leave the lights on when unnecessary, she and many others are still in the dark when it comes to the environmental impact of their vape habit.
"I honestly have no idea on what JUUL'S impact on the environment is but I can't imagine it's good considering all the plastic that goes into making pods and thousands, or millions, of people going through at least one pod per week," Hearney said.
Neither Stanton nor Hearney said they have any intention of quitting vaping.
---
Rachel Barber is an undergraduate at UC Berkeley