The annual Piedmont Harvest Festival drew hundreds of families out to Piedmont Park on a hot and sunny Sunday afternoon. The Sept. 22 event featured homemade consumables, music, food trucks, carnival games, and — last but not least — Scarecrow Alley.
Piedmont Beautification Foundation's Patty Siskind and Gayle Lambert

PEF Executive Director Heather Frank with Supreme Court Justice Ruth Bader Ginsburg

High school students Sophie Eng and Eden Smith

Fun and games with Piedmont Fire Department
Piedmont's finest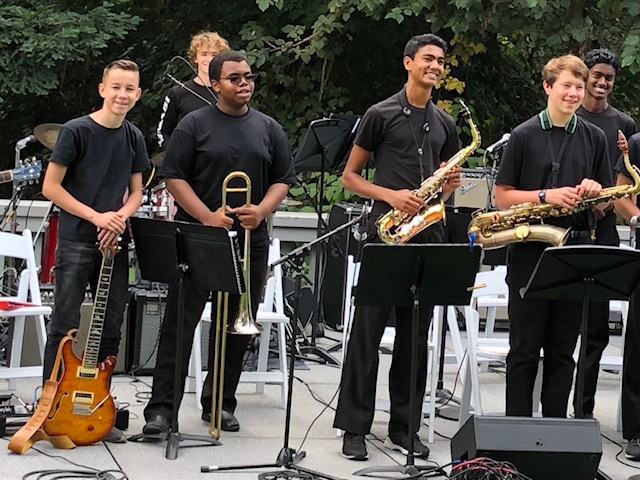 Fun and games
Warm weather made the sno-cone station a hot spot

PHS students Sophie Eng and Eden Smith
Having fun while getting serious about climate change
Justin Szasz, the city's Civic Spark Fellow
Piedmont Fire Department is fired up!
Fire Chief Bret Black

PFD intern Sophia Gougoumis
Something to crow about
It's a dog's life.