I learned at least three things this summer: Espresso Martinis are really good, sipping premium tequila in front of a fire pit gazing at the stars is amazing, and the Aperol Spritz is so in, it might be on its way out.
The bottles we enjoyed over the summer can extend through Labor Day weekend. It can be summed up quite simply: You need to know your RBC's: Rose; Barbaresco, Barolo, and Burgundies; and Chablis, Chianti, and Cabernet. Here are some rose highlights:
Bandol Domaine Tempier — a bigger style that pairs well with anything off the grill. This is an all-time favorite. Run, don't walk, to Kermit Lynch in Berkeley. Retails for around $30.
I attended a large farm-to-table dinner this summer that served La Vieille Ferme . (Some people call it the chicken wine because of the label.) At less then $20 for a magnum it offers great value and is terrific for large groups.
Another outstanding choice from Bandol Domaines is Ott. It has a distinctive bottle and is at the upper end of the price range. Light and perfect for that late summer Rose afternoon that drifts into evening. Retails around $49.95.

---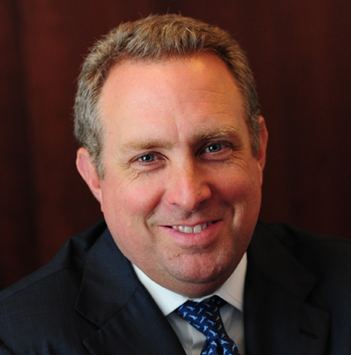 Joe Linhares lives in London. He is a Bay Area native, former resident of Piedmont, and longtime lover of wines.