The Piedmont Police Department reported the following incident on their Facebook page on August 24:
At 0536 hours, an alert citizen called 911 and advised that in the area of Ranleigh and Portsmouth persons were checking car handles driving a dark car.
The first officer who arrived noticed the vehicle backed in at the top of Portsmouth. The vehicle immediately drove off and the officer attempted to stop the car before it left the city. The vehicle fled at a high rate of speed and the officer did not pursue.
A short time later, the officer discovered the vehicle had struck a building at Lakeshore and Mandana, and the vehicle was smoking.
PPD officers provided assistance and OPD and OFD arrived to assist.
Numerous stolen items (tools and mail) and drug paraphernalia were found in the car, which was later confirmed stolen. The license plates did not belong on the car and were later reported stolen.
All occupants were on probation.
Two occupants complained of pain, without other obvious injury and the right front passenger had a broken leg.
The building suffered moderate damage.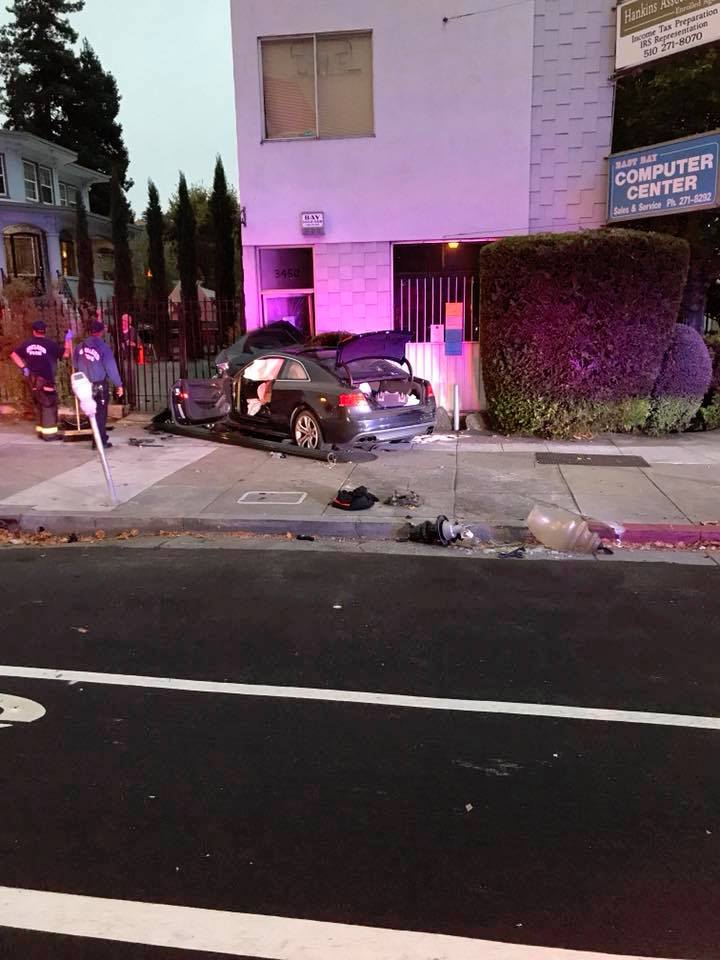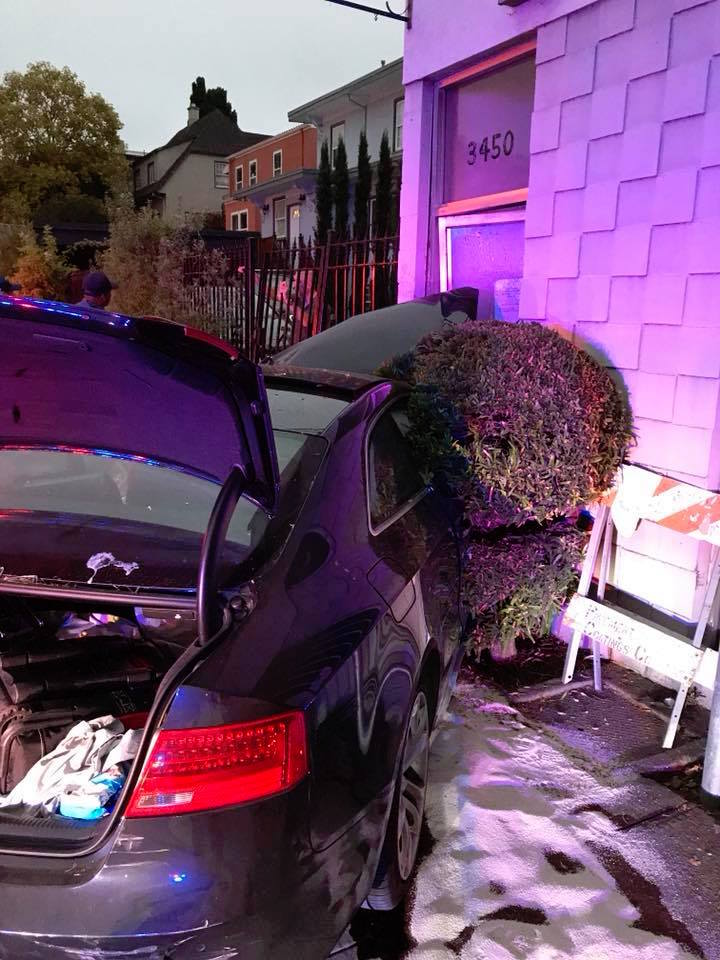 After receiving medical clearances, all three suspects will be booked into jail on numerous charges.
Please continue to be aware of unusual activity in your neighborhoods.