Four years ago the San Francisco International Piano Festival was a modest pilot project with promise. But oh how it has blossomed. This summer the festival returns with 18 artists performing 14 concerts across 11 venues, including an August 15 preview concert and champagne reception at Piedmont Center for the Arts.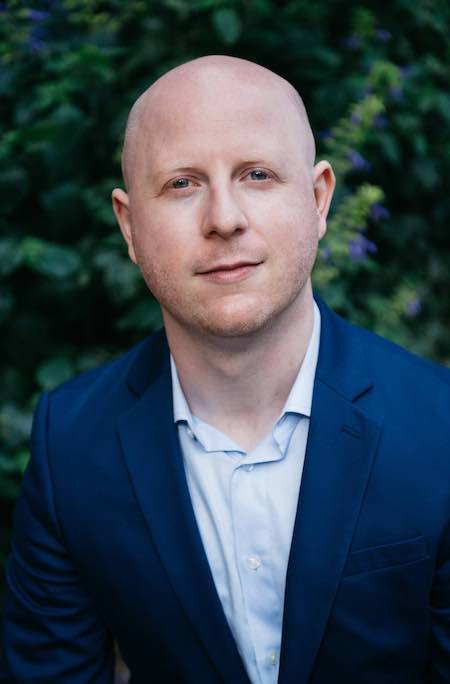 Festival founder and artistic director Jeffrey LaDeur says part of the festival's continuing hope is to make the arts inviting to younger listeners. "That's why I've always had tickets free to people under age 18," says LaDeur. "It's a no-brainer. How can we expect people to participate in something they might at first perceive of as totally unwelcoming, and then charge them for it? It's not just 'ok' if young people come. We actively want them to come."
The festival programs are not "easy listening" or restricted to instantly recognizable standards—although there are favorite works from master European classical composers among the varied repertoire. From the first year, the festival's mission was fully formed: core personnel appear every year, partnerships with local agencies, sponsors and venues is ongoing, chamber and vocal music joins solo piano concerts, the last element a distinction that has been refined each year. "I wanted people to see what it was, not imagine what it might be five years from now," says LaDeur. Some feedback he received criticized the vocal singing on the festival, in response to which he says, "The goal of any piano player is to get as close as possible to the beauty and truth of the human voice. To transcend the percussive instrument is (to make) the listener forget the piano and hear singing."
Performance highlights of this year's festival will include soprano Kayleen Sanchez performing with violinist Eka Gogichashvili and pianist Paul Sanchez for a candlelight performance of David Gordon's Mysteria Incarnationis. The piece features, among other instruments, two grand pianos. "What's cool is you have an unprepared piano next to a prepared one," says LaDeur. "You'll hear the traditional piano's sound, but also a piano that explores every sound that's possible to make inside the instrument. There's an internal orchestra inside that involves screws, pencils and other household items placed very specifically to create surprising sound effects."
Another concert will feature pianist Albert Kim returning, having made his San Francisco debut at the first festival in 2017. Kim will play Prokofiev's war-themed Sonata No.8 in B-Flat Op.84; and in a second concert, Schumann: Ghost Variations, works by Philippe Manoury, Charles Koechlin, and more. Bobby Mitchell will present the U.S. premiere of Rzewski's Songs of Insurrection, and LaDeur will perform Beethoven's Fourth Piano Concerto with the Alexander String Quartet and Bassist Scott Pingel.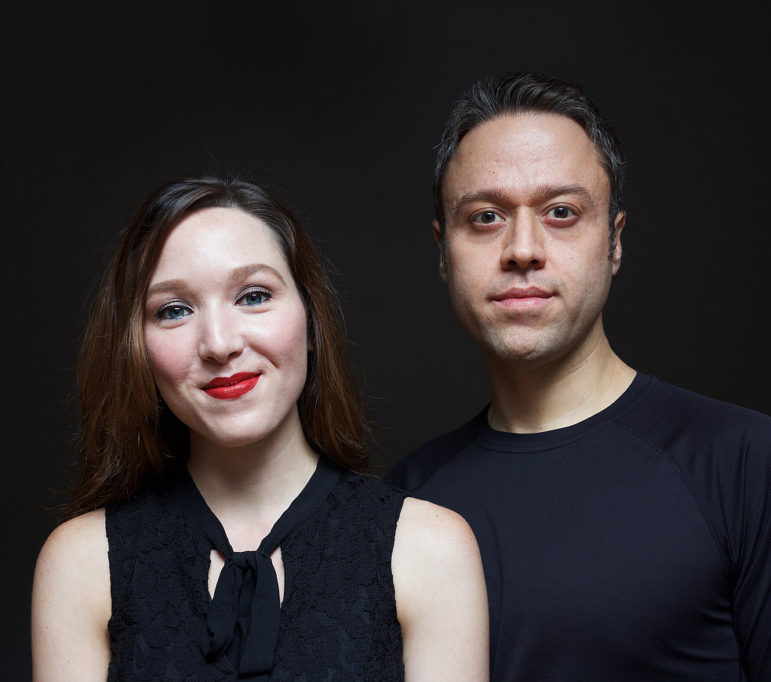 Of the season kickoff in Piedmont, LaDeur says the artists will perform shorter works, allowing the evening to blend music and conversation.
The festival runs from August 15-25. For complete information and tickets, please visit sfpiano.org.
SEE RELATED:
---
Photos courtesy of Jeff LaDeur