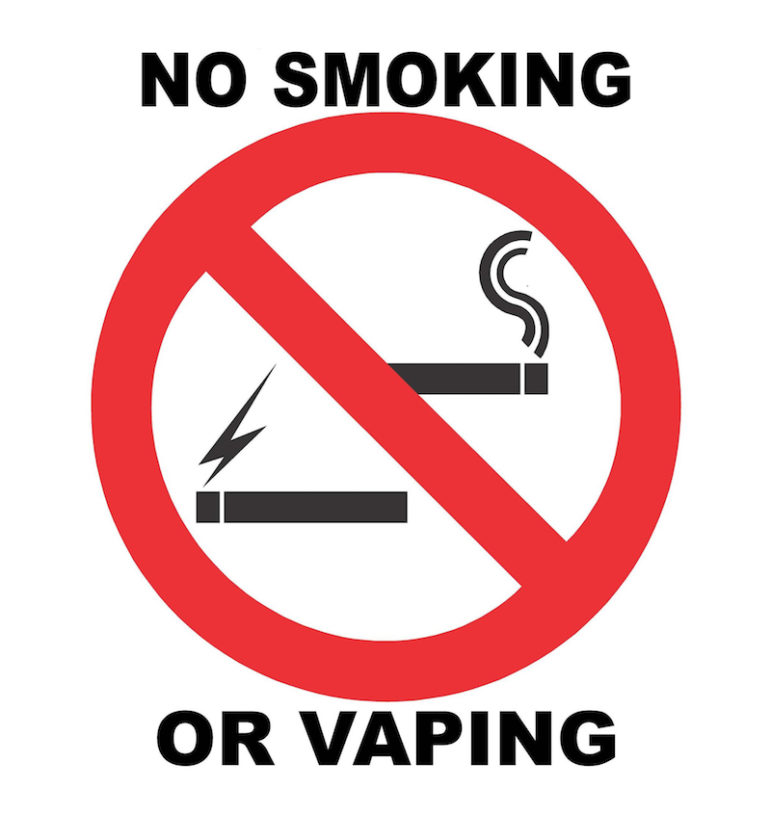 The most recent California Healthy Kids Survey administered to Piedmont students raised concerns among School Board and PUSD administrators regarding student tobacco, drug and alcohol use.

Alarming statistics
According to the 2017-2018 survey, 38 percent of Piedmont high school seniors report binge drinking, while 24 percent report having come to school drunk or high, and 24 percent vape. While the district works to address all the above through policy, education, the Wellness Center and more, it was specifically the tobacco use and vaping that drew the board's focus last Wednesday, the first school board meeting of the 2019-2020 school year.
Vaping in the spotlight
Vaping (aka "juuling", after the company that makes the bestsellng e-cigarette devices) has been on the rise on high school campuses across the country at an alarming rate in the last few years, according to Scott Gebert, Director of Tobacco-Use Prevention Education (TUPE) at the Alameda County Office of Education (ACOE). A Centers for Disease Control (CDC) report from February 2019 revealed that about 4.9 million middle and high school students were current users (used in the past 30 days) of some type of tobacco product in 2018, up from 3.6 million in 2017. "This increase — driven by a surge in e-cigarette use — erased past progress in reducing youth tobacco product use," said the report.
Students and parents shared their stories of a growing vaping culture at school board meetings starting last November, particularly during the School Resource Officer and Tobacco Grant conversation. Smokeless tobacco has made it easy to sneak into any nearby bathroom to indulge undiscovered. Students have acknowledged the problem and advocated for diversion programs.
In the Memorandum of Understanding between Piedmont Police Department and the California Department of Justice, Piedmont Police Chief Jeremy Bowers had stated that "the self-report rates for youth use of e-cigarettes or other vaping devices is very high. Self-report rates…have approached and in some measures exceeded the 40% mark for the number of students who admit to ever using e-cigarettes or other vaping device by the time they are a senior in high school."
While San Francisco recently passed ordinances against the sale of e-cigarettes, Piedmont Unified is working on a campaign of its own to curb e-cigarette use among students.
Hoping for a Tobacco-Use Prevention Education (T.U.P.E.) grant
In an August 14 memo to the School Board, Superintendent Randy Booker discussed the California Department of Education's (CDOE) Tobacco Use Prevention Education (TUPE) Program. PUSD is looking to apply for funding provided by the TUPE Grant.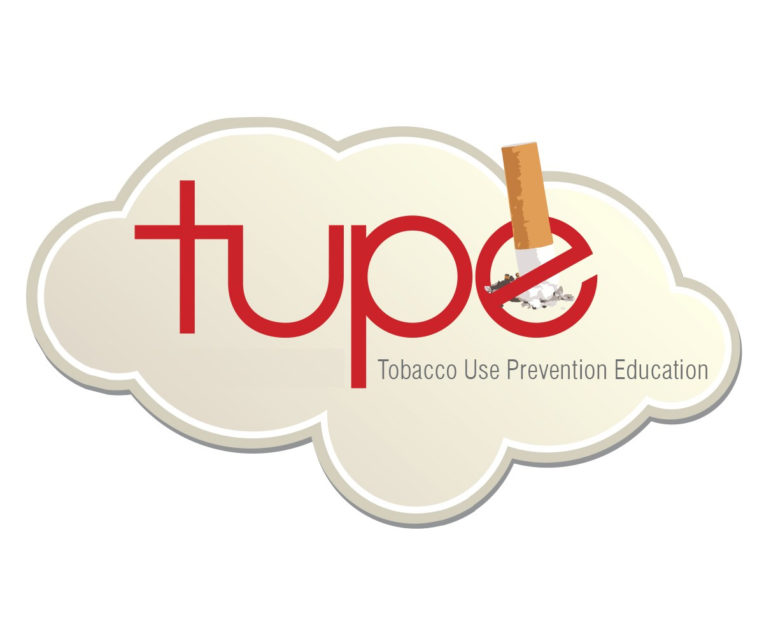 "The best TUPE grants look like programs that build capacity and sustainability in the local community," said Gerbert in a phone interview. "They include education for both the students, parents/guardians and the adults that work with young people."

While PUSD currently has a TUPE Tier 1 grant which pays to administer the California Healthy Kids Survey, Gerbert hopes that PUSD can qualify for more than Tier I funding given the recent rise of vaping, e-cigarette. and JUUL use in the district.

"What I hope they'll do is the TUPE "Tier 1.5" program which is bringing in some of the peer education and youth development, brief intervention and alternatives to suspension," Gerbert said.

"There are some common components of the TUPE grant that the CDOE puts out that include basic education and awareness, youth development, direct classroom instruction and some form of cessation," said Gerbert.

According to Booker's memo, PUSD's last TUPE grant during 2016 to 2019 totaled $5,500. PUSD uses the funds to help offset the Social Psychology teaching position at the high school level.

"Historically it has been on a per-pupil amount," said Gerbert. "[It is] based anywhere from $15 to $18 per year per student in grades 6 to 12."

Gerbert said that the California Department of Education has not yet released the request for proposals yet.

Can Piedmont qualify for a T.U.P.E. grant?
However, to qualify for the next TUPE grant cycle, PUSD needs to update the language in several of its policies and administrative regulations: Tobacco-Free Schools, Alcohol and Other Drugs (formerly Drugs, Tobacco, Alcohol) and Tobacco.

Booker stated that the Tobacco-Free Schools policy specifically calls for cleaner and more robust language specific to Piedmont and its circumstances. At the meeting, the School Board went over the first reading of policy amendments.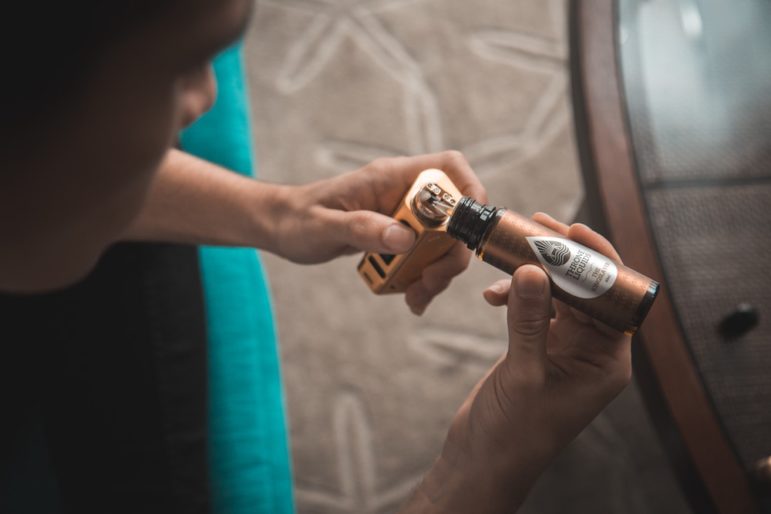 The education code has shifted and now school districts need to have a policy that includes e-cigarettes, vape pens or anything that mimics that act of smoking.

Some specific changes to the Tobacco-Free Schools policy will include "prohibiting the use of tobacco products and electronic smoking devices at all times on district grounds by all employees, students and visitors at any school-sponsored program, activity or event on or off-district property."

The proposed policy also currently reads: "The Superintendent or designee shall ensure that signs stating 'Tobacco and electronic smoking device use is prohibited' are prominently displayed at all entrances to school property."

PUSD is working with other stakeholders to update the language and pull resources for a diversion program.
"We're still in preliminary planning stages," Booker told the School Board. "Last week we met with the [new] juvenile officer and met with Scott Gerbert. We need to set up another meeting to pull in counselors. We're building our team and action steps."

"There is so much community interest in this," said School Board member Sarah Pearson. "It'd be great if the [juvenile] officer can come to Board meetings sometimes."

The School Board will be doing a second reading of these policies at the next meeting on Wednesday, August 28. The conversation will continue until the request for proposals from the California Department of Education is released next Spring.