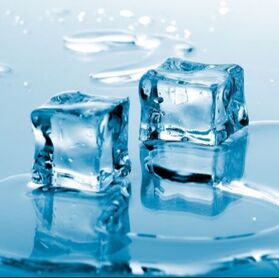 I'd spent 20 minutes on hold listening to elevator music and still no answer. The reason for my call? A puddle of water roughly the size of Rhode Island I'd found on my kitchen floor. It seems the freezer had malfunctioned overnight and melted everything inside, including a 5 lb. bag of ice. (Anyone who knows me, knows I'm all about the ice.)
Mr. Kim is my tried-and-true East Bay appliance repairman and he's great, but I'd been told that if anyone other than a "certified Kitchen Aid consultant" serviced the refrigerator, it would void the warranty on the coolant system; thus, the call to an 800 number and the loooong wait. This wasn't my first attempt at finding someone to fix the problem; I'd run this exercise several weeks earlier and been given three names of local, "certified" companies, but nary a one had called me back. However, this time Jackie answeredand when I explained my predicament, she patiently listened and then said, "Would it be helpful if I booked an appointment for you?"
Why YESSSS!
And two minutes later, Jackie came back on the line having done just that!
This is my long-winded way of saying that for most of us, when problems present (and they invariably do), whether life altering or seemingly insignificant, we just want a solution and the sooner the better, correct?
Not always . . .
As a Realtor, I'm trained to be results oriented, so I'm always a little thrown when I run across people who would rather sit in a problem than seek a solution. (I'm not just talking about Buyers or Sellers, I'm also talking about other Agents!) Take it from me, no matter what the issue, be it price, new discovery, or a change of heart, there's always, ALWAYS a solution. We just have to be open to the options AND — ALSO recognize one of these choices as the logical resolution. (Then we have to let go of the outcome.)
Let me give you an example:
Cliff's not much of a romantic and gift-giving isn't his strong suit, so when we were in Sicily earlier this summer and I'd asked him if he'd packed a nail clipper (he hadn't) he quickly ran over to the pharmacy and picked one up. (Grazie.)
"Consider it a twofer," Cliff said, presenting the package to me as if there were diamonds inside. "A useful tool AND a souvenir from our trip to Italy together!"
Hmmm, that may have been our LAST trip together.
Solution or divorce? You be the judge. However, had I been itching for a fight, I could have taken Cliff's actions with great offense, choosing to be insulted . . . OR instead, viewed them as hysterically funny. (I gave up on flowers and chocolates a long time ago.) As we're still married, you can infer that we laugh a great deal together. (Laughter is a very VERY good thing. I highly recommend it.)
The fact of the matter is that most problems, when put in their proper perspective are usually surmountable. Even when it seems as if we're at an impasse, you can bet that a compromise is likely just around the corner. Find the meeting of the minds and therein lies the solution.
This week, I put a fantastic family from Chicago into a house in the Gourmet Ghetto. The Sellers had BIG expectations, but the Buyers had a budget that didn't quite meet their bar. However, the house was near perfect and months of looking wouldn't have yielded a better fit. With give on both sides and well-intentioned Real Estate professionals, we found a middle ground and ratified a contract yesterday afternoon. It took a few counters back and forth to get there, but at no point did anyone feel "offended." (No one ever won the day standing their ground on "principle.")
So set your feelings aside, examine the problem realistically, try to step into the other parties' shoes, work towards empathy, and come to a reasonable conclusion, OR you can worry about the puddle of water in front of you and never do anything about it. (BTW, the repairman came and ordered the parts and I should be back in ice by next week.)
Isn't it nice when we find a solution to our problems? (Yes it is.) It's also a lot more productive.
How can I help you?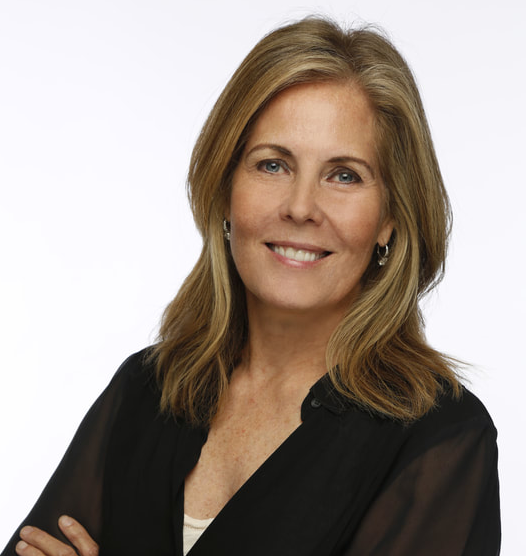 Julie Gardner | Compass Realty
Not just a Realtor, but a consultant in all things house and home, I'm here to educate, explore, examine and refer . . . In short, you may count on me to take care of your home as if it were my own and anyone who knows me, knows I take pretty darn good care of my home.