The PHS Lady Highlanders began their season with an away victory against Berkeley at Tilden Park Golf Course on August 29.
According to Coach Howard Oliver, the roster is loaded with returning players and incoming freshman talent alike vying for one of six roster spots each match.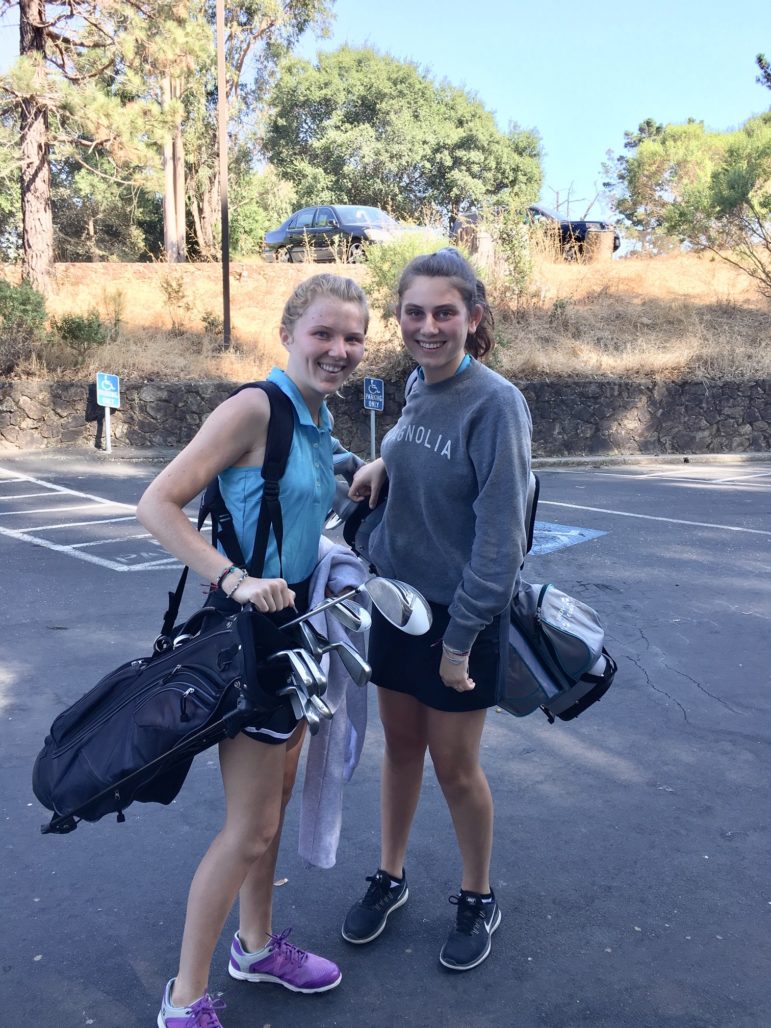 Leading Piedmont against Berkeley were juniors Emily Adams, who shot a 47; Maddy Schaefer, with a 51; Alyssa Moore, with a 58, and Madeleine Meaux, with a 63.
With the size of the team this year, the number 5 and 6 roster spots on the team will rotate until Oliver identifies the best combination of players competing together.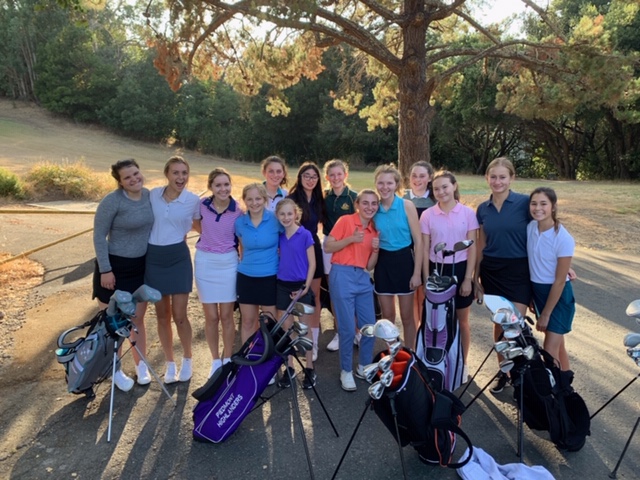 The team will be back in action on September 9 in the home opener versus powerhouse Alameda, and Arroyo/Mt. Eden, at Claremont Country Club in Oakland.