Piedmont High School's girls volleyball team has made the North Coast Section (NCS) playoffs the last two years. So as the team prepares for the 2019 season, the goals start right there.
"For varsity, their goal this year is to make another NCS run," coach Daron True said.
True is starting his first year in charge of the program, but he's familiar with the players – he spent the past two seasons as head junior varsity coach. That continuity may prove to be important – the program is down an assistant coach and won't field a freshman team this year. True said the cause was a timing issue, as the assistant coach who was supposed to help out got a late job offer at another school.
"It does (affect things)," True said. "I don't get a lot of one-on-one time with them. We've been running joint practices the past week. We'll be out there four hours a day."
The Highlanders will carry on, of course. Senior outside hitters Dani Skov and Jace Porter will lead the team. Skov (5-foot-8) is a real sparkplug for the team, according to True.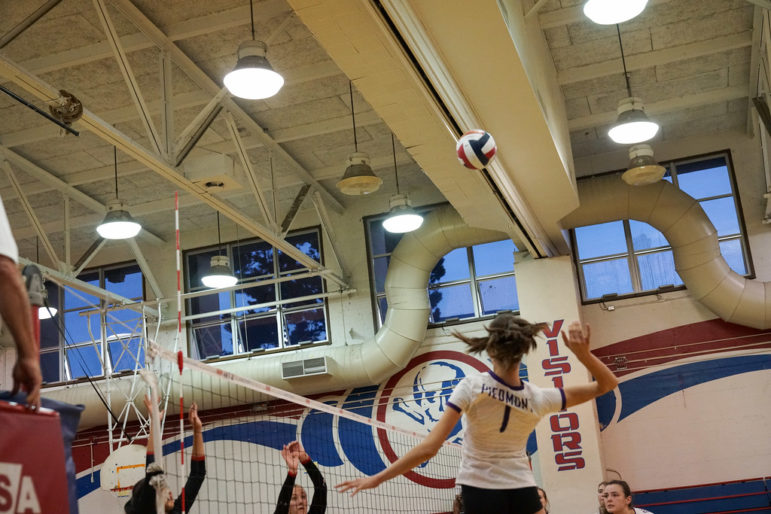 "Dani's style is all-out effort at the expense and toll of her body," True said. "She sacrifices her body to make the play."
Porter (5-11) played middle blocker last year.
"Moving her to the outside position puts her in a position of power where she can hit over the block," True said.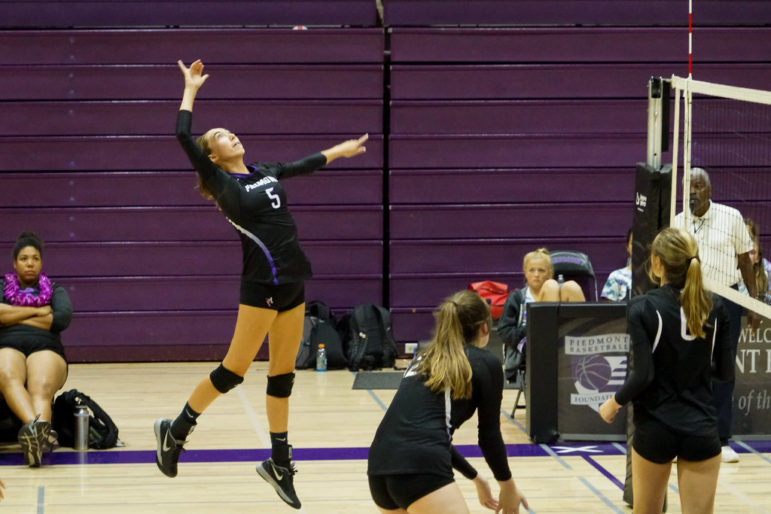 Setter Kate Goldberg (5-9) enters her fourth year on varsity and is the glue that holds the team together.
"She has been doing it at the varsity level since she was a freshman," True said. "That experience alone sets her apart."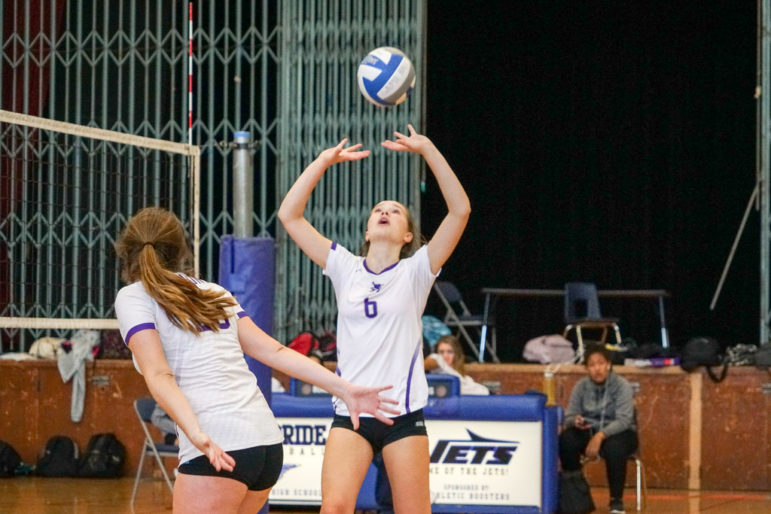 Sophomore Ruby Shaffer (5-10) will take over in the middle.
"Ruby's (strength is her) ability to track the ball in tense situations," True said. "It comes down to timing. In the middle you have to keep track of three hitters and all of their strokes can be different. Adaptable and coachable. She's able to take criticism and learn from it."
True said the team's strength will be on offense. He would like the Highlanders to improve on the serve receive. He also noted that the team sometimes gets off to slow starts, a habit he would like to break.
Bishop O'Dowd will again be the favorite in the West Alameda County Conference (WACC) – Foothill Division. Castro Valley and Berkeley will also present challenges. The top teams tend to have a height advantage over the Highlanders.
Photos by Jeff Porter