The Beach Bums repeated as Piedmont adult softball league champions with a 7-4 victory over Game of Throws on August 2 at Coaches field.
The league featured seven teams this season, ranging from Saints & Sinners, the Baja Bombers, and the Muffintops, all of which have been in the league for over 15 years, to newer teams including the Other Guys, the Bodacious Batters, and the two finalists.
All seven teams made the playoffs, with seeding based on regular season records. The Beach Bums had the top seed and received a first-round bye. They won a close semifinal game, 6-5, over the Muffintops. Third-seeded Game of Throws faced second-seeded Saints and Sinners in the other semifinal game, and romped, 19-1.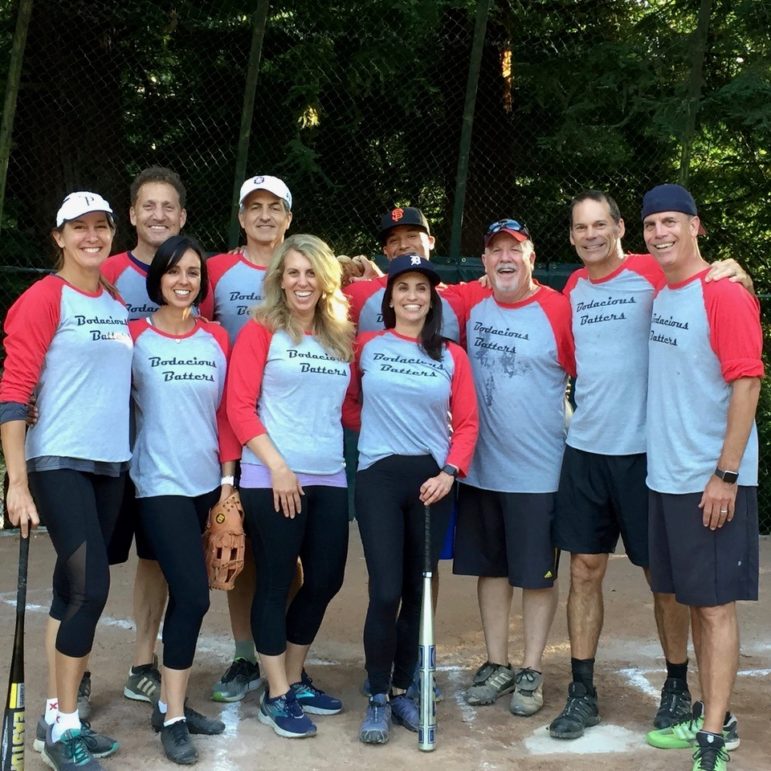 That set up the final, which was tied 4-4 going into the 7th and final inning. The Beach Bums scored three runs in the 7th to break the tie and win the title. Bums' manager Chiaty Shrieve summarized the general vibe of the league: "We're just happy to have the opportunity to get outside, hang out with a fun group of friends and get a little competitive. It makes for a great summer, and for once, our kids are watching us play!"
The Beach Bums won the 2018 title over Saints and Sinners. The Baja Bombers beat the Muffintops in the 2017 championship, when playoffs were re-instated after several years without them.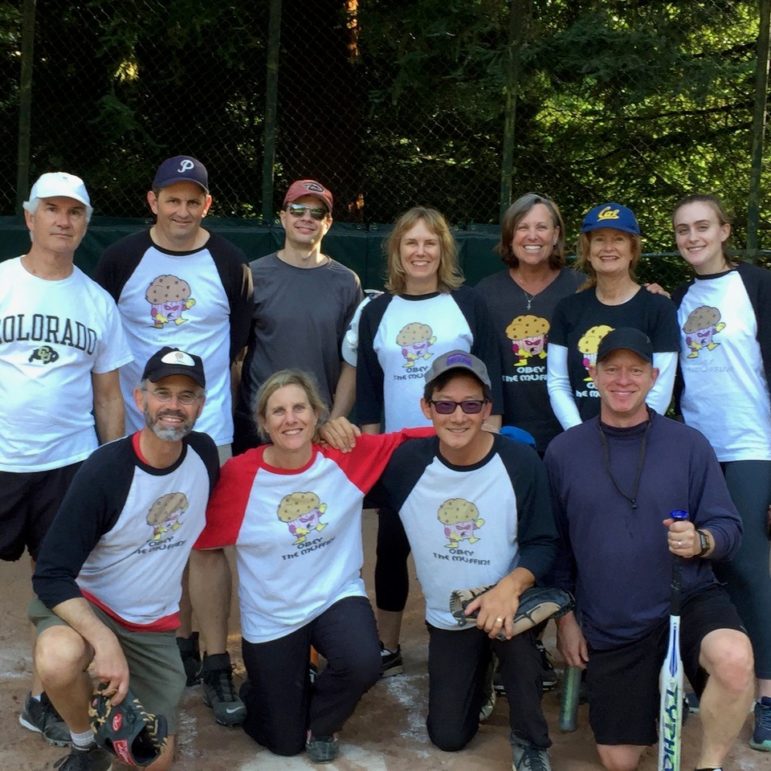 The Recreation Department did its usual fine job organizing the league, including setting the schedule, lining the field before games, hiring the umpires, and making sure the games didn't get more than "a little competitive."