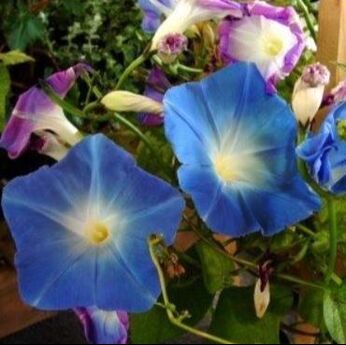 "No!" the instructor screamed at the flustered woman who had unknowingly volunteered for the afternoon's literary exercise and was struggling to figure out what – exactly – this New York literary agent was asking?!?
"I'm not interested in hearing how your character's mother felt about it. I want to know how Lottie feels" he said. "Do any of you care what I had for breakfast?" (Not now, we don't.) I'd traveled to Florence to attend a 5-day Writer's Workshop in Italy along with 23 other aspiring writers from all over the world, and while I had arrived with no expectations, I don't think any of us, including the event organizers, were quite prepared for this level of animosity.
Today's lessons focused on the "backstory" and why, as a writer, it's vitally important to understand the characteristics of your players down to the smallest details, (which I imagine, would include how their mother felt or what they ate for breakfast, but I digress) and as explained to us in an earlier session, while such details won't actually show up on the printed page, they'll resonate with the readers nonetheless. (Got it.)
Let me preface this by saying that a few of the participants had already successfully published books, several had manuscripts in the works, and others aspired to publish one day. (I was the lone poser.) Without exception, all of us had arrived with good intentions and the willingness to learn and we'd been gifted with thoughtful, caring, knowledgeable instructors, each with the desire to encourage our prose and our dreams – or so we thought. 
I don't travel in the world of literary superstars and glitterati, but his tongue lashing at the expense of an incredibly earnest woman seemed needlessly harsh and worse yet, unkind, and when a few of us jumped to this sweet lady's defense, the literary agent was none too pleased.
"If you don't know what I'm talking about," he said, scanning (or should I say, scorning) the room, "you people need to read more. There's not one of you that's close to ready." (Gee, thanks for sharing.)
Still the lesson of the the backstory wasn't entirely lost, irrespective of its delivery. And as you might guess, backstories are NO less relevant when it comes to Real Estate STORIES as well.
There's the backstory the Buyers or the Sellers bring to the table; there's a backstory to the finances involved; there's the backstory to the property that's being presented; there's a backstory to the market as a whole; and there's a backstory your Realtors bring to the transaction. And those are just a few subplots that spring to mind. In reality, there may be dozens of twists and turns at play. Not surprisingly, each is important to the narrative and how the story ultimately unfolds.
Moreover, as with a novel, the backstories in real estate are often out of sight, meaning we may have to dig a little deeper to discover what's really going on. What's the motivation to sell or buy? What's the timing? Who are the important players? Are there children and schools to consider? How far is the commute? What's really going on with the house? What wasn't addressed that still needs attention? What do the disclosures tell us? What don't they tell us? What do we need to do to get the property ready for the marketplace? Is there money available to address any concerns? Where is the purchase money coming from? Where are interest rates? Is there gift money involved and if so, from whom? Is the house held in trust? Who else and how many other parties are competing for the property? How long does the Buyer intend to stay in the home? How long has the Seller owned the home? What's your Realtor's experience and what does he or she bring to the process? What's happening in the marketplace on a macro-level? What's going on locally? Where is the market headed? How do we best accomplish your goals? And what did you have for breakfast? (Okay, so maybe that question isn't so important. Score one for the Literary Agent.)
And while I'd like to think that I typically have a strong sense of the plot lines as they develop, but…
…often the REAL story doesn't emerge until we're well into the listing period or already under contract. That's a mistake. 
I NEED TO KNOW THE WHOLE STORY in order to do my job appropriately, diligently and well (and you'd expect nothing less).
So why do people hold back?
Fear and shame. In my experience, these two bugaboos keep clients from revealing their truths, which may be as simple as "I don't like being a homeowner," to as complicated as "We're upside down in the house and looking at a foreclosure unless we sell quickly." (Thanks for trusting me; I'm here to help.)
Here's the deal; when money is involved (and there's always LOTS of money involved when it comes to Real Estate), people tend to omit vital and important information. 
And while I'm not an attorney, thus not legally bound by "privilege"the way my husband is, I consider your personal business . . . yours, and not anybody else's. In other words, your secrets are safe with me.
Still, I do need to know anything and everything that is relevant in order to fulfill my responsibilities to you.In short, I need you to fill in the backstory for me, COMPLETELY! (There isn't anybody else that can do it.)
So let's go get breakfast and you can fill me in. I'm an oatmeal with fruit kinda gal (just in case you cared).
How can I help you?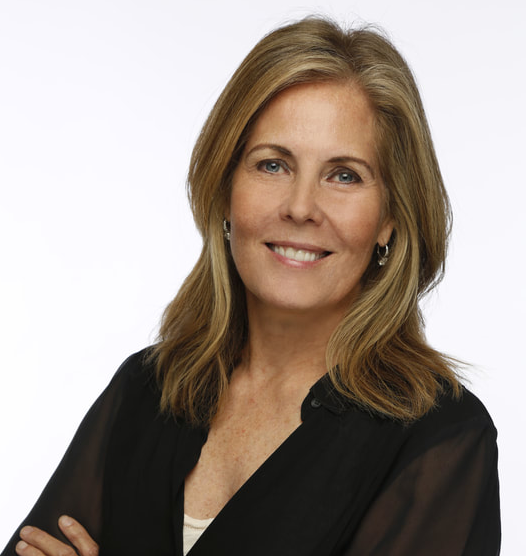 Julie Gardener | Compass Realty
Not just a Realtor, but a consultant in all things house and home, I'm here to educate, explore, examine and refer . . . In short, you may count on me to take care of your home as if it were my own and anyone who knows me, knows I take pretty darn good care of my home.