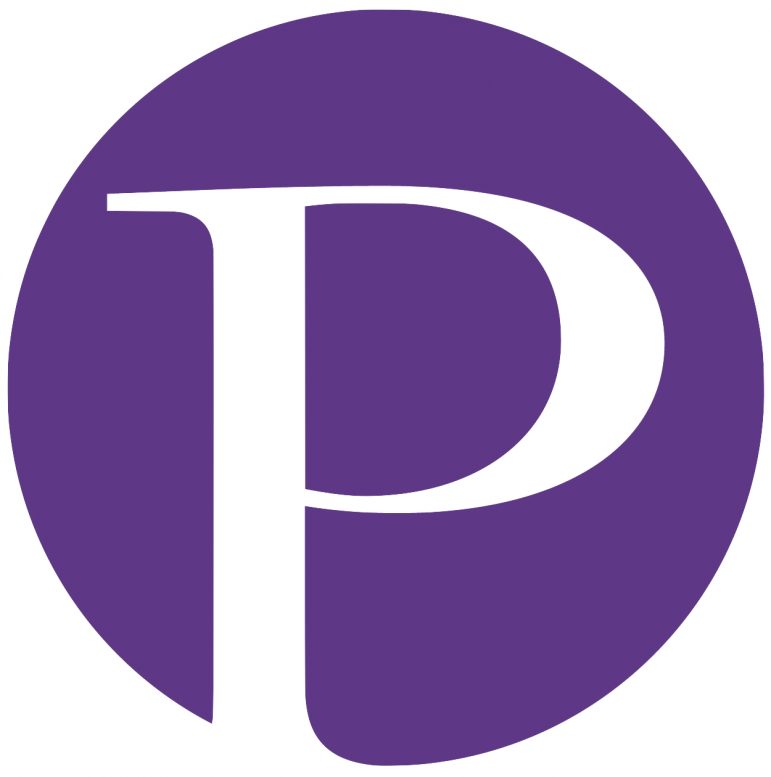 Before the start of the school year in mid-August, PUSD asks parents to complete an annual registration process online. This process collects updated information, provides important notices and facilitates donations.  PUSD says parents will receive email, text, and letter communications on August 1 with more details.
Annual Registration begins in Infinite Campus August 1st
Elementary school families who update their IC Information before August 9th will receive an email on the afternoon of August 9th with their student's classroom teacher assignment for 2019-20.
PMS and PHS families will need to complete Annual Registration in order to pick a time slot for in-person "Walk-Through".
Secondary Student Walk Through is Monday, August 12th
Secondary students must attend Walk Through Registration to pick-up schedules, textbooks, ID cards, and chromebooks. Families must complete Annual Registration tasks prior to attending Walk Through Registration.
New Look and Features
You will notice new looks and functionality going through the two sites for Annual Registration this year. Take a moment to get familiar with: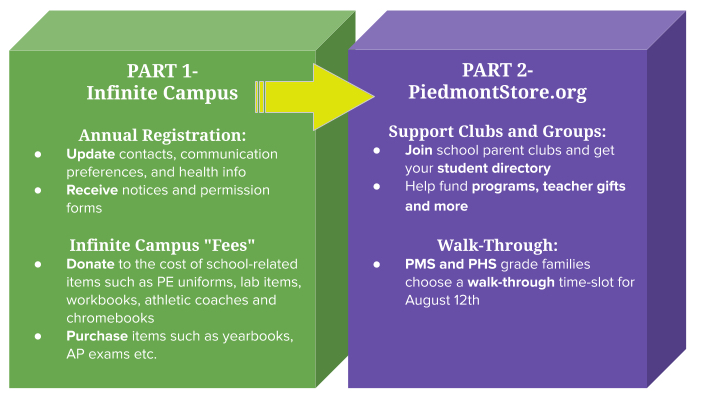 These updates will not only allow you to get set up for the year, they also make it easier for families to know who to contact for help for each item. As a bonus, these updates also simplify the reporting and management process for both the school district and PEF, allowing us more time to focus on your children's education.
Visit the PUSD website to learn more.