A distinctive festival of music begins Thursday, July 11 in the San Francisco Botanical Garden, city parks officials said.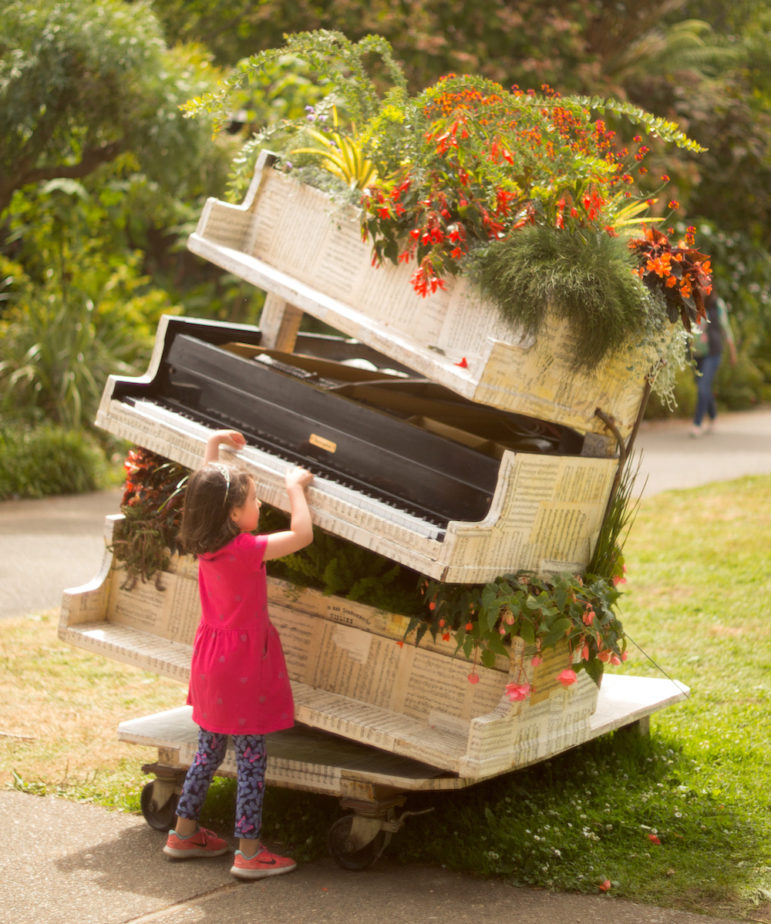 The Flower Piano festival begins at 4 p.m. with a community sing-along and continues through July 22. This is the festival's fifth anniversary, which transforms the garden into an alfresco concert hall.
The public is invited to play and listen. The only cost is the price of regular admission to the garden, according to parks officials. Last year, more than 60,000 pianists and music lovers attended.
For a schedule and more information, please visit https://www.sfbg.org/flowerpiano.