Piedmont High School junior varsity head coach and associate varsity coach Ben Spencer has been named the new head boys varsity coach at Piedmont.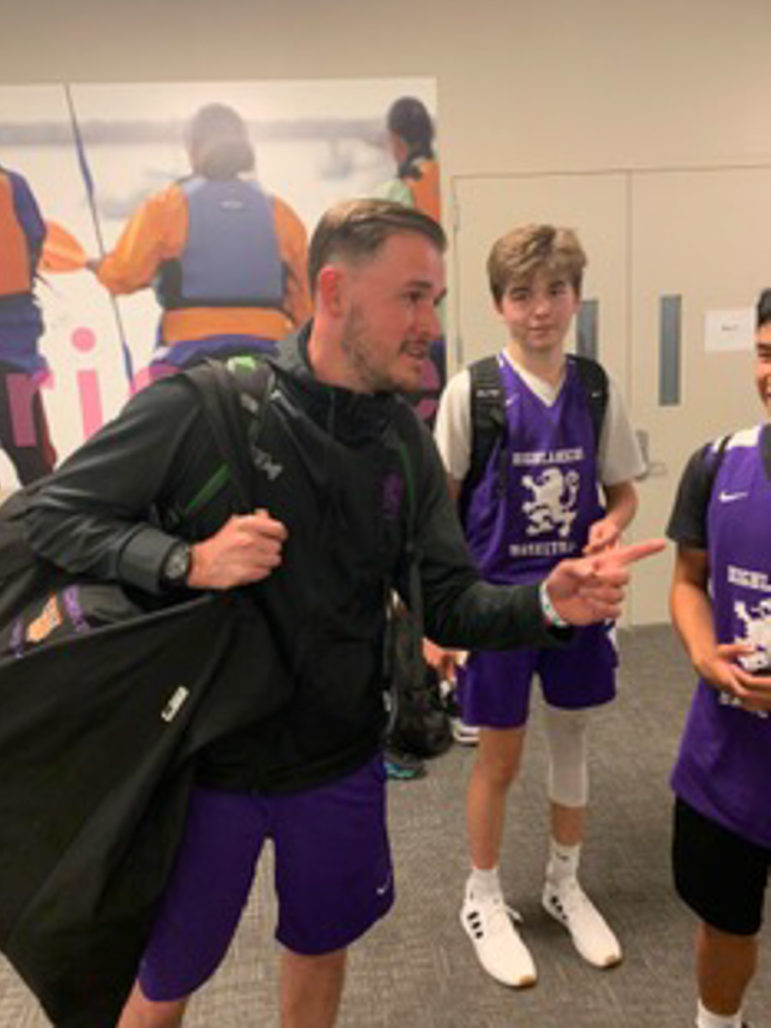 Spencer has been with the program for five years. He said he is looking forward to leading the varsity as the Highlanders should be on the upswing.
"This is the deepest the Piedmont program has been from top to bottom," Spencer said. "The last two years and this year more than ever. It's going to be tough when it comes around this winter. We're going to have 40 kids trying out for the JV and varsity team."
Spencer replaces Mike Hudson, who led Piedmont to North Coast Section playoff berths in each of his two seasons as head coach, recording a 40-20 mark. Last year, the Highlanders went 21-11 and advanced to the California Interscholastic Federation Division IV Northern California regional semifinals, where the Highlanders lost to Will C. Wood-Vacaville, 56-50.
PHS Athletic Director Alphonso Powell said, "I think there's a lot of excitement with the kids. He has coached them at all levels including youth ball and JV, and we're looking forward to see how he's going to be able to impact them at the varsity level."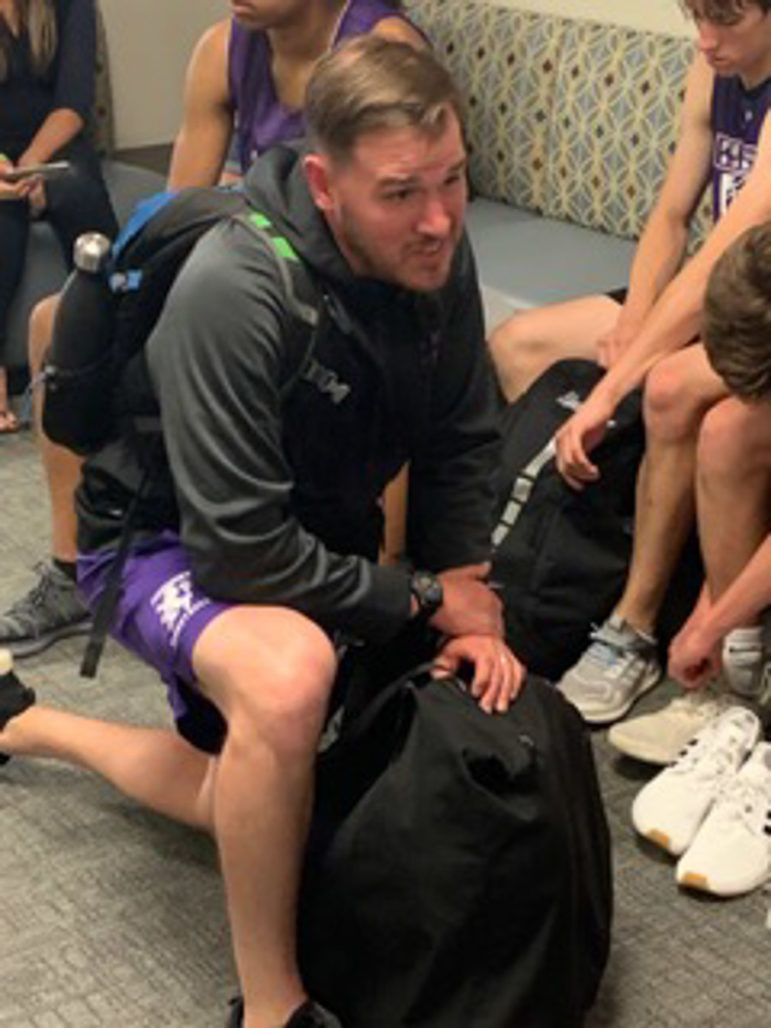 Spencer grew up in Storrs, Connecticut, home of the University of Connecticut, where his mother worked. He entered the university with the intention of staying for two years before transferring. However, he walked on for coach Jim Calhoun and stayed four years, making the team and playing in seven games over two season, scoring one point and grabbing two rebounds in limited minutes as a guard.
After graduation, Spencer headed west and began his student-teaching at Havens Elementary School. There, one of the parents who was aware he was a former player asked him to coach a third grade AAU team. Thus began Spencer's route to a coaching career.
He became an assistant to John Kirby for the junior varsity team at Piedmont, and then took over when Kirby retired. He continued to coach youth and AAU teams until two years ago, when he became an associate head coach at Piedmont. Last year, the JV team went 16-10.
Spencer said his past two years as an associate head coach helped prepare him for the head coaching job.
"I think the big thing is understanding scheduling, budgeting. I don't think the Xs and Os of building a team and a program will be a problem. It was always the behind the scenes things that I think were more challenging."

Ben Spencer, newly appointed PHS boys varsity basketball coach
He said there will be tweaks and minor changes, but the basics will remain the same for the varsity team.
"I'm definitely going to change some offensive sets and some defensive sets, but the things they preached to the team, intensity and effort, will stay the same," Spencer said.
Spencer, 33, got married last summer and says he enjoys traveling when he's away from the court. But mostly, he's at the court. He is currently a fifth grade teacher at Beach Elementary School.
Jason Harris, head of the Piedmont Basketball Foundation, will become the head junior varsity coach. Longtime assistant Terry London and 2013 PHS graduate and varsity player James Ormond will coach the freshman team.