San Francisco Mayor London Breed helped kick-off the start of Pride Month, celebrating diversity and equality throughout the city in the weeks leading up to the world-famous SF Pride festival.
Breed joined several other city officials, including Sen. Scott Wiener and Supervisor Rafael Mandelman, outside of San Francisco City Hall to raise the rainbow Pride flag.
"San Francisco has always been a leader in the fight for equal rights, and we will continue to push to not only protect the rights of everyone in our city, but to expand those rights."

SF Mayor London Breed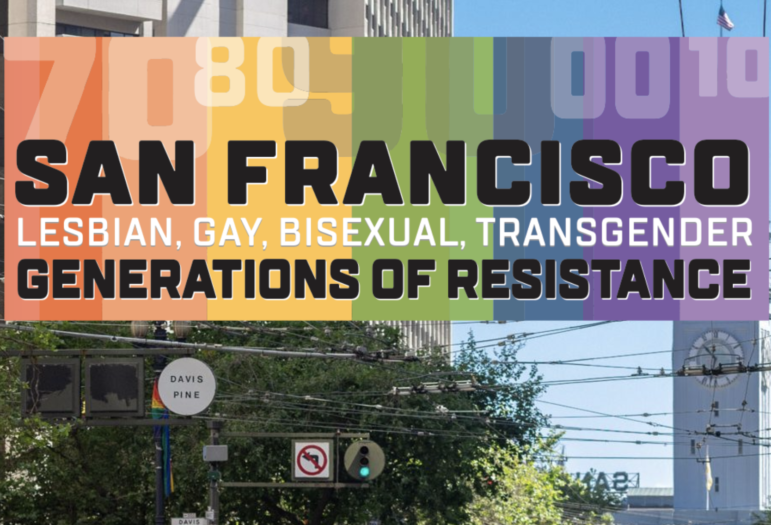 "In the face of attacks on LGBT people, especially our transgender community, from the federal administration and state legislatures across our community, from the federal administration and state legislators across the country, it is more important than ever that San Francisco continue to lead the fight against bigotry — with our words and with our actions," she said. "As we look towards the future, we must also remember those who have come before us, including those who have been the victims of hate crimes and who have lost their lives to HIV/AIDS. We honor all the pioneers of the LGBT community who fought so hard so future generations could live in a more just and equal society," she said.
Also on Monday, the San Francisco police department announced officers would be adding a splash of color to their uniforms in honor of Pride. All month, police will be sporting special rainbow-pattern versions of the department's signature blue and gold patch. Donations for the patches will benefit Larkin Street Youth Services, a non-profit organization dedicated to uplifting homeless teens, many of whom identify as LGBTQ.
Additionally, police said they will be rolling out a special SFPD Pride SUV on city streets, which will be used for recruitment and community events. More information about the police Pride SUV and patches can be found at https://vimeo.com/339595642.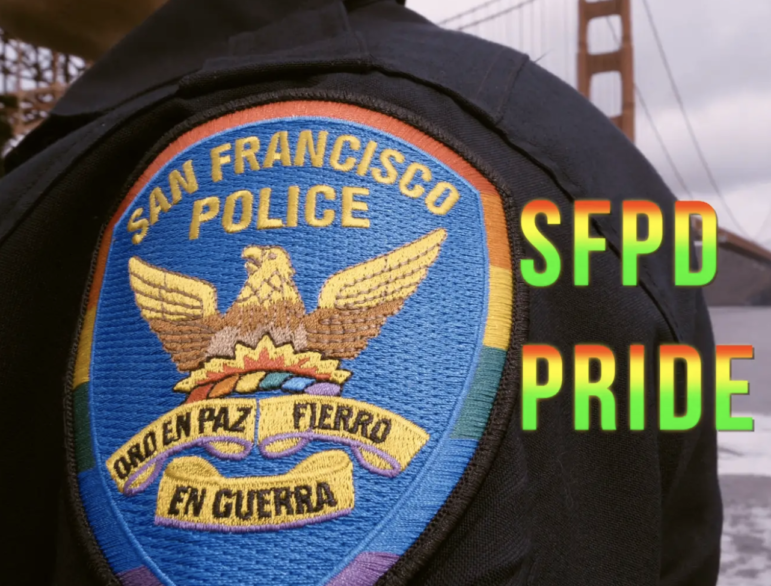 SF Pride Celebration is set to take place on both Saturday June 29 and Sunday June 30. Visit the event website to learn more.