Once a month, on the second Sunday from 11:00 am – 2:00 pm, Dress Best for Less invites shoppers to celebrate summer.
Starting this Sunday, June 9, come by and grab some deals. We'll have snacks, music — and you can meet some of the women who typically work behind the scenes.​
Don't Miss the SECRET Sales!
Each Second Sunday we will offer a secret sale which you don't want to miss!
Second Summer Sundays starts THIS Sunday, June 9 from 11 am – 2 pm
DBFL is located at 3411 Lakeshore Ave. Proceeds go to support Piedmont Schools and other local charities.
---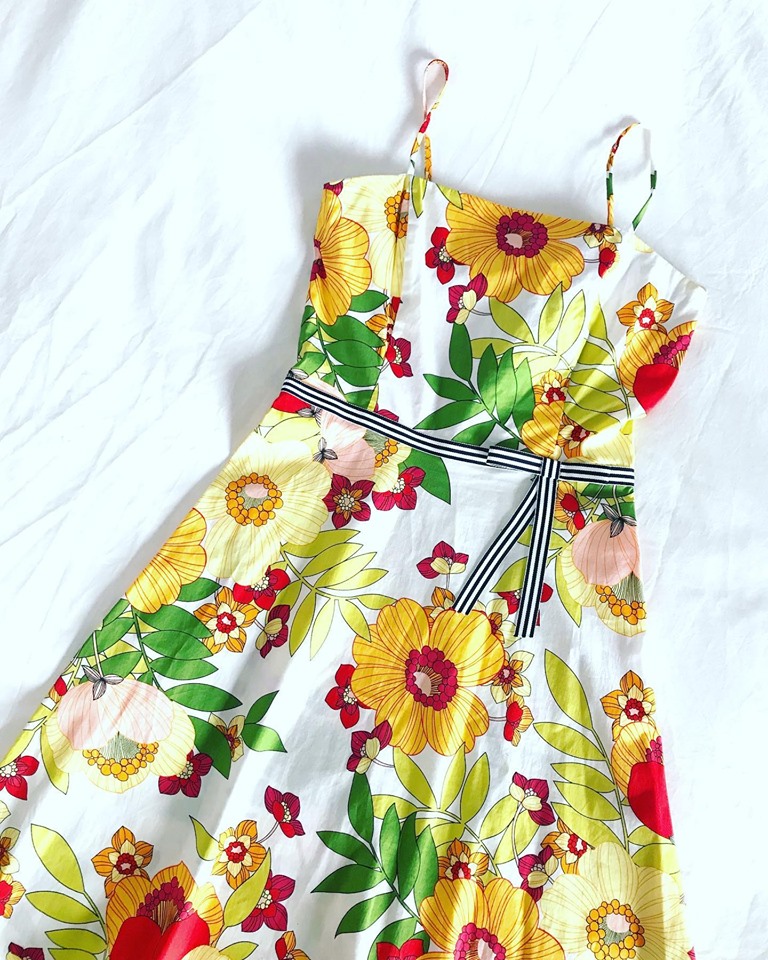 Gifts for Grads!
Still looking for that perfect gift for the college-bound grad who loves recycled fashion — or dorm accoutrements? Consider a gift certificate from Dress Best for Less! Download one HERE and bring it in for authorization.