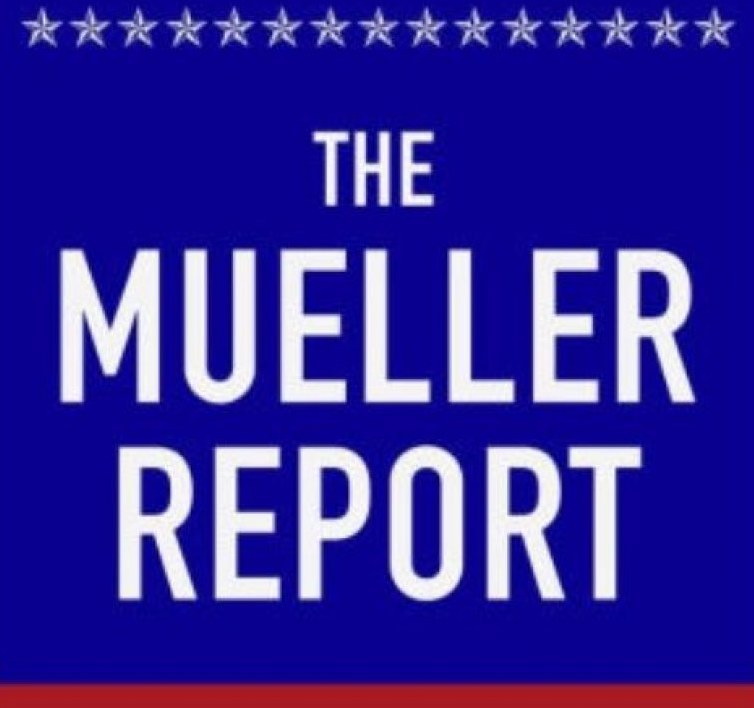 A second town hall meeting on "Protecting Our Democracy and the Mueller Report" will be held by U.S. Rep. Mark DeSaulnier from 6:30 to 8 p.m. Monday in the auditorium at Harding Elementary School, 7230 Fairmount Ave. in El Cerrito.
"DeSaulnier will discuss the Mueller Report, the ways in which it detailed outside interference in the 2016 election, and what needs to be done to safeguard our democratic systems as the 2020 election draws closer," according to a release from his office.
A similar town hall held in Walnut Creek in late May attracted overflow attendance. DeSaulnier has held more than 80 town hall meetings since he was elected to Congress in 2014. A redacted version of the 448-page Mueller Report is available online, courtesy of the U.S. Department of Justice, at www.justice.gov/storage/report.pdf.
The event is open to the public, but for planning purposes an RSVP is requested online at desaulnier.house.gov/town-hall-rsvp or by calling call 925-933-2660.