In France and Italy, as spring extends into May and June and summer is on the horizon, it's customary to enjoy wine daily with lunch or dinner. We don't have the same traditions in this country, but shifting to affordable, approachable wines you might enjoy every day is a practice worth emulating.
One of the key things look for is wines with under 13% alcohol by volume. This may not seem like a big variance from a wine that's 14.7%, but it can make a significant difference. These wines pair well with grilled food, salads, and warm spring nights.
It's important to check wines as alcohol content can vary year by year.
Some wines to consider (prices approximate):

2017 Fowles Farm to Table Sauvignon Blanc ($14.95)
2016 Lioco Chardonnay Estero ($29.95)
2017 Vermentino Bolgheri ($21.99)
2016 Elio Altare Barbara d'Alba ($21.95)
2018 Gassier Le Pas Du Moine Rose ($25.95)
---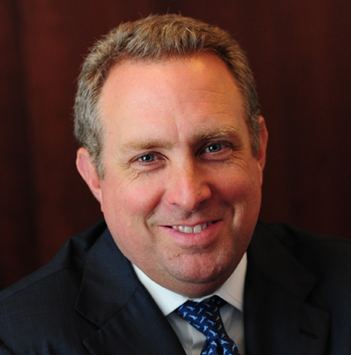 Joe Linhares lives in London. He is a Bay Area native, former resident of Piedmont, and longtime lover of wines.