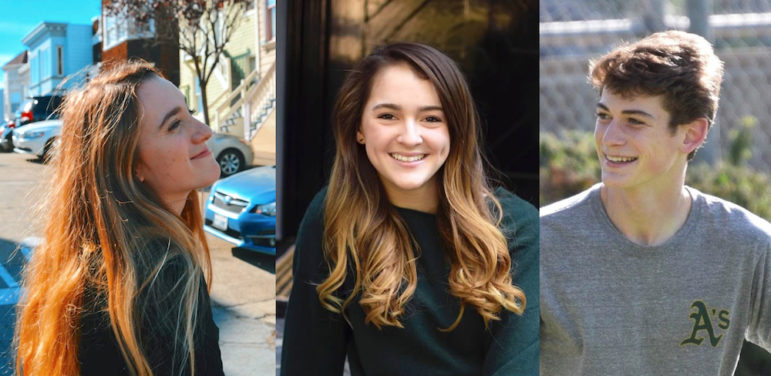 They are athletes, scholars, and Game of Thrones fans. Although they are different ages, with varied views and interests, they do have one important thing in common: they all call Piedmont home. If you're lucky, you may see them around town this summer, jotting in their reporter's notebooks and asking lots and lots of questions.
The editors of the Exedra wish to extend our warmest welcome to Minnie Cooper, Colby Francis, and Ben Levinson, three talented students who are joining us this summer as reporting interns. During their time at the Exedra we will train them in reporting. They will track the pulse of Piedmont, writing stories, shooting video and breaking news. As you can tell, we feel lucky and proud to have them aboard. But instead of going on and on about them, we'll let them introduce themselves to you.
COLBY FRANCIS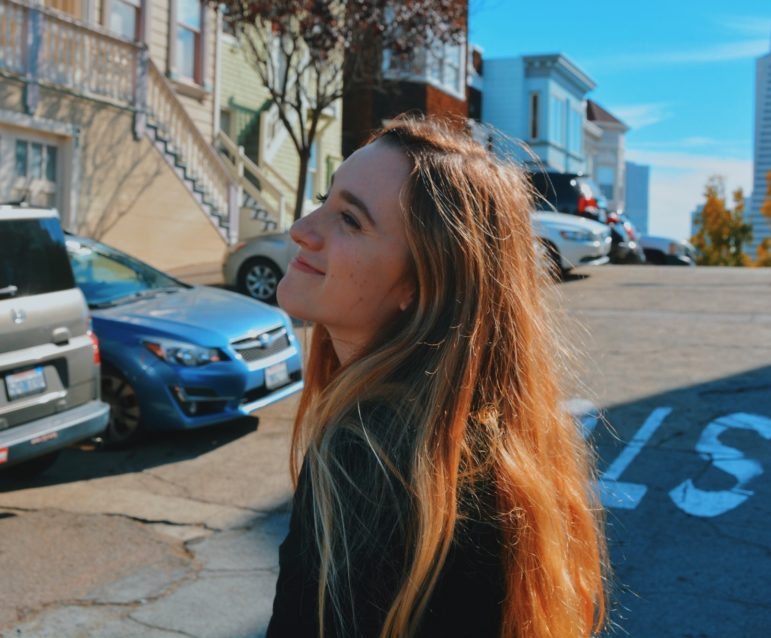 My name is Colby Francis, and I am a rising senior at Piedmont High. Although my summer is just a week away, it feels as if I will never break away from the stress of Junior year. Between the ACT tutors, math tutors, AP tests and constant studying, I do like to find time to enjoy myself. My daily activities include volleyball, the occasional art project and of course, binge watching Game of Thrones. I also enjoy traveling – I've been to Thailand and Hong Kong, and this summer I hope to make trips to Idaho and Hawaii.
Although school is stressful, I have always enjoyed my English classes, and usually don't dread the reading or essay assignments. My interest in writing began during my freshman year, when we began the I-Search (long research paper). The subject of my research was Hate Crimes in America. Hearing my classmates complain about upcoming deadlines and interviews was strange to me, as I was actually enjoying the process of formulating the lengthy essay. The interviews and observational assignments fascinated me, and I came to the conclusion that I was one of the few people in my class that saw this as a potential career path. I am so excited to be jump-starting my interest with this internship, and I am even more excited to be joining the Exedra community

---
MINNIE COOPER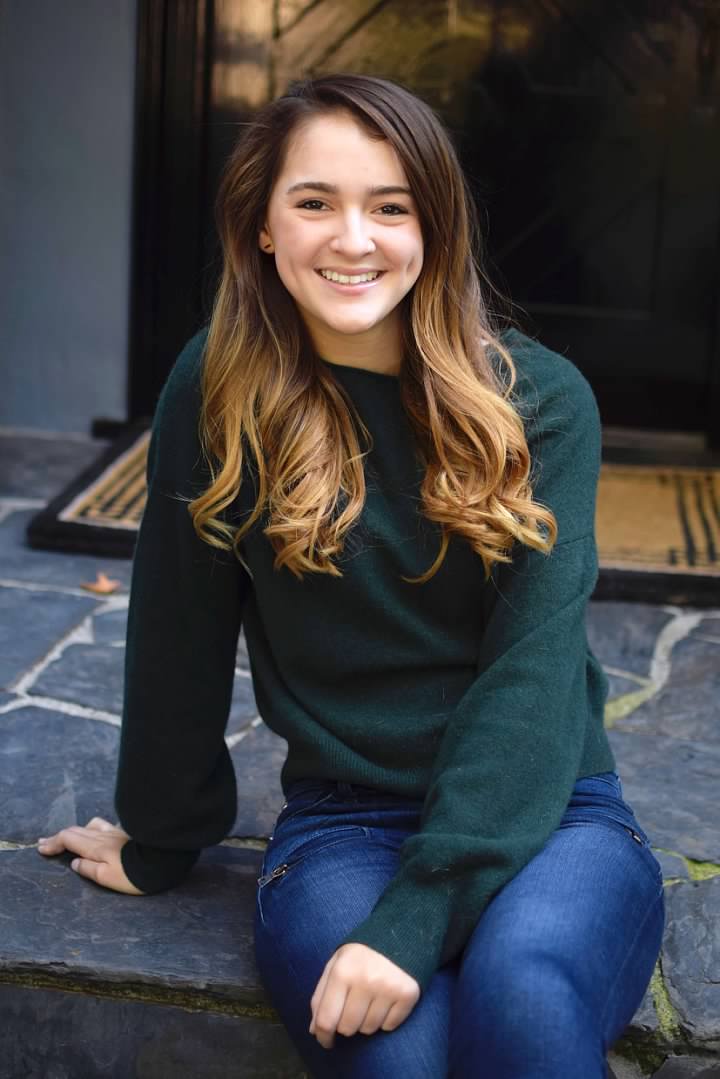 My name is Minnie Cooper, and I am a rising sophomore at the University of Wisconsin-Madison and a Piedmont High School graduate. In my free time, I am a member of the Omega Chapter of Delta Gamma, and enjoy hitting the links and the trails with my family.
I plan on applying to the undergraduate School of Journalism at Wisconsin. This interest was sparked when I began my own political commentary blog, Stay Woke. (staywokewithminniecooper.com) The blog not only served as my personal outlet for my thoughts and feelings on the aftermath of the 2016 election, but also as an alternative media source for Piedmont teenagers. My mission was to keep politics, and current events in general, relevant, interesting and understandable for teenagers and all young people. It was designed to give updates and insights from the perspective of a peer, in order to provide a fresh take on the major political happenings of the moment. I have always felt that, whether one is old enough to vote or not, it is vital to be informed and knowledgeable about current events and the way our government works. This blog eventually led to the start of my own club at Piedmont High School, which held regular meetings and debates addressing the most impactful decisions of the new administration, as well as other major political dilemmas. I started the club in order to create a safe and inclusive space within Piedmont for all opinions and ideologies, and as a way to minimize the polarization of the political climate. The amazing participation and constructive feedback from my peers encouraged me to keep writing and informing my community.
Living in Piedmont, I have seen firsthand the ways that community members support one another, and have always felt that from my peers and neighbors. Whether I saw a neighbor share a link to my blog with a Facebook friend or my classmates cheering me on at a Highlander lacrosse game, I always knew someone had my back. Piedmont is unique in this way, and I could not be more proud and lucky to have grown up in a community such as this one. I am so grateful for this opportunity and feel honored to be working with the Exedra team this summer. I am looking forward to further participating and giving back to my community by providing Piedmont with meaningful and informative contributions.
---
BEN LEVINSON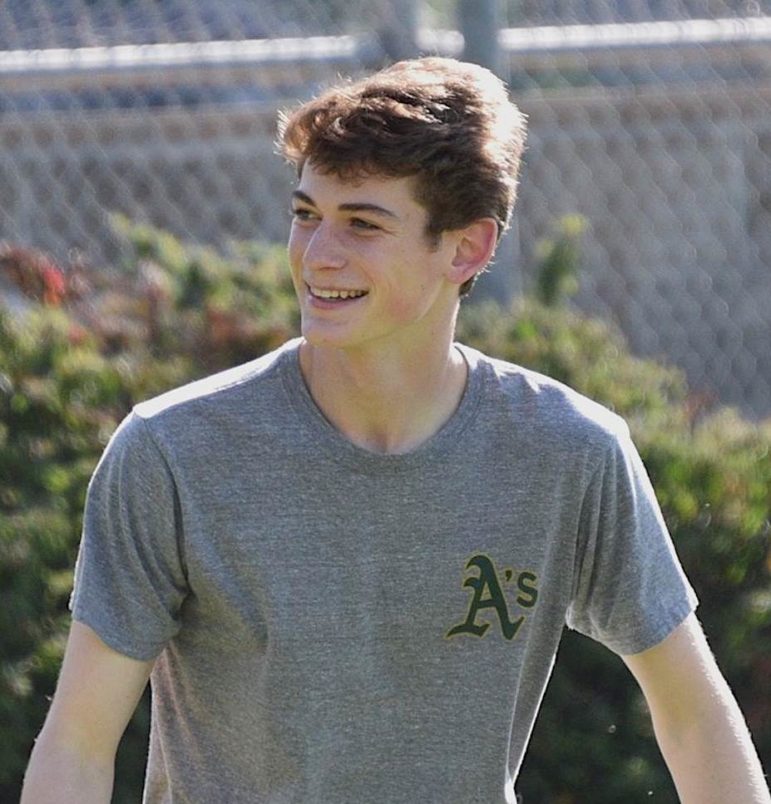 My name is Ben Levinson, and I am currently a sophomore at Piedmont High School. My paramount interests consist of all things sports; I enjoy watching, playing, and reading about most sports, specifically baseball.
Along with pitching for the high school team, I also play competitively on a travel ball team in the summer and fall. Baseball has always been important to me. I played basketball for my high school, but have since quit to focus on baseball. I am also interested in the business and operations of pro baseball — management, how front offices deal with contracts, how they scout players, and how they structure their organizations. These are things I intend to learn much more about.
I am also interested in multimedia communications. I am active on social media, and am enthralled by the concept of interactive content. I enjoy movies and TV series including Game of Thrones, Better Call Saul, and Stranger Things. I like watching cooking shows, and I actually like cooking, too.
Another of my favorite activities is reading history books and writing creatively. For the past two summers I have attended Interlochen Arts Academy in northern Michigan, participating in the camp's creative writing program. I have taken classes that focus on writing fiction, plays, poetry, and short stories. Although I enjoyed all of these classes, my favorites are poetry and short stories. Although I've never studied journalism, I look forward to learning more about it.