After an historic season culminating in a North Coast Section (NCS) – Division 2 title, the Highlanders earned additional recognition.
The West Alameda County Conference (WACC) all-league first team included Elie Cole, Maria del Rosario Chan, Lily Keville, Widdy Tevis, and Zoe Torok.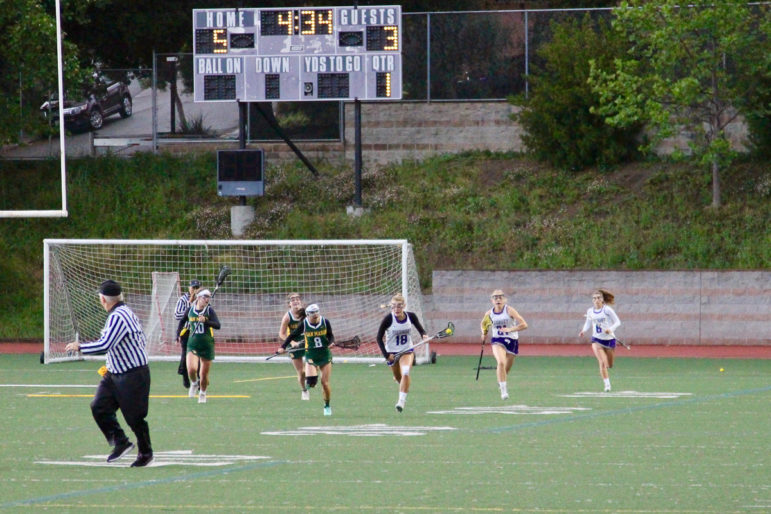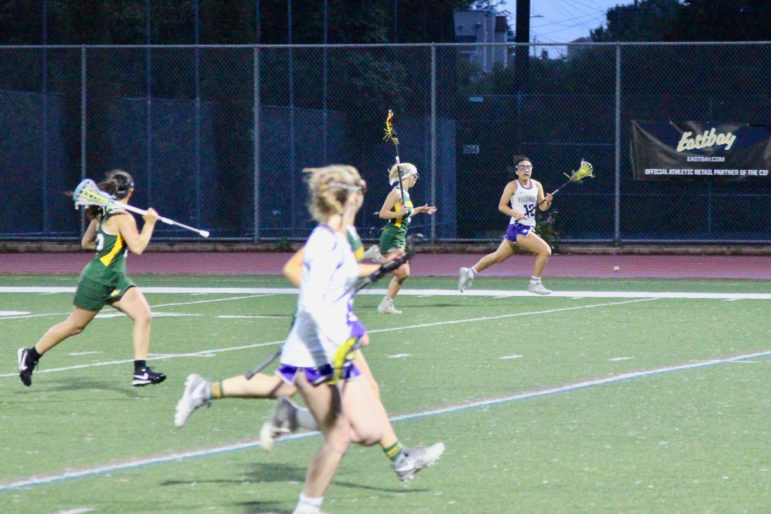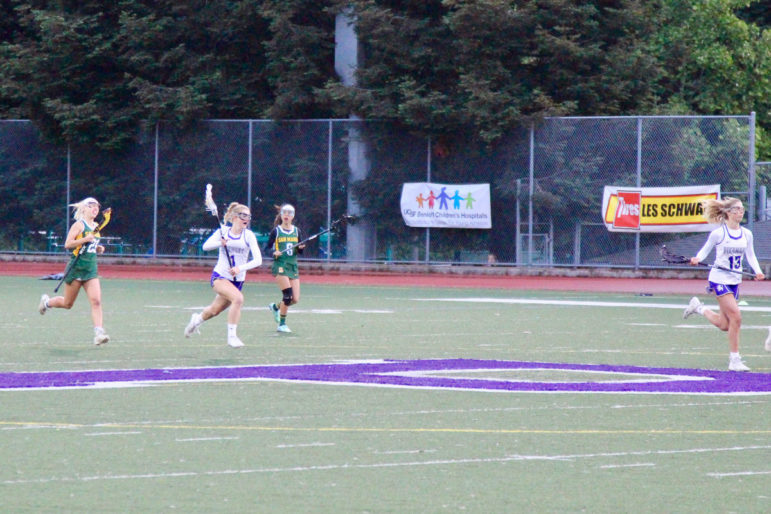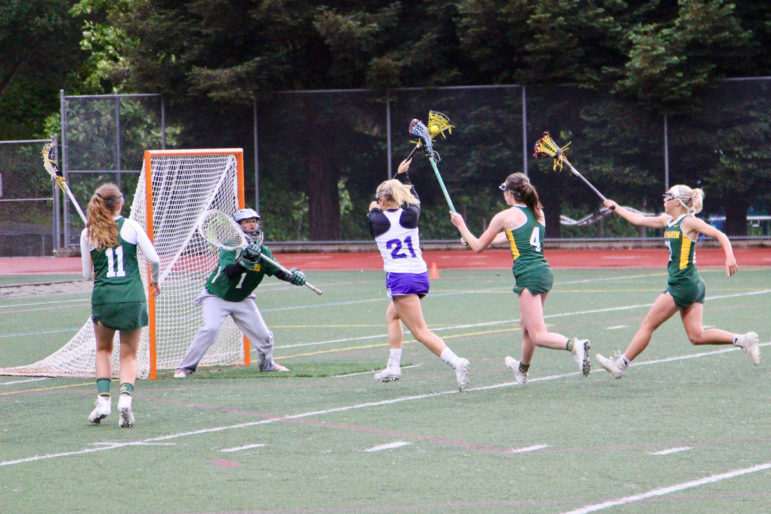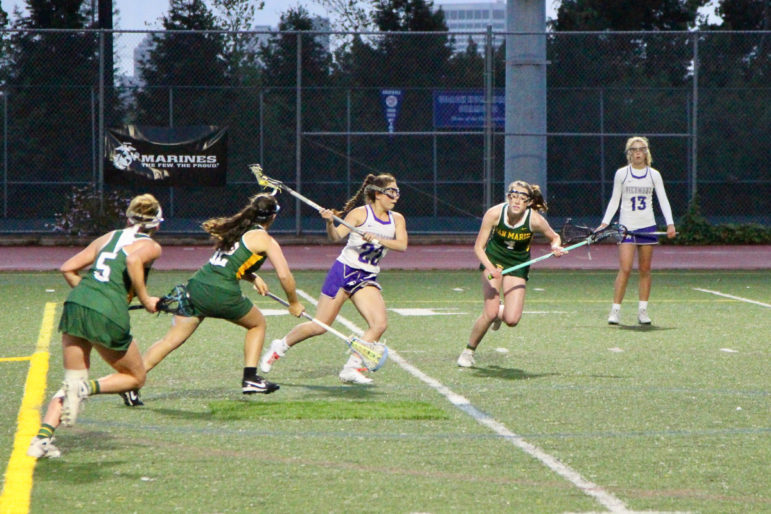 Caroline Devine, Ashley Nelson, Ivy Smith, and Sadie Tschider earned WACC second-team honors.
Caroline Devine

Ivy Smith

Sadie Tschider
Amelia Costello and Lucy Merickel received WACC Honorable Mention.
Amelia Costello

Lucy Merickel (8)
Coach Carlton Chan said that "the entire team was solid – the girls played together with absolutely no egos. This included the freshman from JV we brought up to help us run practice. In many respects we were like the Warriors – some superstars and a number of role players who worked hard to do their assignment, and do it well."
Chan also handed out several individual awards:
MVPs – Elie Cole & Zoe Torok
Offensive Player of the Year – Widdy Tevis
Defensive Players of the Year – Ashley Nelson & Lucy Merickel
Top Attacker – Sadie Tschider
Top Midfielder – Maria del Rosario Chan
Coaches awards – Lily Keville & Ivy Smith
Unsung Hero awards – Caroline Devine & Sara Zimmerman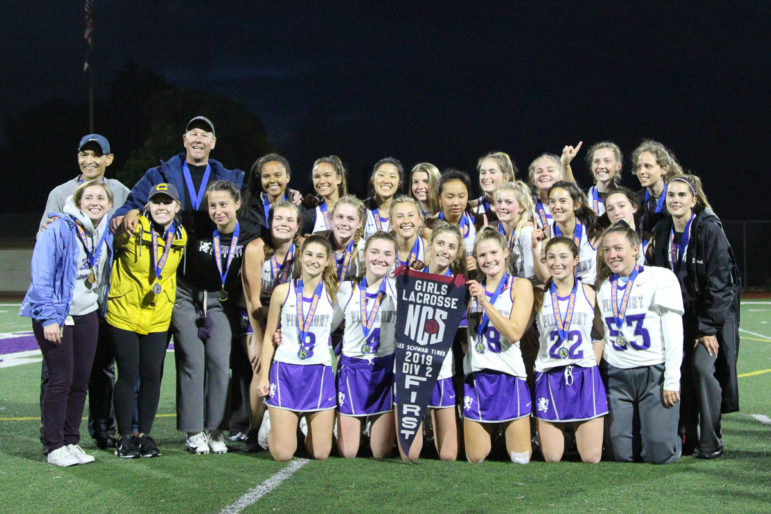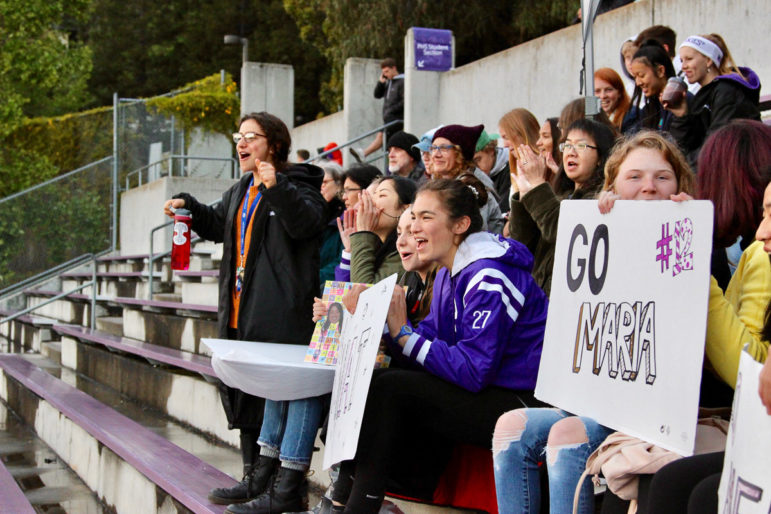 Photos by Ben Costello