The Piedmont High School doubles team of Sajan Srivastava and Charlie Lambert marched through the North Coast Section Division 2 bracket all the way to the finals before falling to Bishop O'Dowd's Brandon Khuu and Coleman Forth in the championship match.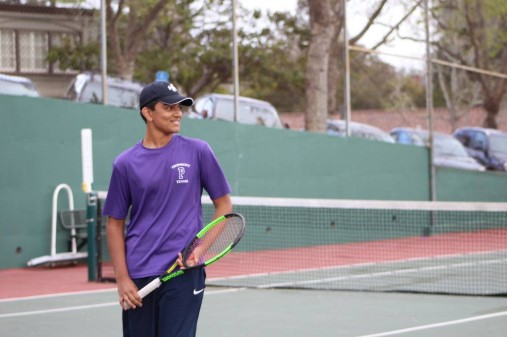 Khuu and Forth won the title, 6-1, 6-3.
The competition was held at Fortuna High School on May 3-4.
Srivastava and Lambert were seeded second in the draw. They won their opening match on May 3 over Ferndale's Ben Wilma and Hunter Barnes, 6-0, 6-0. Later that day, they defeated Spencer Olson and Yasko Massias of Arcata, 6-0, 6-4.
That set up the championship match on May 4. Khuu and Forth had taken out top seeds Michael Hahn and Michael Krijanovski of Bentley in the other semifinal, 6-2, 6-7 (2), 6-3.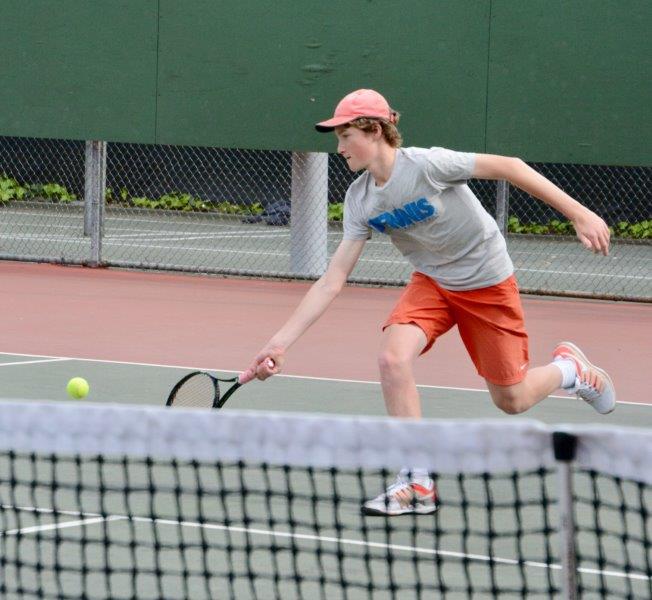 Piedmont coach James Landes said that Srivastava and Lambert had a 3-0 lead in the second set of the final but lost several close games after that point.
No Highlanders made the singles bracket.
Piedmont made the boys team NCS Division 2 bracket and will open the playoffs on May 7 when it hosts Justin-Siena-Napa at 5 p.m. The Highlanders (12-11) received the fourth seed, and a win over the Braves (9-4) would set up another home match on May 9 against the winner of the Sir Francis Drake-San Anselmo-Arcata match. The semifinals and finals will be held May 11 at a site to be determined.
Photos by Brian Mahany