Nick Lalli and Matt Chan defeated Piedmont High School teammates Will Wolfe and Sajan Srivastava in the third place doubles match at the West Alameda County Conference (WACC) boys tennis championships on April 27. The WACC championships were held at Chabot College.
Luke Hawkins of Piedmont lost the third place singles match to Castro Valley's Andrew Lottich.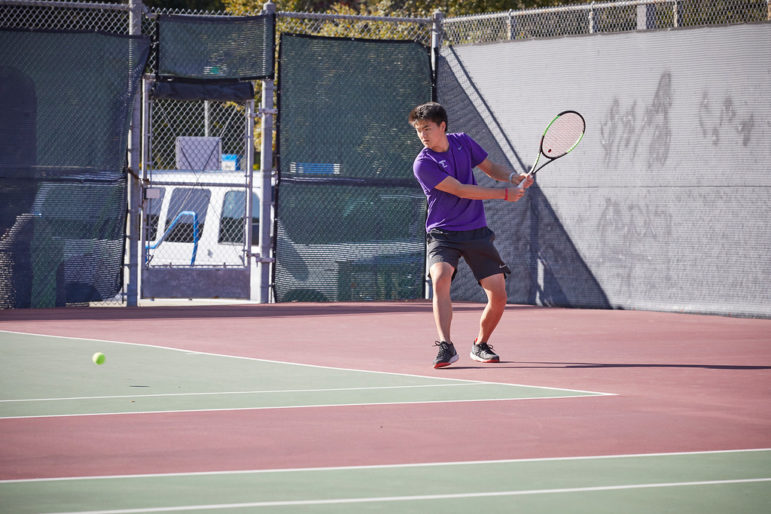 Lalli and Chan began the two-day event by defeating Jeremy Chen and Ethan Kim of Alameda, 6-3, 6-1. Lalli and Chan then beat Arroyo's Steven Gong and Daylan Li, 6-0, 6-1. Castro Valley's Michael Chu and Spenser Lin-Jones then defeated Lalli and Chan in the semifinals, 6-2, 6-2. Lalli and Chan then downed Wolfe and Srivastava, 7-5, 6-3, in the 3rd place match.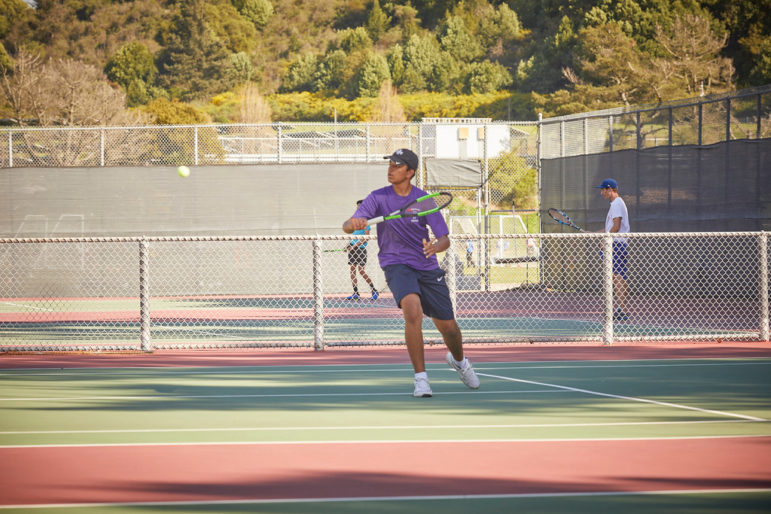 Wolfe and Srivastava started off in the other half of the bracket, beating Castro Valley's Colby Fong and Michael Lee in the first round, 4-6, 6-1, 6-4. Wolfe and Srivastava then beat Bishop O'Dowd's Coleman Forth and Brandon Khuu, 3-6, 6-1, 6-3. In the semifinals, Wolfe and Srivastava fell to Berkeley's Alex Chang and Michael Wright, 6-0, 6-0.
Chang and Wright defeated Chu and Lin-Jones for the championship, 6-0, 6-2.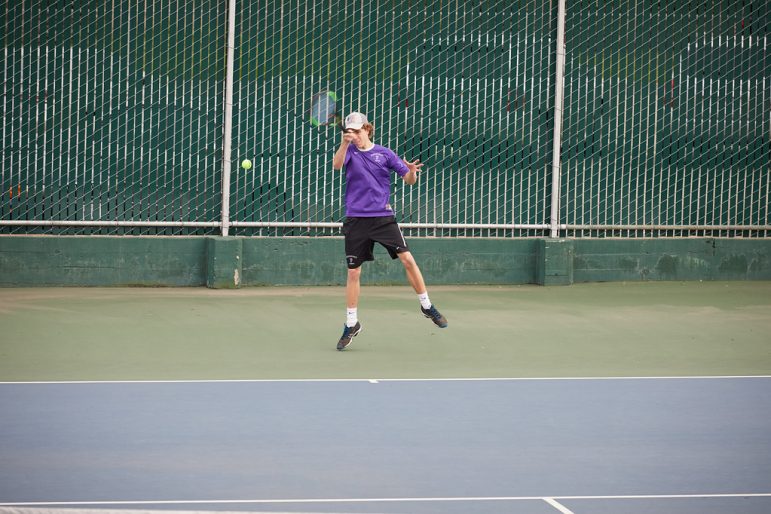 In singles, Hawkins opened the tournament with a win over San Leandro's Wesley Tat, 7-6 (4), 6-4. Hawkins followed that up with a win over Ajay Ralleta of Mt. Eden, 5-7, 6-1, 6-1. Edward Wang of Castro Valley then beat Hawkins in the semifinals, 6-3, 6-0. Hawkins then fell to Lottich, 6-1, 6-2.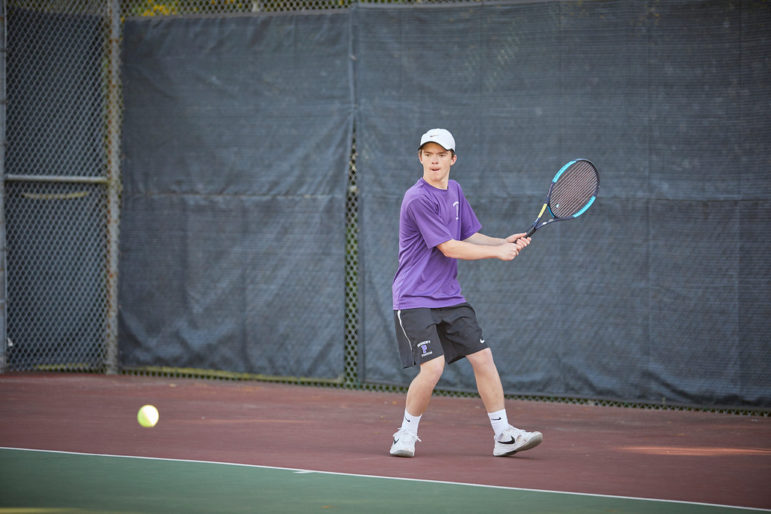 Carson Breber was Piedmont's other entry in singles. He won his first round match over Allan Mercado of Mt. Eden, 6-0, 7-6 (5). Lottich then defeated Breber, 6-2, 6-1. Breber moved into the consolation bracket, where he faced Bryce Suzuki of Bishop O'Dowd. Breber had to retire due to injury.
Wang ended up winning the singles title over Sohun Sanka of Berkeley, 6-4, 6-2.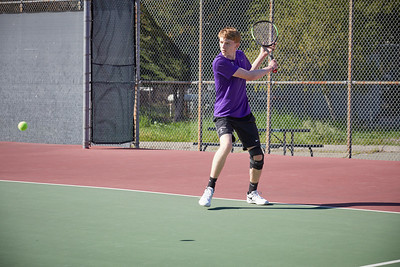 The North Coast Section (NCS) individual championships are up next on May 3-4 in Fortuna. The NCS team championships will begin on May 7. Seeding will be announced on May 5.
Piedmont finished the regular season 12-11.
"We lost seven of our top 12 players from last season, and many of our players this year came up from JV, and that's quite an accomplishment," Highlanders coach James Landes said.
Photos by Brian Mahany & Betsy Lalli